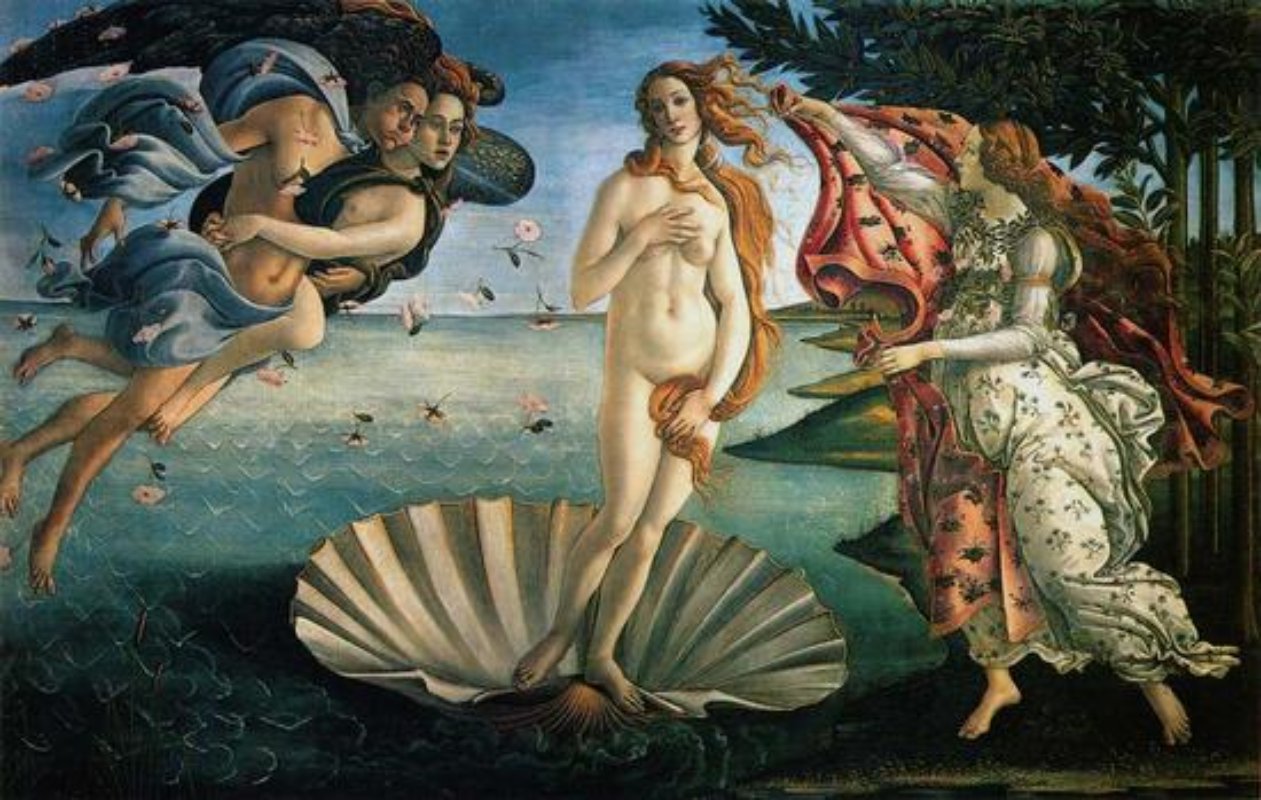 10 can't-miss masterworks in Uffizi
Visit some of the world's most famous Renaissance artworks
Any trip to Florence must include a visit to the
Uffizi Gallery
. Lovers of fine art will find an enchanting museum where they can admire the extraordinary talent of the artists that made Italy famous throughout the world.

The museum contains paintings from the fourteenth to nineteenth centuries. The largest part of the collection are works from the Italian Renaissance period, which includes a large number of paintings. A thorough visit of the gallery would require a full day, but if you have less time, here are the paintings you won't want to miss.

Botticelli is represented by two of his greatest masterpieces: the Birth of Venus and the Primavera.
And don't miss Leonardo da Vinci, who is still astonishing visitors with the Adoration of the Magi and the Annunciation, two works where the style of this Florentine genius is clearly visible, especially in his rendering of perspective and his attention to details.
Next, take a moment to admire Simone Martini's elegant Annunciation on a gold background with an exquisitely detailed wood frame.
The theme of the 'Nativity' was also chosen for a painting by Gentile da Fabriano, one of the most important Italian representatives of the International Gothic.
Piero della Francesca's works in the collection include the famous double portraits of Battista Sforza and Federico da Montefeltro,
while Paolo Uccello brings to life a tragic historic episode in his triptych, The Battle of San Romano.
Finally, don't miss Michelangelo's masterful Doni Tondo with its bright, iridescent colours;
the Madonna del Cardellino by Raphael;
and Caravaggio's Medusa, one of his most striking works.

It is a stunning tour through the most impressive paintings and masterpieces in art history for those who have just enough time to see the best!
You might also be interested in