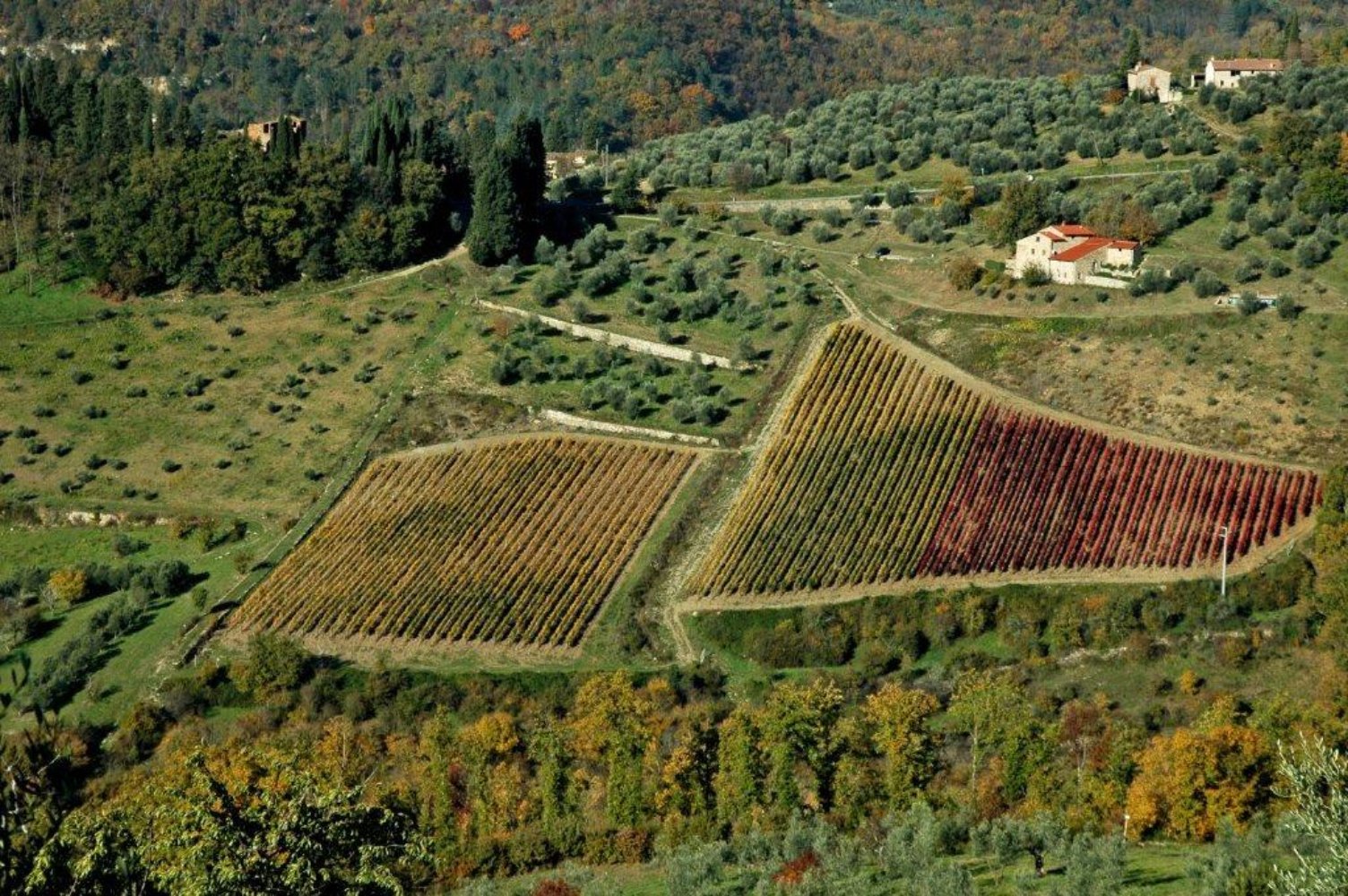 Photo ©Castello del Trebbio
Historic wineries near Florence
Dreamy views, pristine nature and country-chic places to stay
The closest wine regions to Florence, Chianti Colli Fiorentini and Chianti Rufina boast centuries-old cantine producing authentic and approachable wines. Dreamy views, pristine nature and country-chic places to stay, here are five wineries near the city with a history to match their fine wines.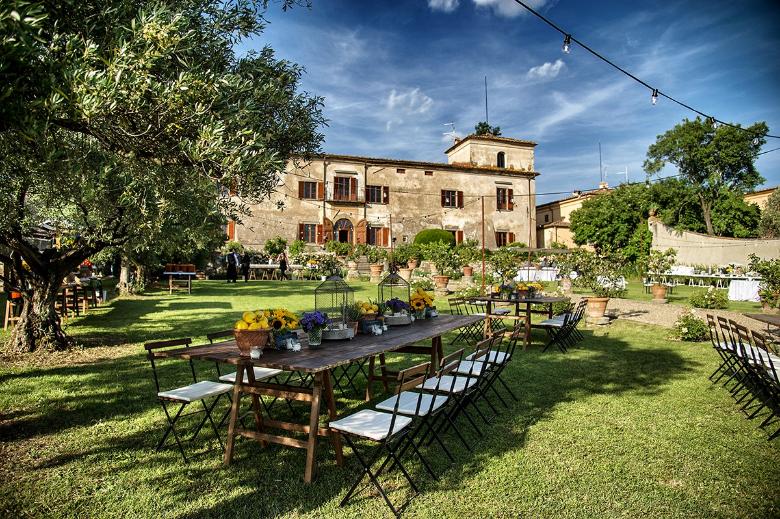 A 25-minute drive from Florence, nestled among olive groves and vineyards, stands a 1000-year-old wine estate. Villa Medici di Lilliano began life in the eleventh century as a watchtower, served as a Medici residence and once held a banquet for the King of Denmark. Three years ago, the Malenchini family opened their home for two centuries to holidaymakers seeking a quintessential Tuscan experience – it's also a popular destination wedding venue. Take a tour of the villa, from the unforgettable terrace with views of Florence Cathedral to the historic cellars, before sipping a glass of the estate's fruity Chianti Colli Fiorentini wine.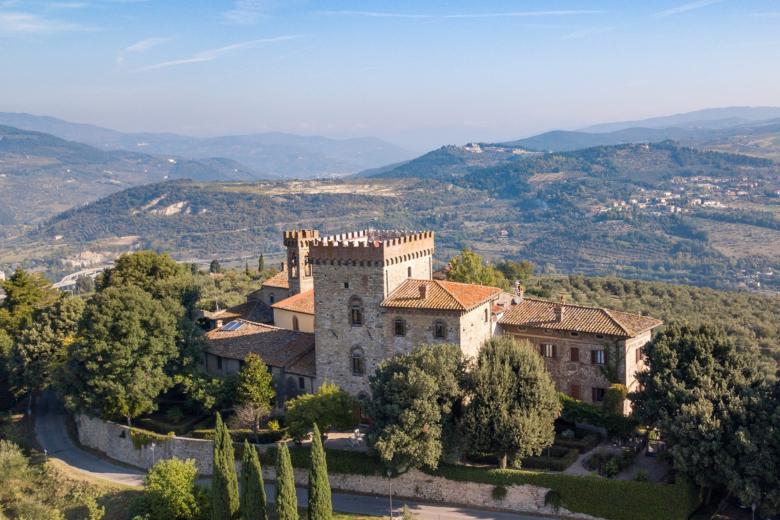 Just sixteen kilometres from Florence, Castello di Volognano dates back to the eleventh century. Dotted with olive groves and boasting sublime views over the Florentine hills, the castle makes genuine local wines from Sangiovese, Colorino, Canaiolo, Trebbiano and Malvasia grapes grown on the 200-hectare estate. Guests can stay in the on-site classic apartments and sophisticated suites, making use of the Italian-style gardens and swimming pool partially set inside a lemon house. There's even the possibility of attending Sunday Mass held in Volognano's chapel, which houses two works of art by the Rosso Fiorentino school.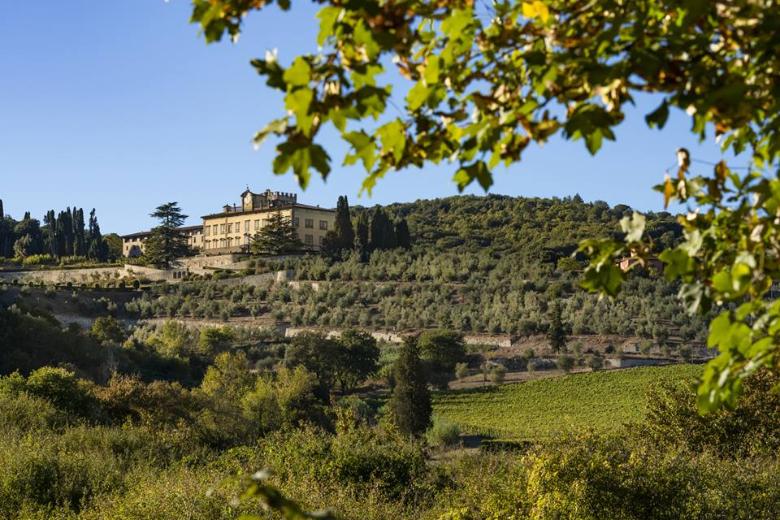 Southeast of Florence, near San Donato in Collina, Torre a Cona is a best-kept secret among locals. The prominent eighteenth-century villa owned by the Rossi di Montelera family stays imprinted on your mind. A tour and tasting is a must, from the beautifully restored barn, now the estate's wine shop, to the age-old cellars and vinsantaia, the birthplace of the luscious dessert wine. Six refined rustic apartments look out over the melodious scenery and a stylish pool makes it hard to leave.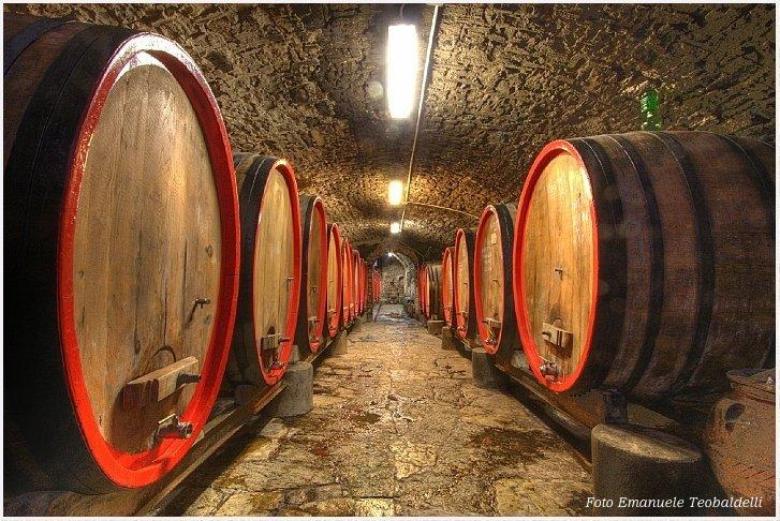 1181 was the year of construction of the impressive Castello del Trebbio by the Pazzi banking family. Fast forward a few centuries and the castle on the way to the village of Santa Brigida embraces ethical farming principles that apply to the farmhouse accommodation, on-site restaurant and the ever-improving winery. (Try the "Congiura", an aromatic Riesling and Pinot Grigio blend that's named after the Pazzi Conspiracy that plotted to kill Lorenzo de' Medici among these very walls.)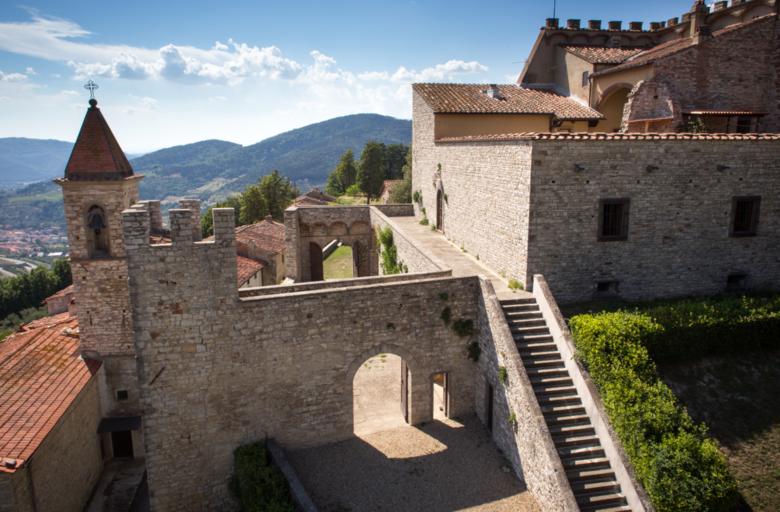 The majestic Nipozzano Castle belonging to the Frescobaldi family offers four country chic rooms vaunting views over the Chianti Rufina area. Visit the castle's millennium-old basements for a wine tasting in the noble family's private cellars. Follow in the footsteps of Donatello and stock up on a few cases at the castle's wine shop or the nearby enoteca, whose mesmerizing sunsets never cease to soothe the soul.
You might also be interested in