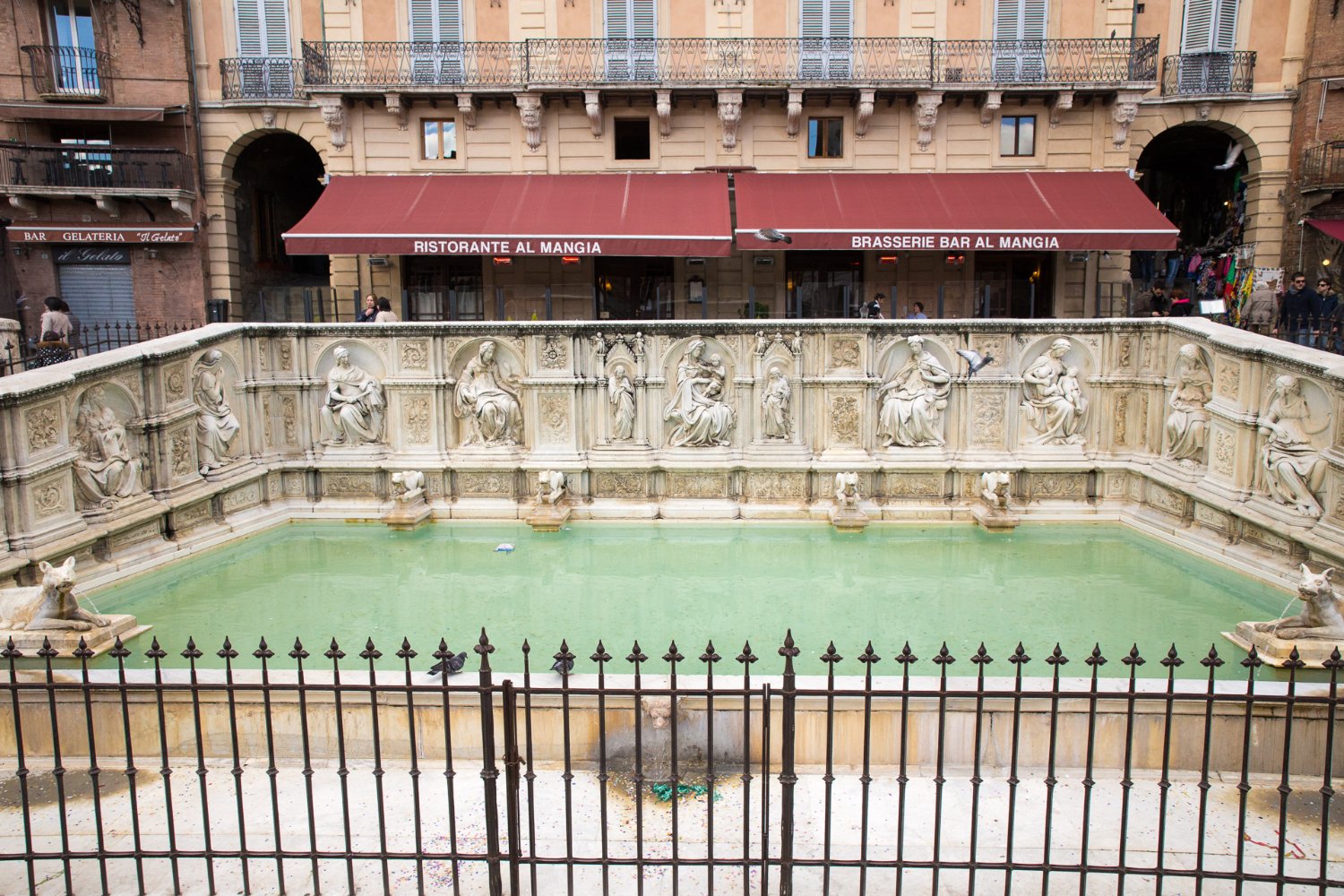 Photo ©Goncalo Figueiredo
Amidst art, legends and history
5 most beautiful fountains in Tuscany
Many of Tuscany's villages and cities are home to historic, beautiful fountains that were created to bring water to the towns. Far from being simply functional, they are splendid monuments in their own right. We've put together a list of some of the most stunning that the region has to offer.
You might also be interested in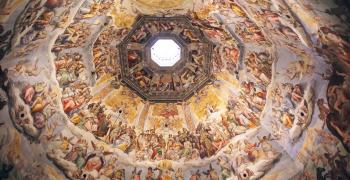 Learn more
Art and Culture
Tuscany is the cradle of Renaissance and it's famous all over the world for its huge artistic and cultural heritage, rewarded by the UNESCO that ...
Continue...