Historical villas and gardens in Tuscany
Get ready to discover the many historical villas and gardens nestled in the tuscan landscape!
With this article, we would like to take you on a marvelous journey through history, art and nature. When talking about villas, what comes to mind is the list of the renowned Medici villas and gardens but there's more than these amazing UNESCO sites. Here is a list of villas, parks and gardens in Tuscany, big or small, well-known or almost unheard-of.
You might also be interested in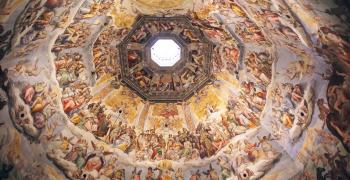 Learn more
Art and Culture
Tuscany is the cradle of Renaissance and it's famous all over the world for its huge artistic and cultural heritage, rewarded by the UNESCO that ...
Continue...