Florence: for free!
In Florence art is everywhere and here is a list of free things to see and do in the city
Florence is beautiful because art is everywhere you look (remember, it's the "cradle of the Renaissance"!) and even just wandering around, along its beautiful streets, admiring its monuments represent a memorable experience. And it doesn't need much money! If you are looking for some tips about what to see and do in Florence with a low budget, you'll be surprised.
There are many things to grasp, you just have to make your choice depending on what you prefer. Read our list (and a map, at the bottom of the page), pick up some ideas and don't forget to let us know what you think!
You might also be interested in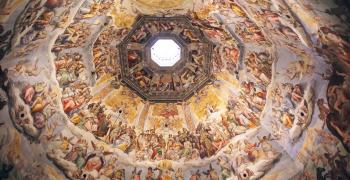 Learn more
Art and Culture
Tuscany is the cradle of the Renaissance and known all over the world for its immense artistic and cultural heritage.
continue...