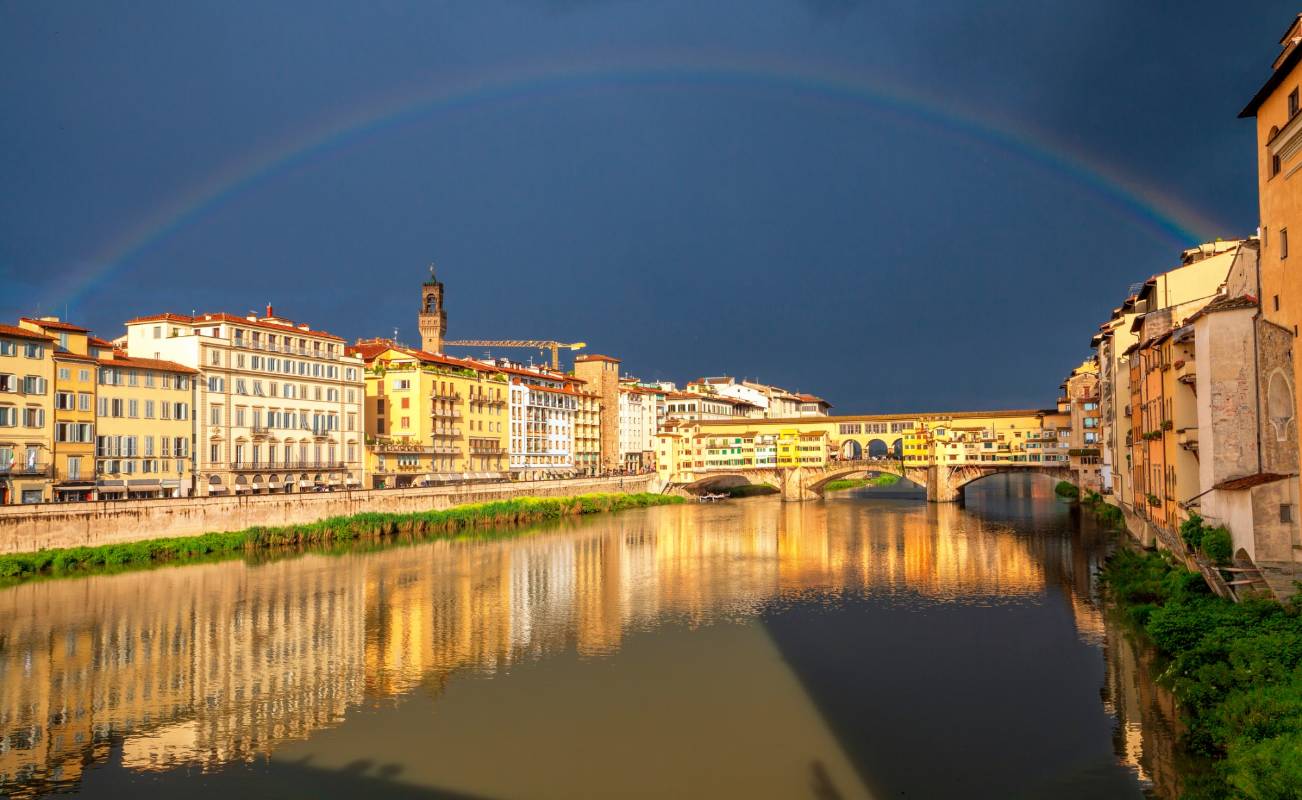 Photo ©Sazonoff via CanvaPRo
A walk through the center to discover rainbow places and stories
Itinerary of Florence's rainbow past: historic buildings and LGBTQ+ cafes
There's an endless amount to say about Florence as the city has an infinite number of attractions and itineraries to follow. In this post, we recommend a walk through the center to discover the unmissable places taking an unusual angle, some less known than others.
We will talk about palace conspiracies, lives, loves and settings such as historic cafes that have united the city and the Italian LGBTQ+ community in the past.
This itinerary is perfect either on foot or by bicycle, accompanied by many interesting stories.
You might also be interested in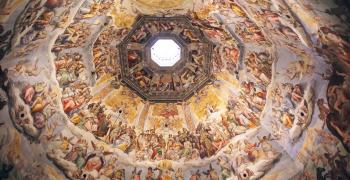 Learn more
Art and Culture
Tuscany is the cradle of the Renaissance and known all over the world for its immense artistic and cultural heritage.
continue...