Le dieci piazze più belle della Toscana
Un viaggio nel cuore storico delle città e dei borghi
Le città d'arte e i borghi della Toscana, con la loro storia e il loro immenso patrimonio culturale, conservano nel centro storico alcune delle piazze più belle d'Italia.
Le piazze erano un tempo punto di riferimento del potere politico, religioso, commerciale e artistico e qui si possono ancora trovare le tracce del passato glorioso delle città, nonché ammirare splendidi monumenti e rivivere antiche tradizioni.
You might also be interested in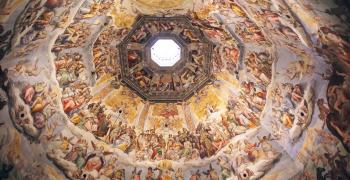 Learn more
Art and Culture
Tuscany is the cradle of the Renaissance and known all over the world for its immense artistic and cultural heritage.
continue...