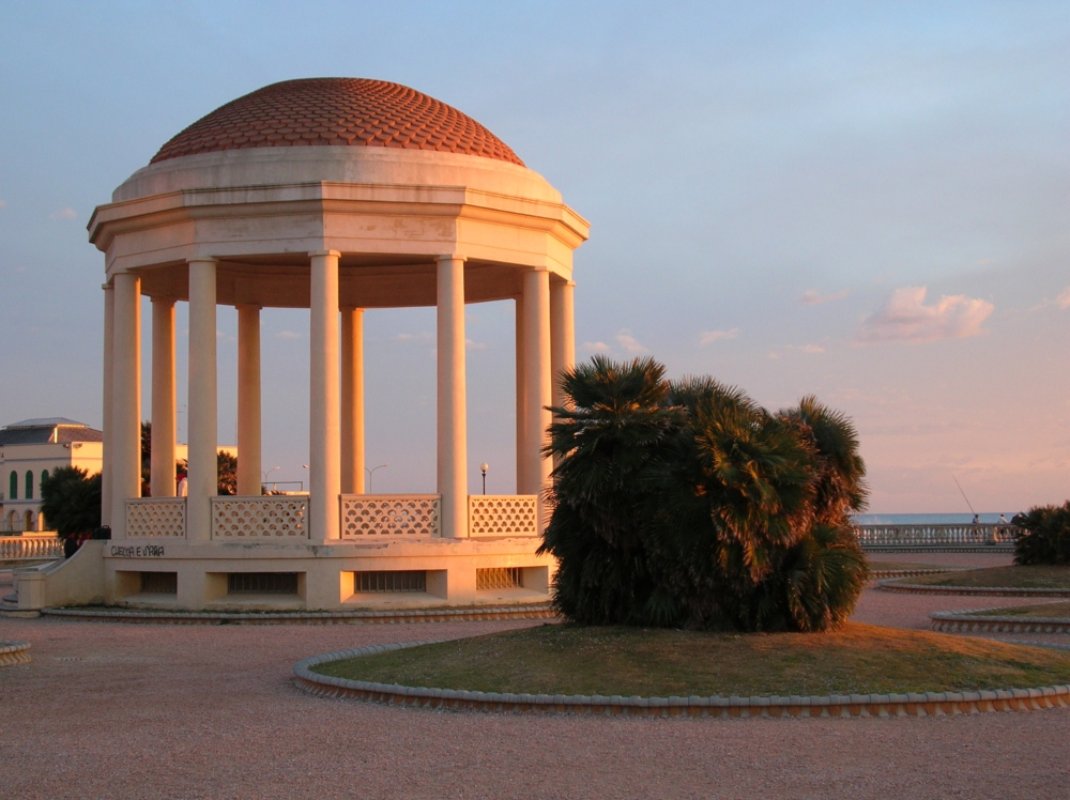 The most striking piazzas in Tuscany
A tour through art, history and traditions
Tuscan towns offer the visitor some of Italy's most beautiful squares. In the past these squares were at the centre of all the town's activities including business, church services, political decisions and the arts. Today the traces of this glorious past are still visible, with imposing monuments overlooking the squares and lookouts where visitors can admire breathtaking panoramas.

Florence, birthplace of the Renaissance, is famous for its squares which are known all over the world. First Piazza del Duomo with the impressive Cathedral of Santa Maria del Fiore, the Giotto Bell Tower and the Baptistery. Nearby is located Piazza della Signoria with the stunning Palazzo Vecchio where the mayor of Florence has his offices to this day.

Don't miss Piazza del Campo in Siena, with its unique shell shape. Here there are many medieval palazzos, including Palazzo del Mangia, but the square's main claim to fame is the Palio: crowds, festive shouting, a piazza with horses ridden bare-back by jockeys in a race that lasts just a few seconds. The Palio race consists of just three laps of the Piazza del Campo. It starts with the "Mossa," formed by two ropes where nine of the ten competing contrades (districts) wait, in an order chosen by lot. The winning Contrada is the one whose horse (with or without a jockey) completes the three laps first.

Just 145 kilometres from Siena is Pisa- known as "City of Miracles" – with the famous Piazza dei Miracoli. The baptistery shares the piazza with the imposing Camposanto and the unique Leaning Tower which rises directly behind the cathedral.

Piazza Anfiteatro in Lucca, with its elliptical shape, is really enchanting. The piazza was built on the site of the ancient roman amphitheatre and still retains its shape.

For sea lovers don't miss the beautiful view of the Tyrrhenian Sea from the Mascagni Terrace in Livorno and Piazza Bovio in Piombino. Movie lovers, on the other hand, should visit downtown Montepulciano where the movie "New Moon" was recently filmed. Immersed in the greenery of the Montalbano hills you will find Vinci – birthplace of Leonardo da Vinci – with the Piazza per Leonardo designed by Mimmo Paladino.
Last but not least, don't miss the piazzas in Prato, Grosseto, Massa and Pistoia each with their historical palazzos and unique cathedrals.
You might also be interested in