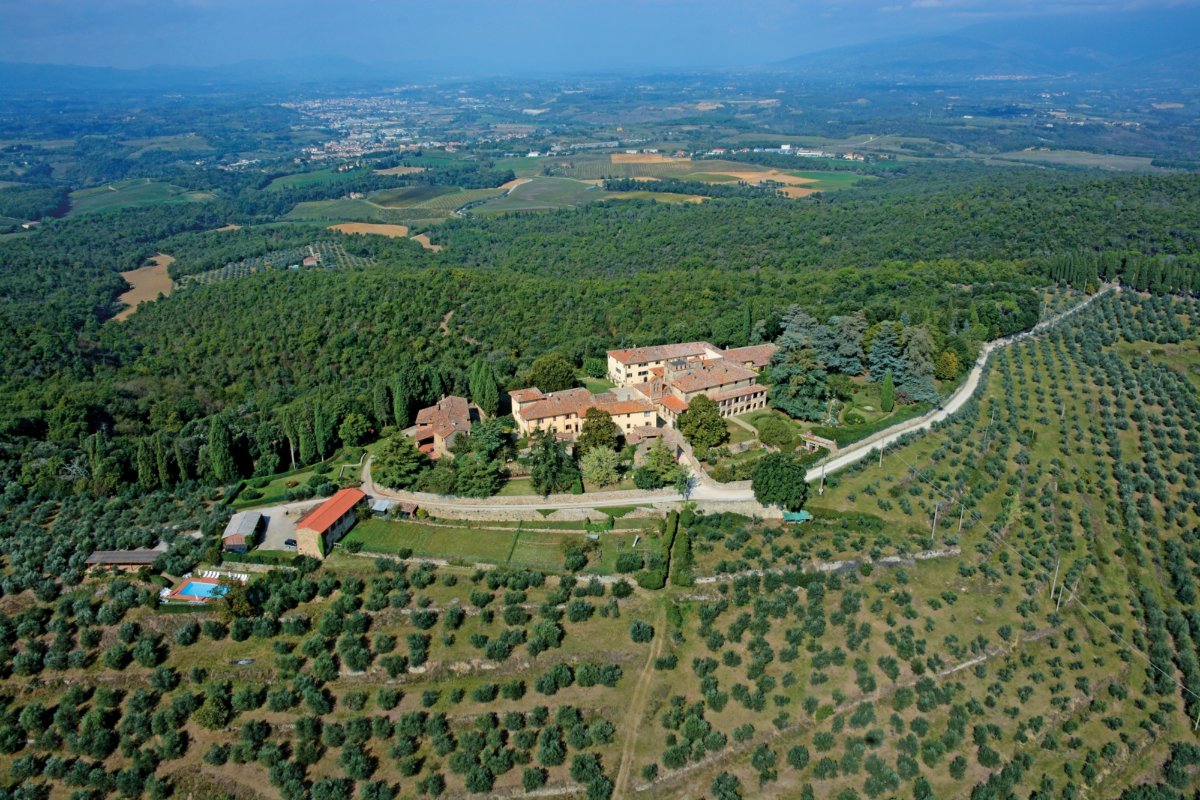 Terrace on the Valdarno: tracing the Middle Ages in the Valdambra
A tour in nature for lovers of hiking in the areas around Bucine
Duration: 4 hours and 30 minutes
Difficulty:Easy
The Valdambra, around Arezzo, is an area to discover and savour in every sense. Lovers of history can explore the town which is important for Tuscany. Here you will find parish churches, ruins and architecture which date back to the times of the ancient Etruscans, Romans and the Middle Ages. This huge estate is surrounded by incredible nature, full of woods, brooks and cypress trees.
This tour of this beautiful area twists and turns around Bucine and departs from the Pogi bridge.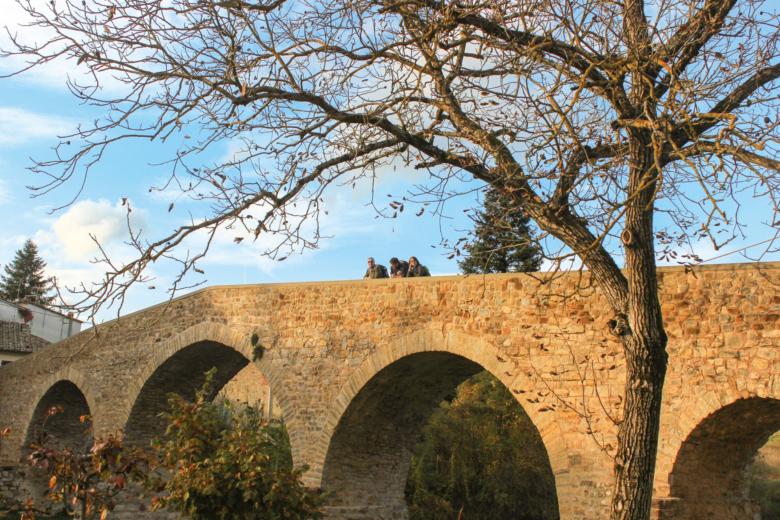 This hiking route starts next to the Pogi Bridge, a Roman structure rebuilt in the Middle Ages. In the past, it was used by merchants and pilgrims who had to cross the Ambra river on foot or by cart. Continue following the hiking trail CAI 127a until you arrive at a collection of houses known as Pogi Alta.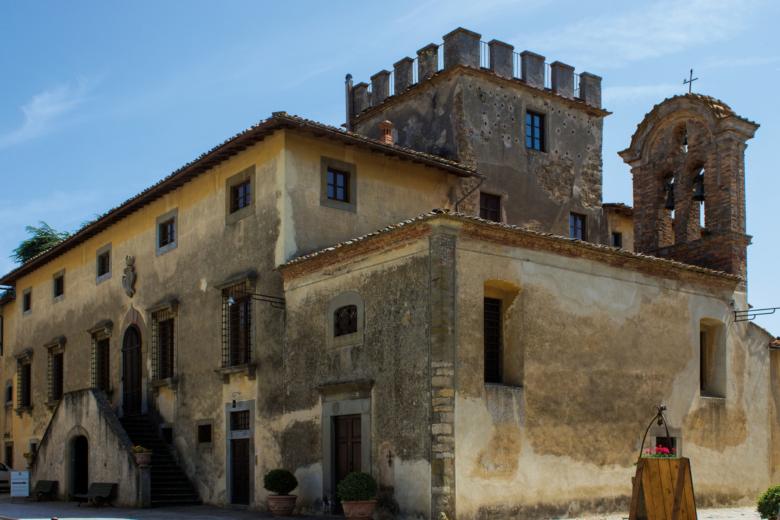 Stop following the white and red signs and you will arrive at the tourist town of Iesolana.
In a few minutes you reach the crossroads of the abandoned wall of Casa Stracca; here you access the road which goes up towards the Montozzi Castle, among brooms, oaks and holly oaks. Cross a cemetery and, among the leaves of the olive trees, you will arrive at the entrance of the Montozzi castle, a magnificent terrace on the Valdambra and Valdarno Superiore.
From here, descend along a wide white road. At the crossroads, take a left and keep walking to return to the CAI marked path.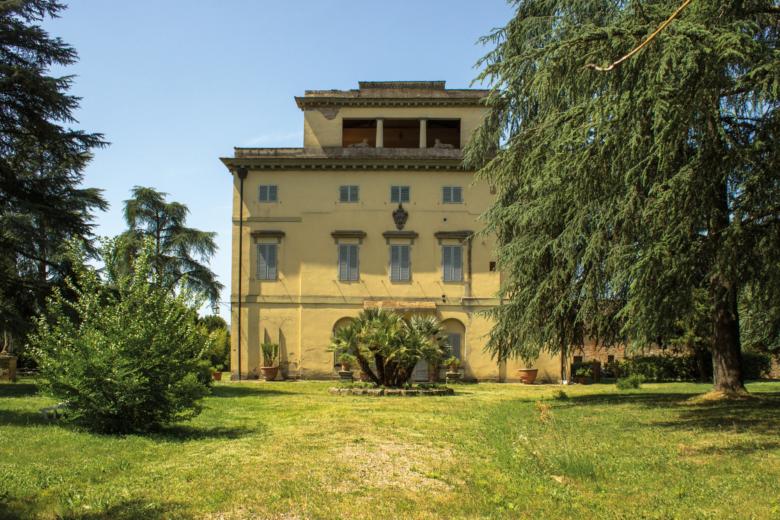 The land that you cross will gradually become flatter and leads you to the Migliarina country villa, a beautiful residence built at the start of the 19th century and adorned with a large garden.
At the next fork, take the road on the right, ignoring the barrier, to return to the forest and walk down a slope until you reach the houses of Poggio alle Mura.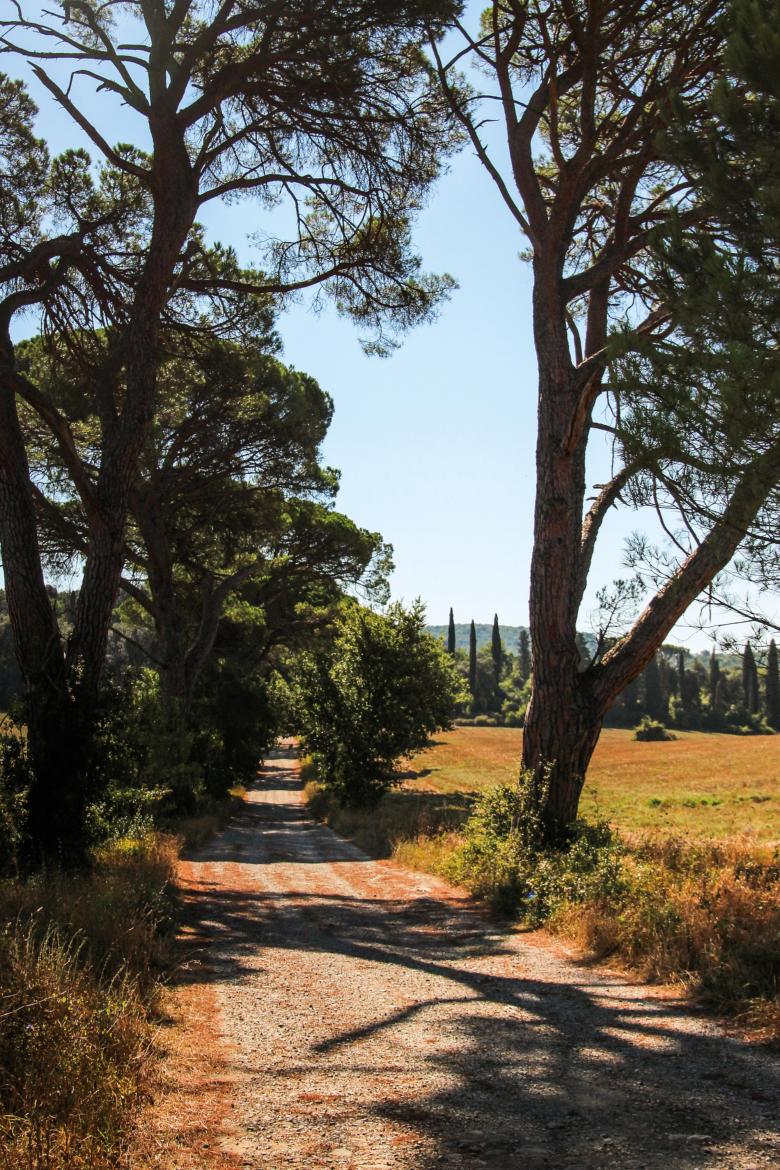 Next, return to the walls of Cassa Stracca and follow the path on the other side, down to the Pogi bride. It is worth taking a final detour to the great holly oak of Bellavista, which is more than 3 centuries old. To get there, just follow the signs that are before the provincial road in the direction of Bucine.
This tour is part of the guide book Il Diario del Viandante, by the municipality of Bucine. On the official website, you can find details about the routes, useful information and maps to download.
You might also be interested in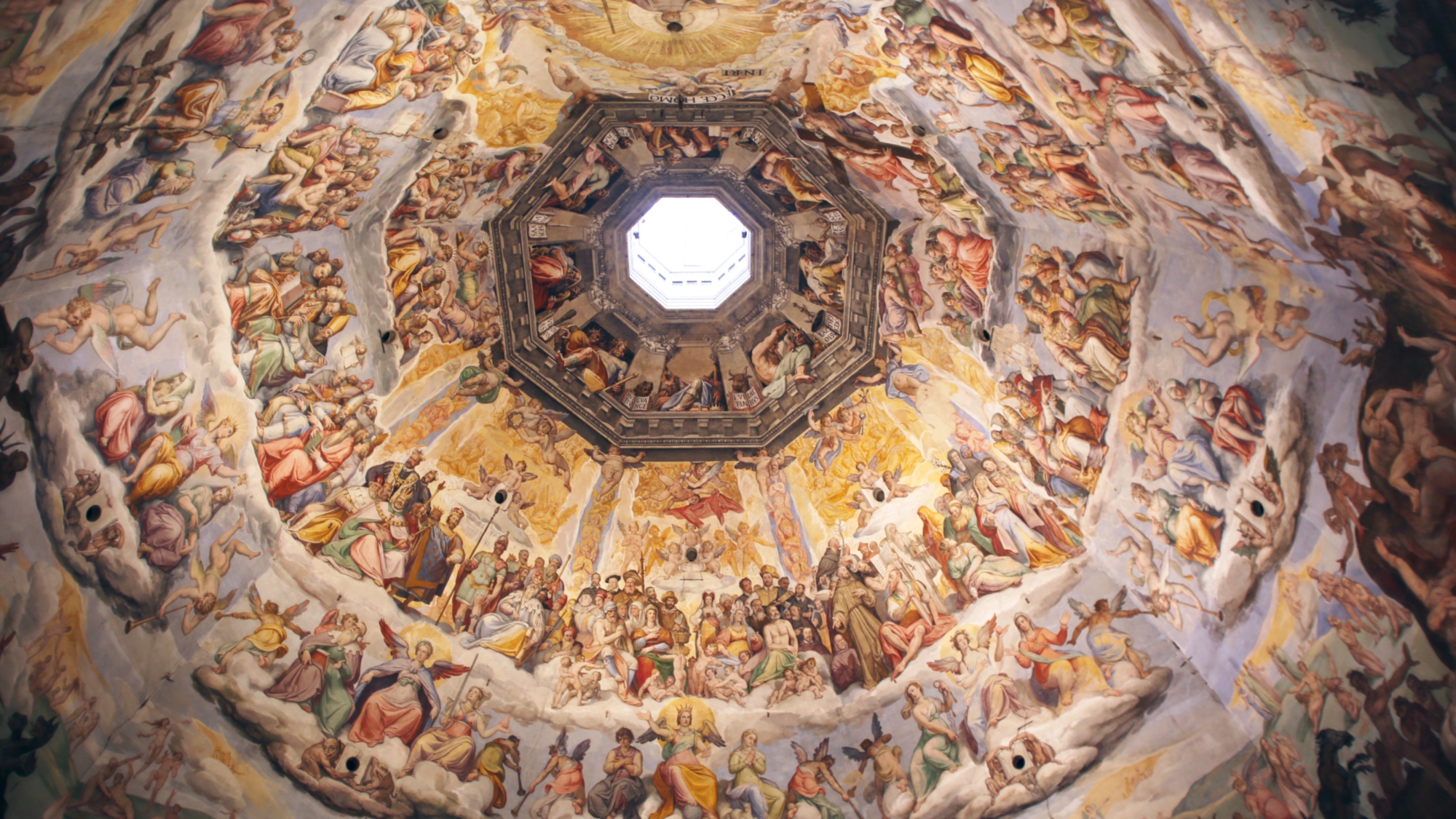 Learn more
Art and Culture
Tuscany is the cradle of Renaissance and it's famous all over the world for its huge artistic and cultural heritage, rewarded by the UNESCO that ...
Continue...