Sailing in Tuscany
Whether you're looking for a serene sail or something sportier, Tuscany's coastline and arcipelago are ideal for a stunning sailing adventure. Here are 7 special places!
The dramatic coastline of Tuscany, with its charming sandy beaches, warm climate and some of the best diving in the Mediterranean, it's an easy choice to decide on Tuscany for a sailing trip. While Tuscany may be known for its culture, great food and stunning countryside, it also has some of the best areas for sailing in Italy. While you're sure of spectacular sights no matter what time of year you visit, the best months are April to June or September and October, when winds are dry and breezy, and the sun smiles down on your tranquil adventure. Decide on your type of boat and your departure harbour and then you're ready to set sail in Tuscany.
Take a look at the main ports along the coast and what you can do once you arrive.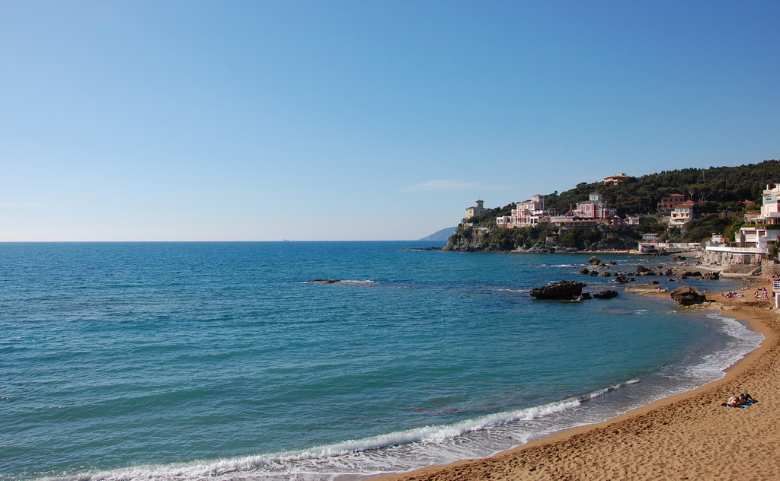 A pearl of the beautiful Etruscan Coast, Castiglioncello is about 15km south of Livorno and one of the most charming seaside destinations in Tuscany. Celebrated by the famous Macchiaioli painters, it contains the splendid Pasquini Castle, built in the late 1800s. Cecina, with its fascinating archaeological museum and fun-filled water parks is another coastal location worth a trip, as is the historic San Vincenzo with its high-quality wines and tower that was once a lookout point used to defend the coast from pirates. The port of Piombino, Marina di Salivoli, is a popular and well-equipped tourist spot in a convenient position to explore the famous islands of the Tuscan archipelago. Famous for working and trading in iron, Baratti is located within medieval walls built to defend from pirate attacks. With a fortress dating back to the 15th century and a museum dedicated to Etruscan and Roman artifacts, this gem is a mesmerizing maritime spot.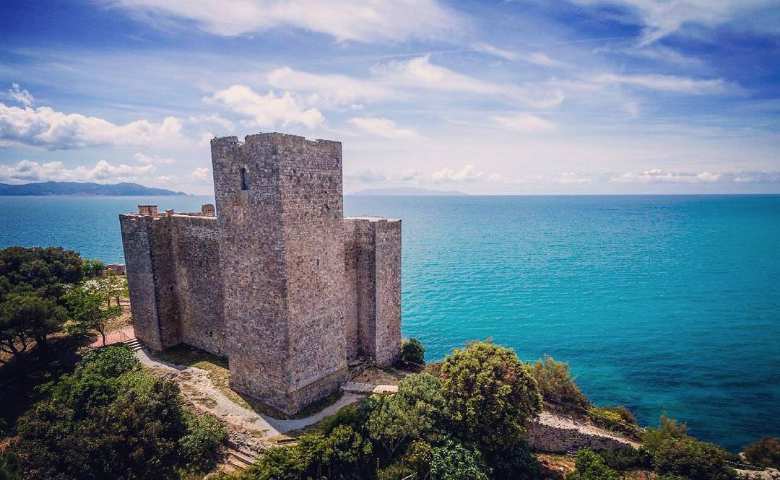 Scarlino is home to almost 9,000 hectares of thick, perfumed Mediterranean scrub, the protected area includes the town of Scarlino and bears traces of the Etruscan period in an important archaeological site. Punta Ala is a famous seaside resort nestled on the slopes, renowned for a well-equipped marina and popular sailing regattas. Talamone also contains many important archaeological sites and finds, as well as holding the southern end of the Natural Park of Maremma, stretching down to Monte Argentario. Porto Ercole, an old, charming town on a hill with a natural harbour contains two forts and a tower, as well as hosting a famous rowing competition every June. Cala Galera with its exquisite beach is another idyllic spot for a trip on land while you're sailing the seas as well as being a modern tourist port.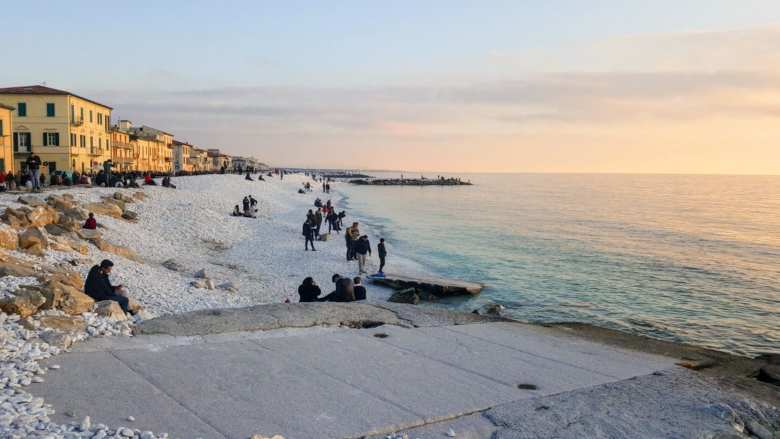 Marina di Pisa, also simply called "Marina" is a seaside town just 12km from Pisa. With both sandy and pebble beaches, it is a popular summer destination, loved for strolls along the promenade, a picturesque bike path, and delightful restaurants. Particularly noteworthy is the "Bocca d'Arno", the area at the mouth of the Arno river, characterized by the use of fishing nets called "Retoni". Villas dating back to the late nineteenth century are also worth a visit. From sunny beaches to green mountains, Viareggio has it all. The Alberto Gianni Maritime was founded to showcase the history of seamanship in Viareggio and in Tuscany in general. Along with relaxing on the seaside and hiking excursions through natural oases like Lake Massaciuccoli and the Antro del Corchia grottos, there are also perfect spots for shopping enthusiasts and an impressive Gallery of Modern and Contemporary art nestled in this dramatic landscape. Cinquale is another seaside spot with a defensive past. Built to defend against raids by the Sarcen pirates, a fortified tower was built in 1565. Beyond this impressive site, Cinquale is synonymous with rest and relaxation with many spas just waiting for you.
Sailing the Tuscan islands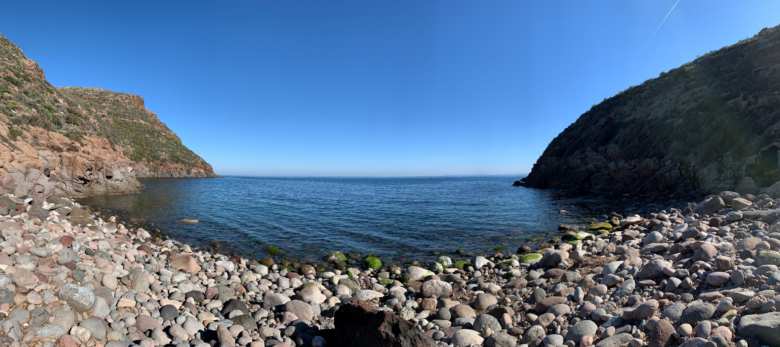 Cruising along the coastline, you can see Tuscany at its most beautiful. Known for its white sandy beaches, Elba is the largest of the seven islands in the Tuscan Archipelago, a chain of islands between the Ligurian Sea and Tyrrhenian Sea. Historically, the Tuscan Archipelago played a crucial role in ancient navigation over the Western Mediterranean, guiding sailors and helping them to calculate their position, as well as providing food and shipping supplies. Some islands face restrictions or are protected in order to preserve their natural beauty. Pianosa, for example, can only be visited by a maximum of 250 people per day, there are no accommodation facilities, and boats must be authorized while Montecristo takes up to 1,000 people a year on organized nature excursions, but you can also take your own trip on the island, landing in Cala Maestra with your own boat, making sure to contact the necessary authorities. Keep in mind, however, that you can't swim or stay overnight here. For more details on these regulations see here.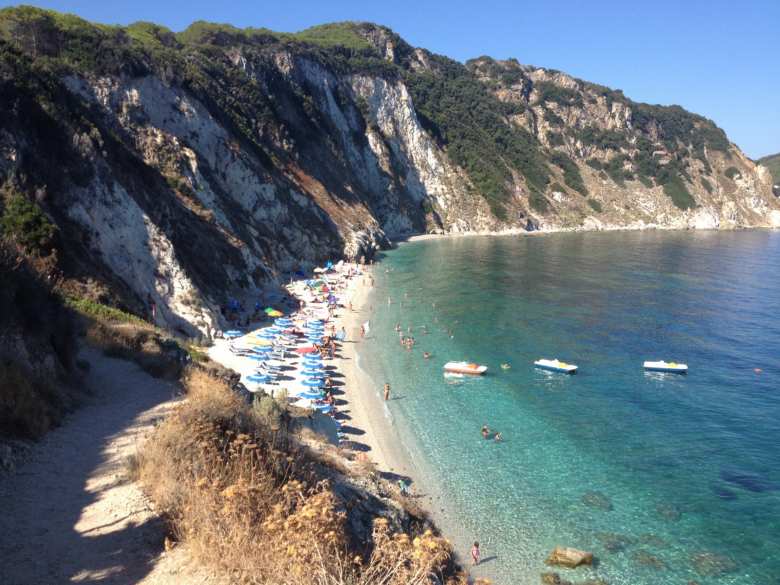 Depart from San Vincenzo on the mainland and sail towards the pebble coves and lush landscape of Elba, you can be sure that any view from the sparkling sea will be a beautiful one. Head towards Portoferraio, the main seaport of Elba located in an idyllic bay with a well-equipped marina that is open all year round. Fortifications line the coast giving you historic architecture to admire as well as the dramatic panorama. Facing in the direction of the gulf of Follonica, close to Piombino on the Tuscan coast and dotted with beach resorts, shore up to relax in a veritable paradise.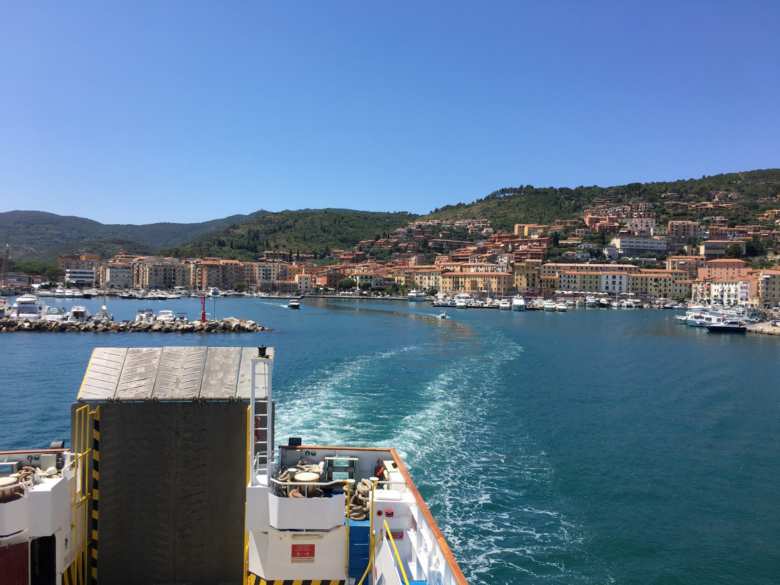 Perfect for nature-lovers, Isola del Giglio is a fascinating getaway characterized by a pristine, colorful landscape. Almost entirely in granite, the island is full of jutting pink rocks that extend along the coastline. Depart from Port Ercole from the Tuscan coast and make the most of the reefs and lush Mediterranean flora and fauna where you'll find olive groves as well as the heavily perfumed vines used to produce 'Ansonica', a refined white wine. Don't miss the vast sandy Campese beach along the island's western coast where you can spot the village's imposing tower, built by Ferdinando I de' Medici.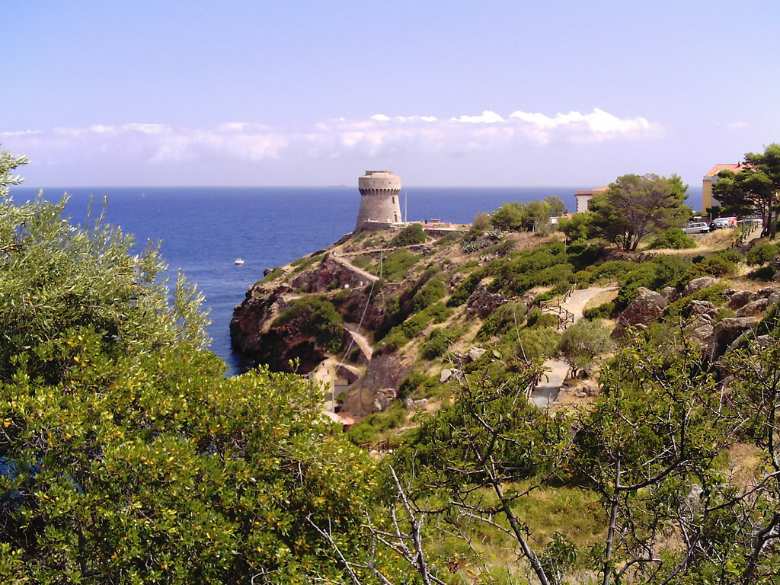 Lovers of sea and sport won't want to miss a trip to this spectacular island. Home to lovely coves, endless hiking trails and crystal-clear waters for dips in the Tyrrhenian, its frequent calm waters make it the perfect place for a relaxing sail. The volcanic island gives you an abundance of enticing coastline to choose from.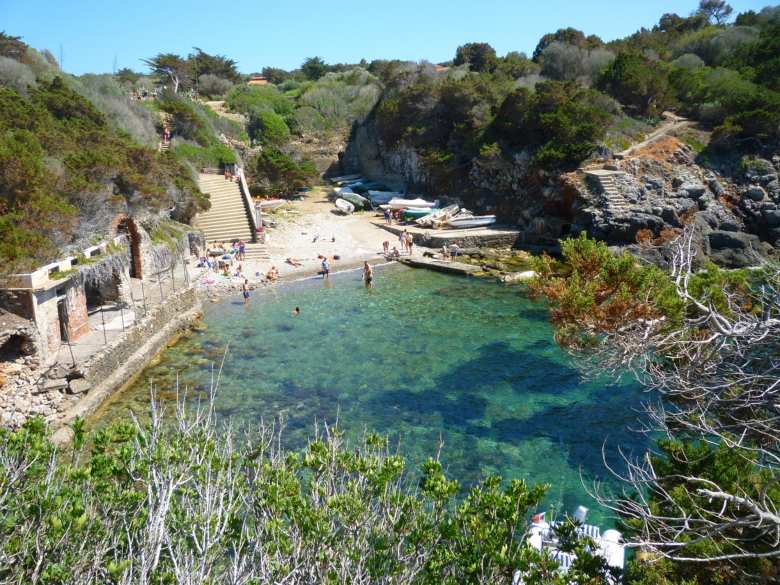 With its enchanting coves and remains of Roman villas, each with their own marvelous scenery, delightful beaches and rich cultural heritage and find yourself in a world that once belonged to mythological sailors. Characterized by three noteworthy peaks: Capel Rosso, Monte Mario and Poggio Cannone, this arch-shaped island was called 'Artemisia' by the Greeks and 'Diana' by the Romans.
For weather alerts and all the important and useful information necessary for your sailing adventure, see the Lamma website.
You might also be interested in