Museums and archaeological areas for family and kids
Educational proposals to discover the Tuscan history through a family trip
There is plenty to offer those travelling with young ones in Tuscany. Between workshops organised for families and interactive materials for the littlest of visitors, museums and archaeological areas in Tuscany really know how to keep everyone entertained. This is a guide taking you through Tuscany with the ones not to miss.
You might also be interested in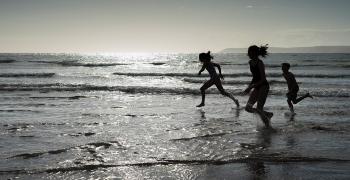 child_friendly
Learn more
Family
Travelling to your holiday destination is a fundamental part of your vacation and it's important for your children to avoid the boredom, have fun and
continue...