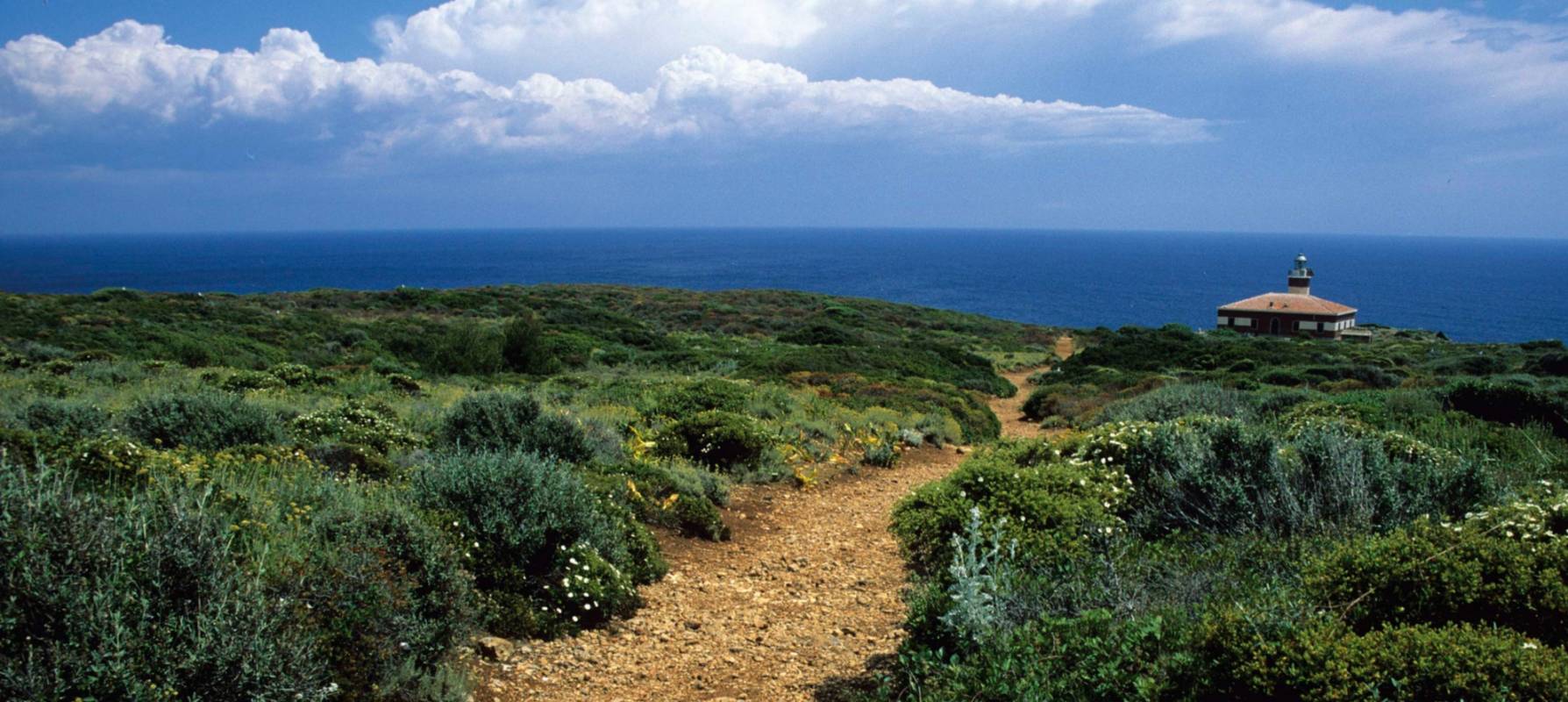 Giannutri
A natural paradise in the Tuscan Archipelago.
The island of Giannutri emerges from the waters of the Tyrrhenian like a white chalky crescent. Right on the southern fringe of the Tuscan Archipelago, it can only be reached from Porto Santo Stefano, on Monte Argentario. To get to Giannutri you buy a ticket for 4 euros, to present on the boat that takes you to the island. You will either land at Cala dello Spalmatoio or Cala Maestra, two little gravel beaches that are really the only places where the rocky island opens up.
What to do on Giannutri: snorkelling, scuba diving and walking
Even if you can't explore its entire coastline, Giannutri is a real paradise for snorkellers and scuba divers, as its rich, biodiverse seabed frequently welcomes dolphins and fin whales.
The beauty of nature reigns supreme here, and those who love walking can savour the magical scenery from any of the various paths that head inland towards Monte Mario and Poggio Capel Rosso. The island is swathed in nature at its most dense and unspoiled, and human habitation is limited to the handful of houses that look over Cala dello Spalmatoio and the few other dwellings buried in the Mediterranean shrub. Public accommodation operates only in the summer months, when a few bars and shops are open.
Near Cala Maestra you find the impressive remains of a Roman villa from the second century AD. It was built by the Domitii Enobarbi, an ancient noble family with an important merchant business. Gnaeus Domitius was husband of Agrippina, mother of the Emperor Nero.
The Tuscan Archipelago Park
Giannutri straddles both zones A and B of the Tuscan Archipelago Park. Zone A is the southern part, with tougher restrictions on account of its being an entire nature reserve: entrance is denied, as is sailing, anchoring, fishing, scuba diving and loitering. Zone B, which covers the rest of the area, is less rigid and more accessible.
At Punta Scaletta you find the ruins of a Roman ship's hull, still intact. Off Cala Spalmatoio, meanwhile, the Etruscan and Roman ships you find are wrecked.
&
TOP ATTRACTIONS IN Giannutri
Social & Web
Find out what they say about us, and tell us about your Tuscany!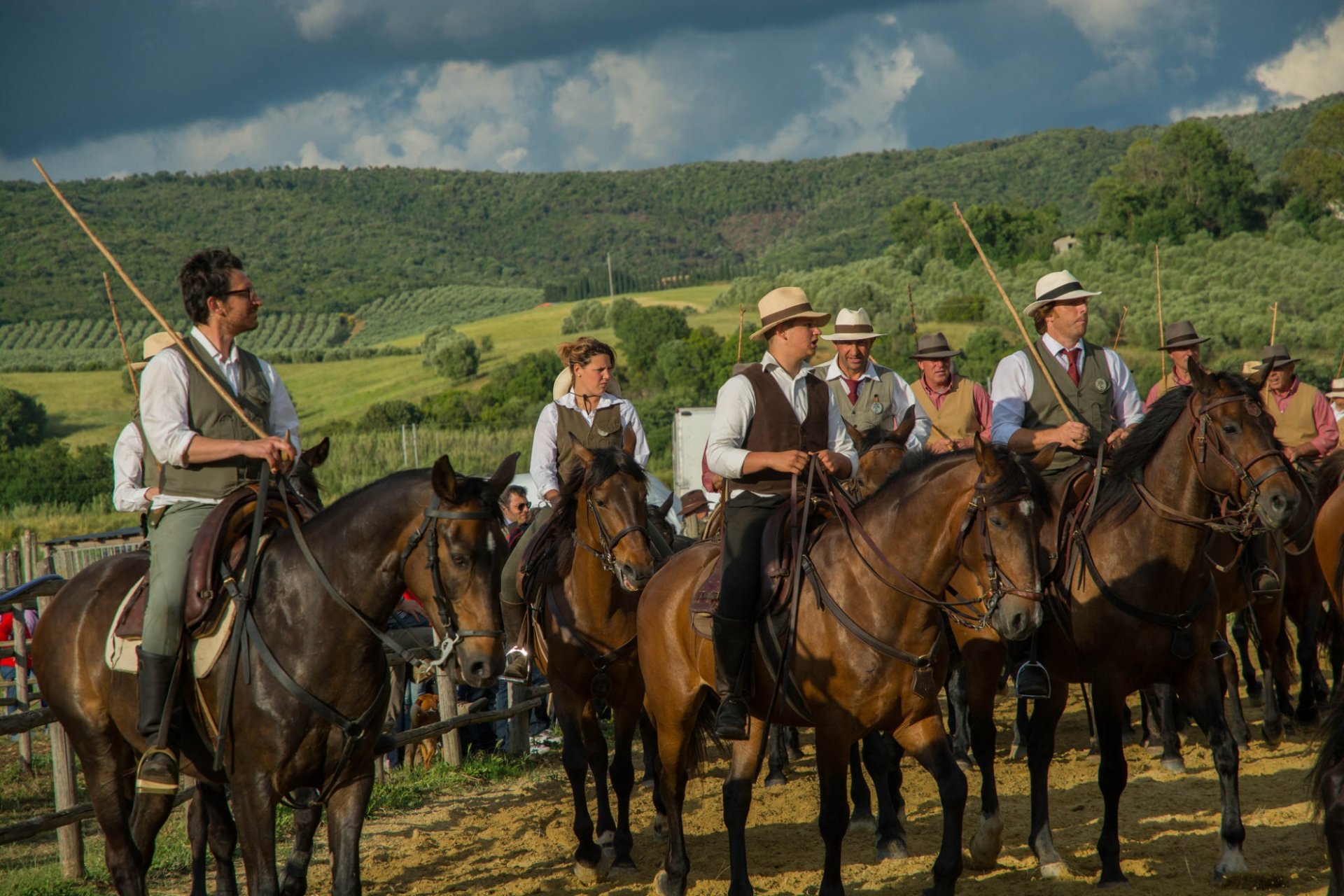 Crystal-clear sea, unspoilt countryside, hot springs and the charm of Etruscan villages
Southern Maremma is a wild land, where the most unspoilt nature reigns supreme, made up of Mediterranean scrub that inebriates with its various aromas, from the hilltops to the sea. ...
Morekeyboard_backspace