Relax on the Etruscan Coast: villages, vineyards and spas
The land of great wines surrounded by medieval villages, the sea, archeology and delicious food
Not only beaches with crystal clear waters, the Etruscan Coast is rich with the wonderful scents of the Mediterranean, ideal for a relaxing holiday to discover its 3000 years of history. Visit small villages and indulge in the local cuisine accompanied by excellent wines. Explore a welcoming and unspoiled nature, which holds unexpected treasures.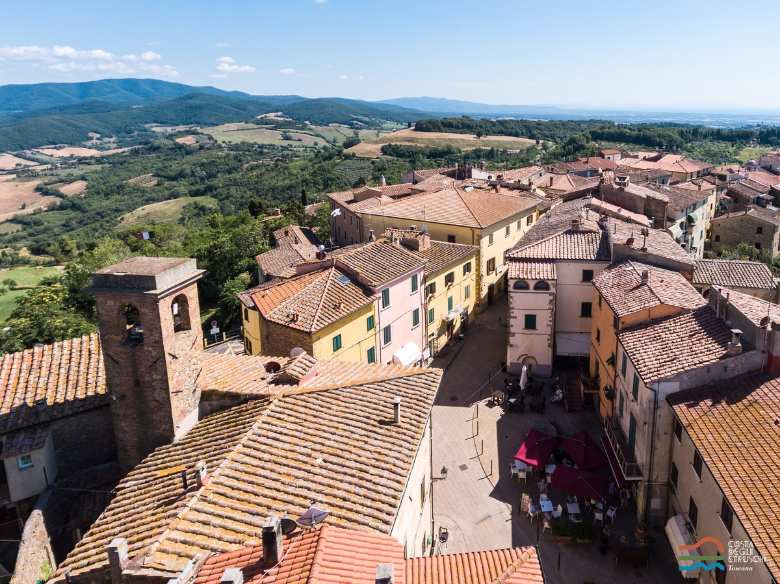 A path through enchanting landscapes that unfold among vineyards with roads that ascend the hills from the sea.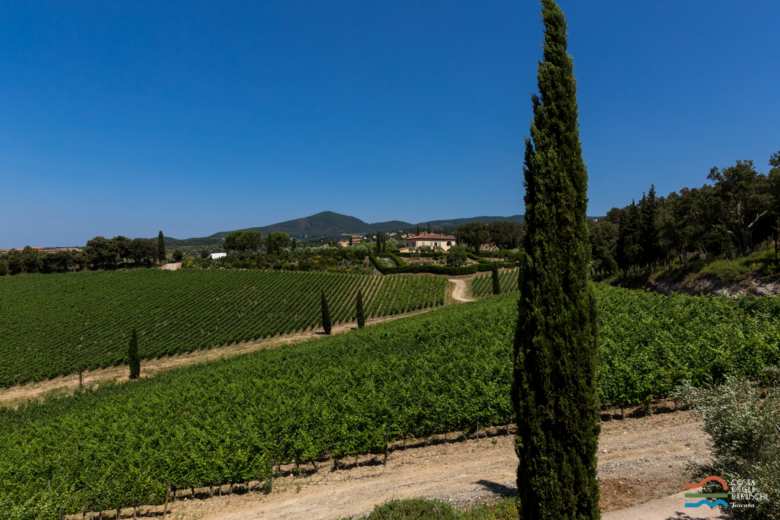 A joy to the palate, these wines can be served with typical local products: here the cuisine is excellent - both sea and land food. It ranges from blue fish and palamita to wild boar and game, all cooked according to traditional methods and accompanied by fragrant breads prepared in wood-fired ovens, seasoned with scented oils. There are even more particular specialties such as the violet artichoke of Venturina.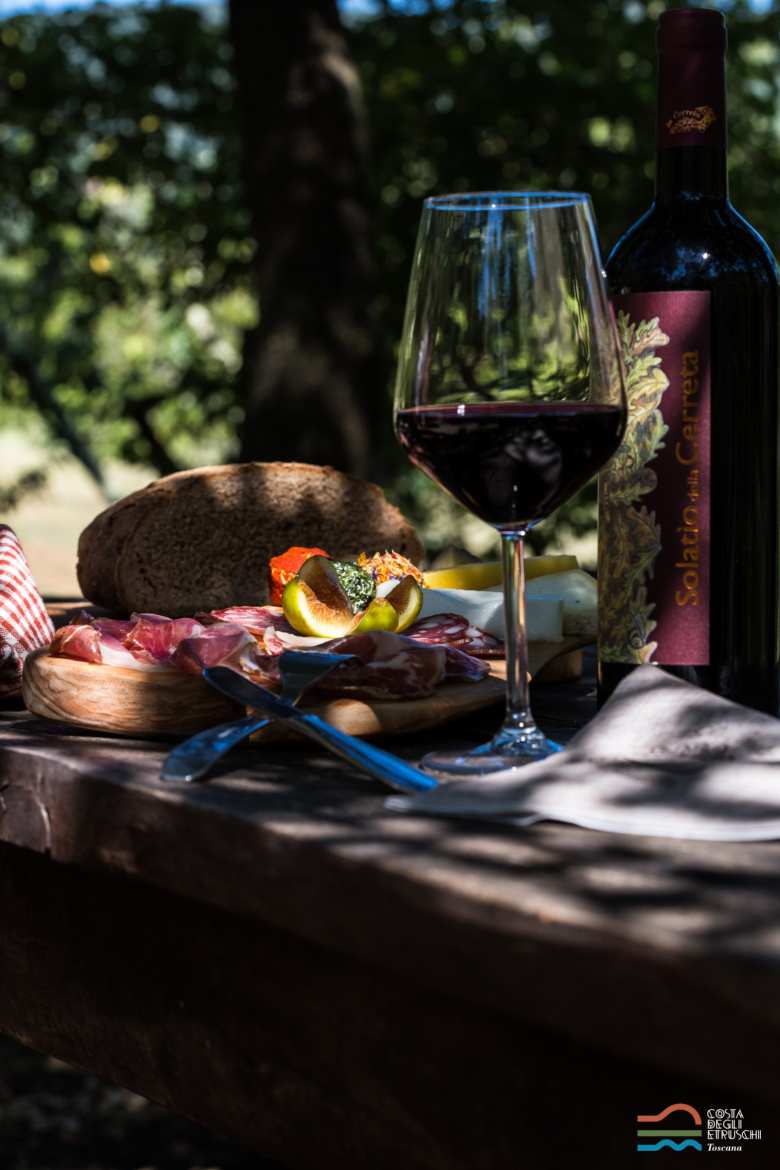 The Etruscan Coast is full of beautiful villages, a stone's throw from the sea or nestled in the green hills. From Suvereto to Campiglia Marittima, Sassetta, Riparbella, going up to Castagneto Carducci, Casale, Montescudaio, Guardistallo, Bibbona, Santa Luce and Castellina, small treasures that preserve historic medieval castles and hide alleys and paved squares, with artisan shops and rich taverns of history and charm.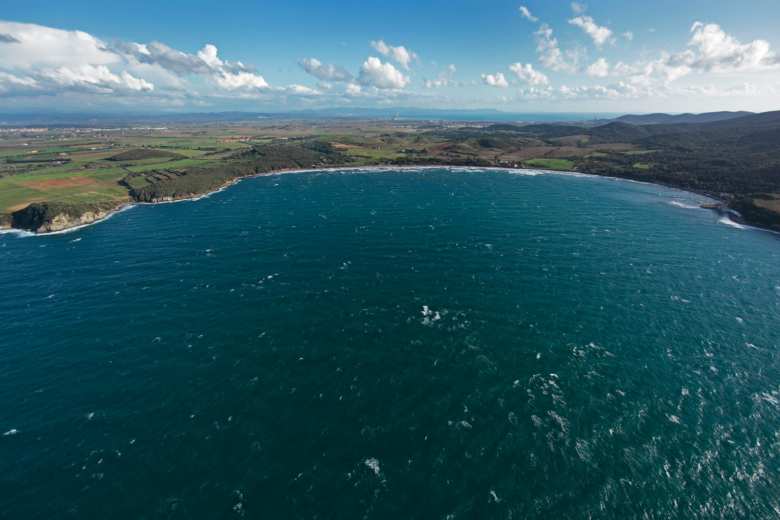 For a trip back in time, visit Populonia, the Etruscan necropolis overlooking the sea. It's located on top of a hill from which you can enjoy an incredible view of the Gulf of Baratti.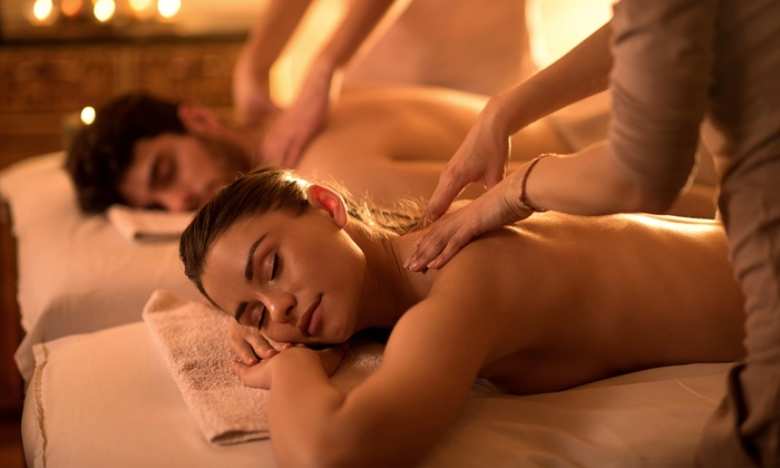 End your trip with a regenerating stop not far from the sea in the various spas in this area, from Thalassotherapy in Marina di Castagneto to the natural thermal springs of Venturina Terme and Sassetta, an oasis of peace in the midst of woods and pine forests where you can pamper yourself with wellness treatments.
You might also be interested in