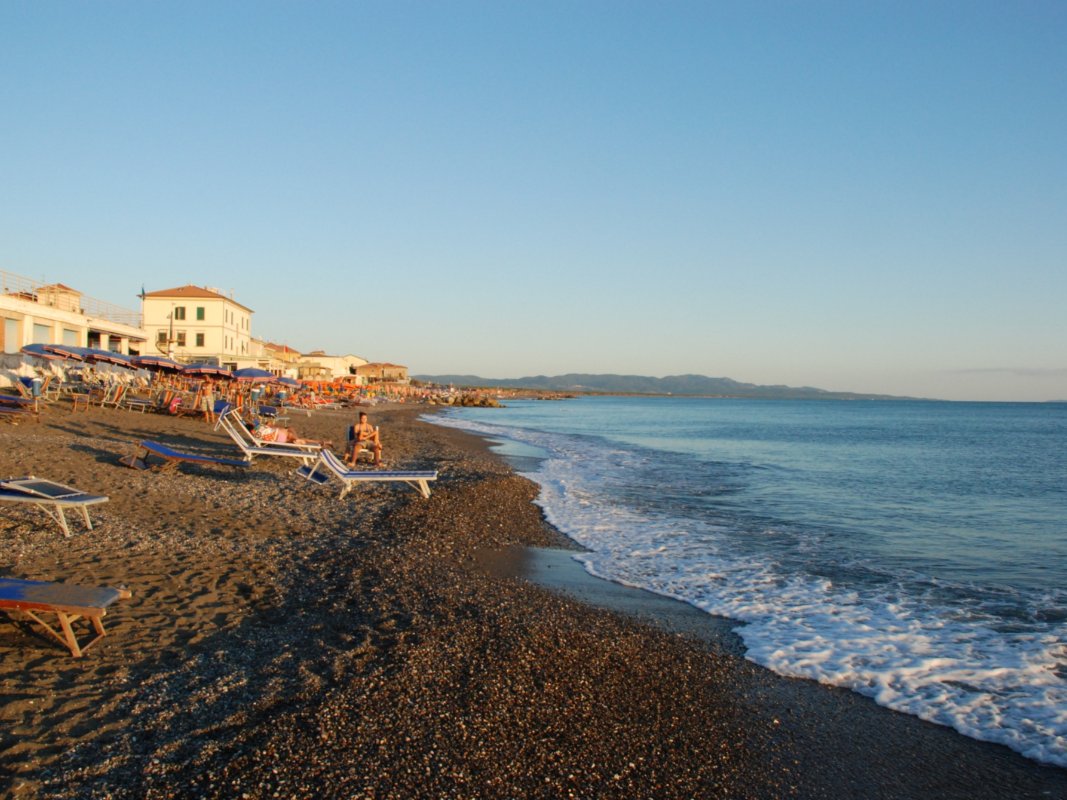 Cecina
Clear, deep blue waters wash onto a long and wide golden beach
In Cecina, visitors have the best of both worlds, the blue of the Etruscan Coast and the Tuscan countryside. A dense pinewood borders 15 kilometres of sandy beach.
In Marina di Cecina, the sea is incredibly clean and highly accessible. Guests can enjoy numerous water sports year-round. In this area, each season truly lends itself to outdoor enjoyment and relaxation.
Cecina, however, is not just a great seaside location, it's also packed with history and culture - the Etruscan and Roman has many artefacts on show at the Guerrazzi Museum and the Villa di San Vincenzino also makes for a great archaeological visit.
The Cecina area is well-known for its outstanding hospitality and boasts well-equipped accommodations which provide full services to travellers. It's not just by chance that Cecina annually hosts the important European Exchange of Associated Tourism.
&
TOP ATTRACTIONS IN Cecina