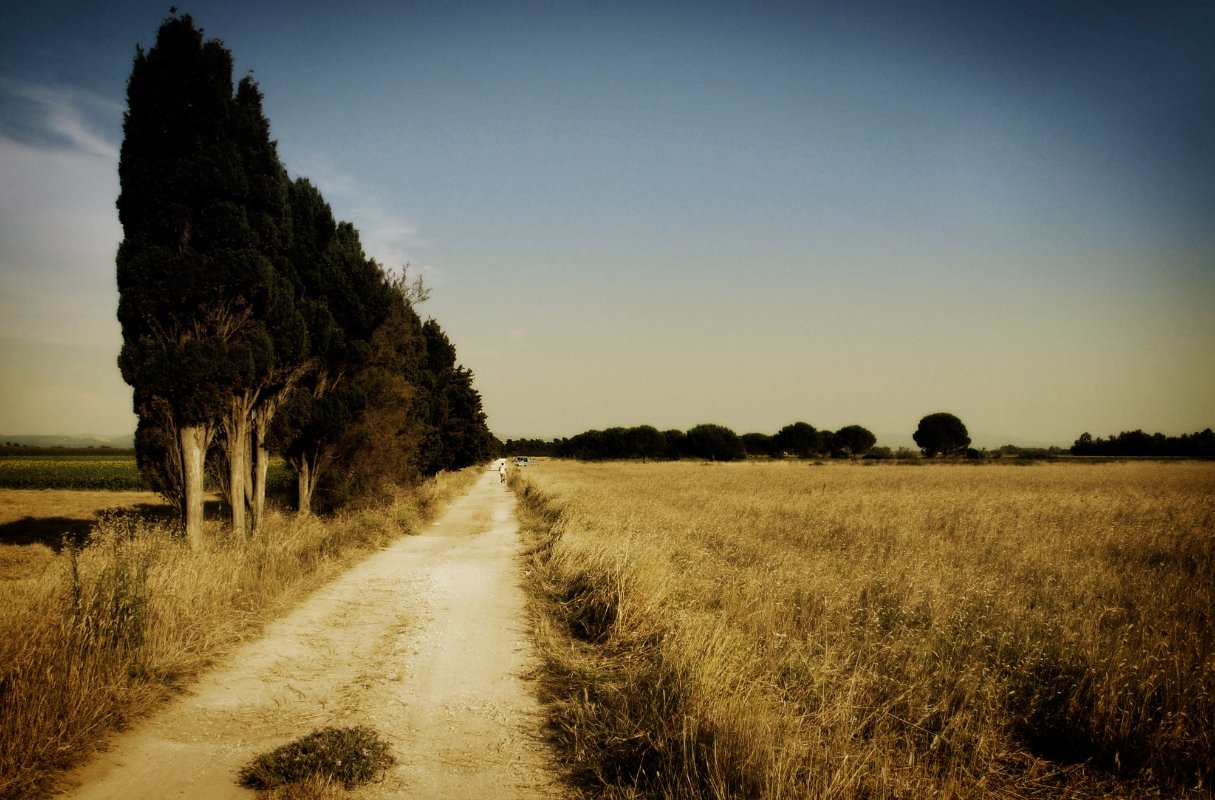 Cecina
Archaeology, relaxation and nature make an unforgettable holiday
Cecina is an ancient area, with some local discoveries being traced back to the Neolithic period. The land, also inhabited during the Etruscan era, gets its name from the Etruscan Consul Albino Cecina. He ordered the construction of a villa whose ruins can still be seen today in San Vicenzino. Nowadays, Cecina is a small, lively town, where visitors can enjoy walking through the peaceful streets in the centre, which is a great place to meet friends and family.
Given the importance of the ancient ruins, the Guerrazzi Civic Archaeological Museum is definitely worth a visit, located in the 18th-century Villa La Cinquantina, where they have conserved archaeological pieces which appear to have Etruscan-Roman roots. Jewellery, bronze objects, ceramics and furnishings are exhibited, as well as exceptional finds from the Etruscan museums in Florence and Volterra. Lovers of classical art should visit the Roman Villa of San Vincenzino, a residential building dating back to the period between the 1st century BCE and the 5th century AD, whose foundations, mosaics, paving and underground cistern are still visible.
Cecina is always remarked on for its closeness to the coast, an element which is shown in tomboli: long stretches of dunes covered with dense vegetation that go from the beach to further inland, and which represent a characteristic ecosystem created to defend the cultivated areas from sea winds. The Tomboli Biogenetic Nature Reserve in Cencina, which stretches for 15 kilometres, is covered in a thick and varied vegetation which changes as it reaches inland. On the beach, lilies and poppies bloom, in the lower scrubs, junipers are attached to the outer dunes and on the higher scrub, there are holly oaks, and regular and maritime pines. Various animal species also find refuge here: wild rabbits, foxes, weasels, porcupines, roe deer and badgers. Among the bird species seen here, there are turtledoves, green peaks, hoopoes and wood pigeons, who nest here for long periods of time. The area of Cecina is also part of the prestigious Etruscan Coast Wine Road and is a hub of quality wine production.
The relationship with the beautiful sea has to be mentioned (it has been named a European Union Blue Flag beach), which culminates at the heart of Marina di Cecina, where the waves lap on a wide, soft-sand beach, surrounded by a dense, centuries-old pine forest, where there are beautiful paths for walking or riding a bike or horse. The tourist port is big and well-equipped. There are several hotels, B&Bs and campsites among the greenery.
&
TOP ATTRACTIONS IN Cecina
Social & Web
Find out what they say about us, and tell us about your Tuscany!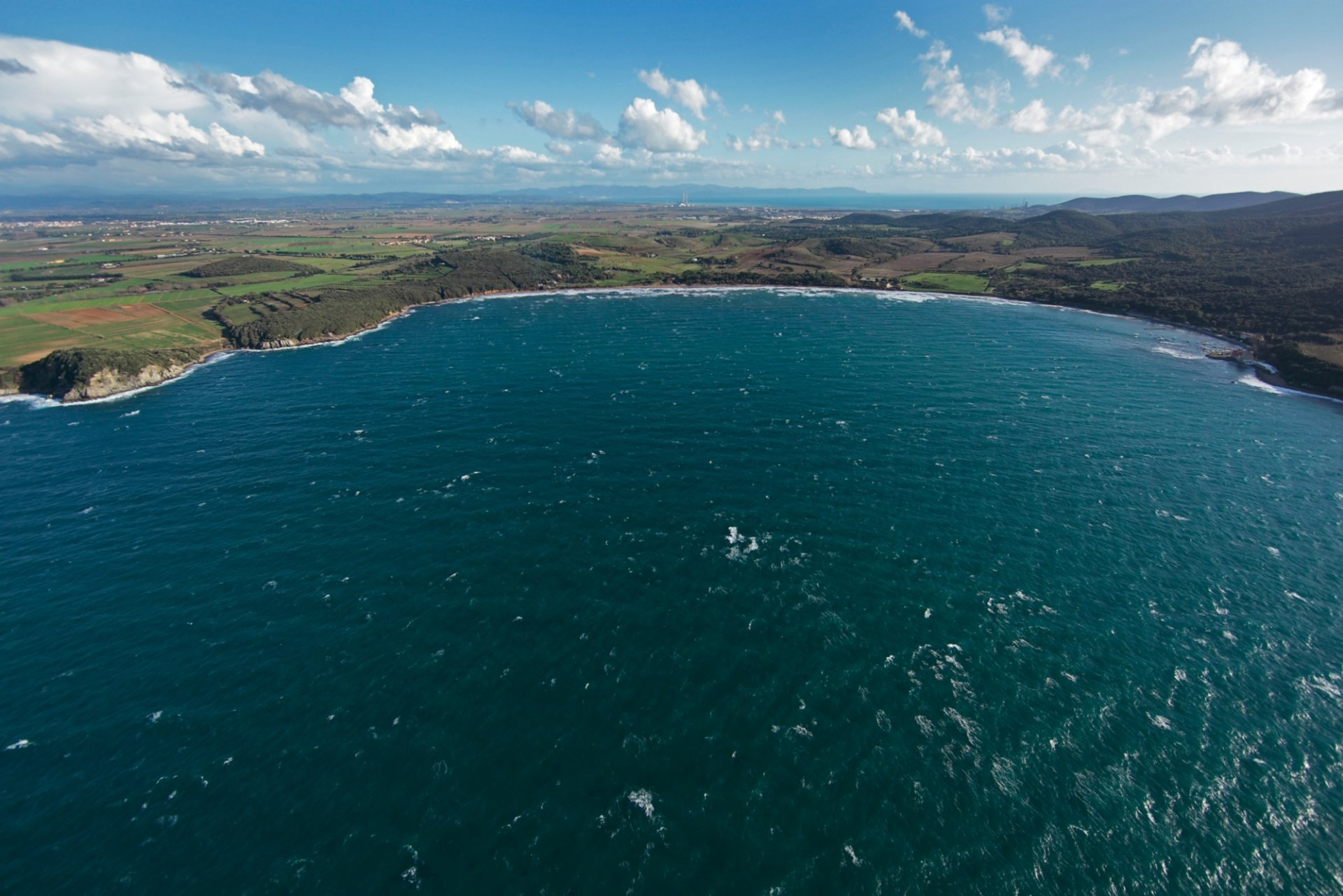 A treasure waiting to be discovered, from sports and nature to history and the area's best wines
The Etruscan Coast is a sweep of coastline characterized by lush nature and the strength of its colours, the beautiful, diverse beaches and the traces of a history that stretches back millennia. ...
Morekeyboard_backspace