Wine, olive oil and honey
Ansonica Costa dell'Argentario DOC
A flavourful white wine from the Maremma
Category
Wine, olive oil and honey
Ansonica wine from Argentario's coast is produced just inland and south of the province of Grosseto, in an area characterised by its beautiful hills.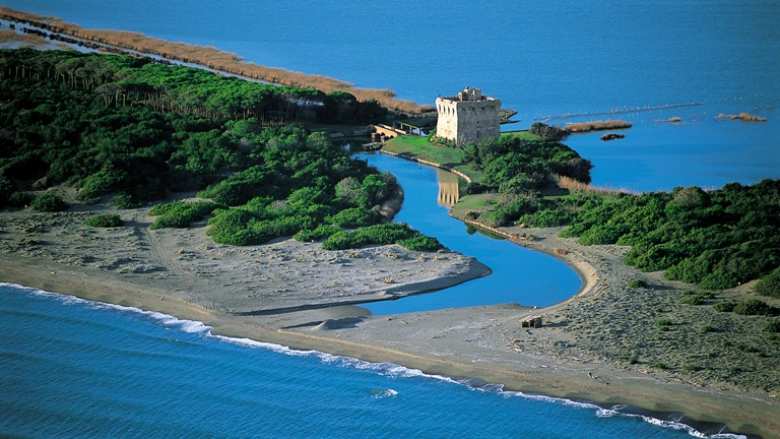 The Argentario is one of the most beautiful and prestigious tourist resort areas in Tuscany. Today it celebrates its DOC wine, a white wine from the region. Ansonica DOC has always been produced in the hills of what is known today as the Silver Coast and the Island of Giglio. Travel through the picturesque landscapes dotted with ancient villages and coastal and historical sites. Get the best of both worlds: old and new with Capalbio's medieval Etruscan and Roman remains and the modern city of Ansedonia, built near a Roman settlement. Here, viticulture has captured the area and has produced quality products for centuries.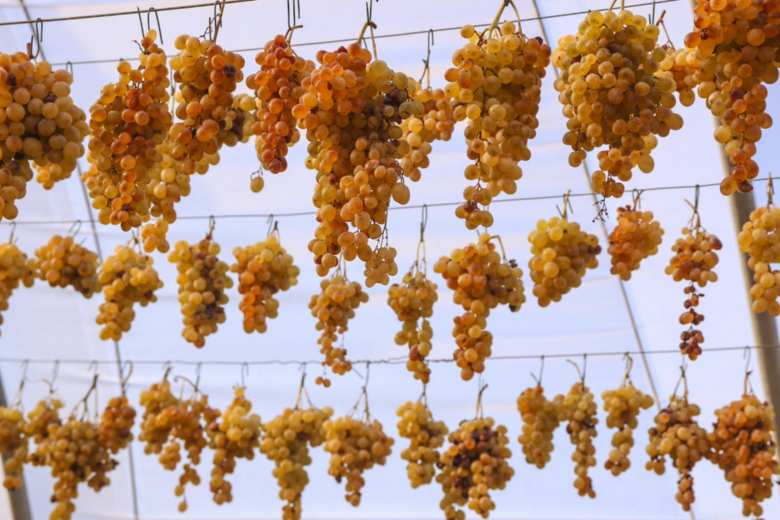 The base of DOC wines here is the Ansonica white grape, which makes up 85% of the wine. A variety of other grapes make up the other 15% of the DOC. The environmental conditions and cultivation of the vineyards are traditional to the area, as well as the planting density, types of cultivation and pruning systems. The maximum yield of grapes allowed per hectare is 110 quintals.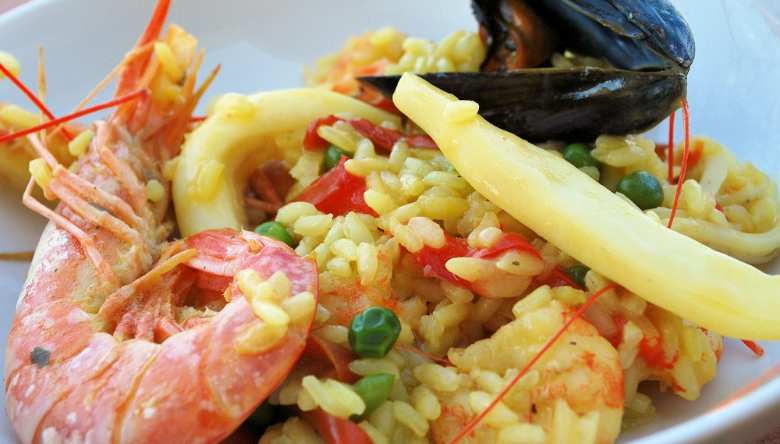 This wine is straw yellow with a distinctive aroma, slightly fruity, dry, soft, vibrant and harmonious. The alcohol content is 11.5 percent.

The characteristics of fresh and lively wine from the Ansonica Argentario Coast lend themselves to light seafood dishes and appetizers. The wine also makes a wonderful aperitif. But the most authentic way to serve the wine is with a mysterious and delicious dish: the "cuscussù alla livornese."
You might also be interested in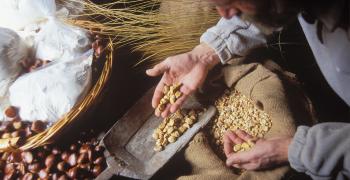 Learn more
Food and Wine
Olive oil, wine, truffle and other culinary delights make up the excellence of Tuscan gastronomy.
continue...