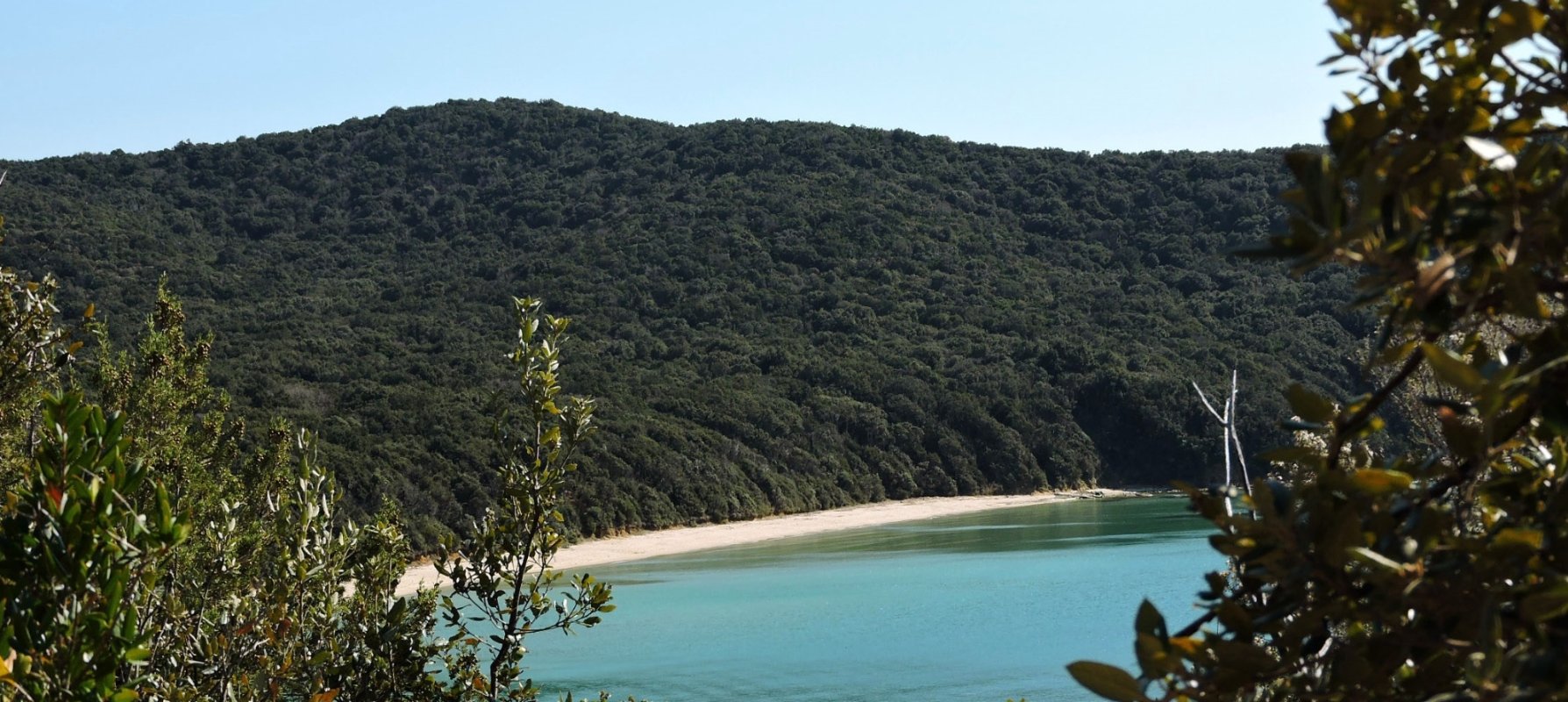 Scarlino
ENCHANTING BAYS DRAPED IN RICH MEDITERRANEAN SCRUB
The name
Scarlino
comes from the Gothic word "scherlin," meaning
"torch-light procession,"
and points to the role played by the town's lighthouse in the
Roman port of Scabris
(today's
Puntone
port.)
Recent archeological digs in the Puntone area unearthed an important Etruscan necropolis and burial mound, signs of early settlements dating back to the 6th and 7th centuries BCE. Perched on top of a hill, Scarlino functioned as a defensive stronghold for the Aldobrandeschi family, who fortified the area with a castle that still dominates the town's landscape.
Today, Scarlino is a modern industrial center home to the beautiful Puntone marina, a harbor that blends effortlessly into the beauty of the surrounding landscape, allowing you to delight in the perfect mix of scenery, wildlife and history.
Be sure not to miss the stretches of untouched coastline, home to some of the most beautiful beaches in Tuscany, such as Cala Violina and Cala Martina. Here, away from the bustle of residential areas, you'll find expanses of spectacular Mediterranean scrub. Don't miss the Oasis for the Protection of Fauna of the Scarlino Ridge and the Poggio Spedaletto Nature Reserve.
The hills, wooded with chestnut trees and holm oaks, are perfect for adventures in the quiet Maremma countryside, just a few kilometers from the Etruscan settlements at Vetulonia and Roselle. The Scarlino area is also renowned for the quality of its agriculture and traditional local products, such as olive oil and chestnuts.
Scarlino
The "Carriere" of 19 August
The perfume of the past - the roots of a popular festival
Read the story
&
TOP ATTRACTIONS IN Scarlino
Social & Web
Find out what they say about us, and tell us about your Tuscany!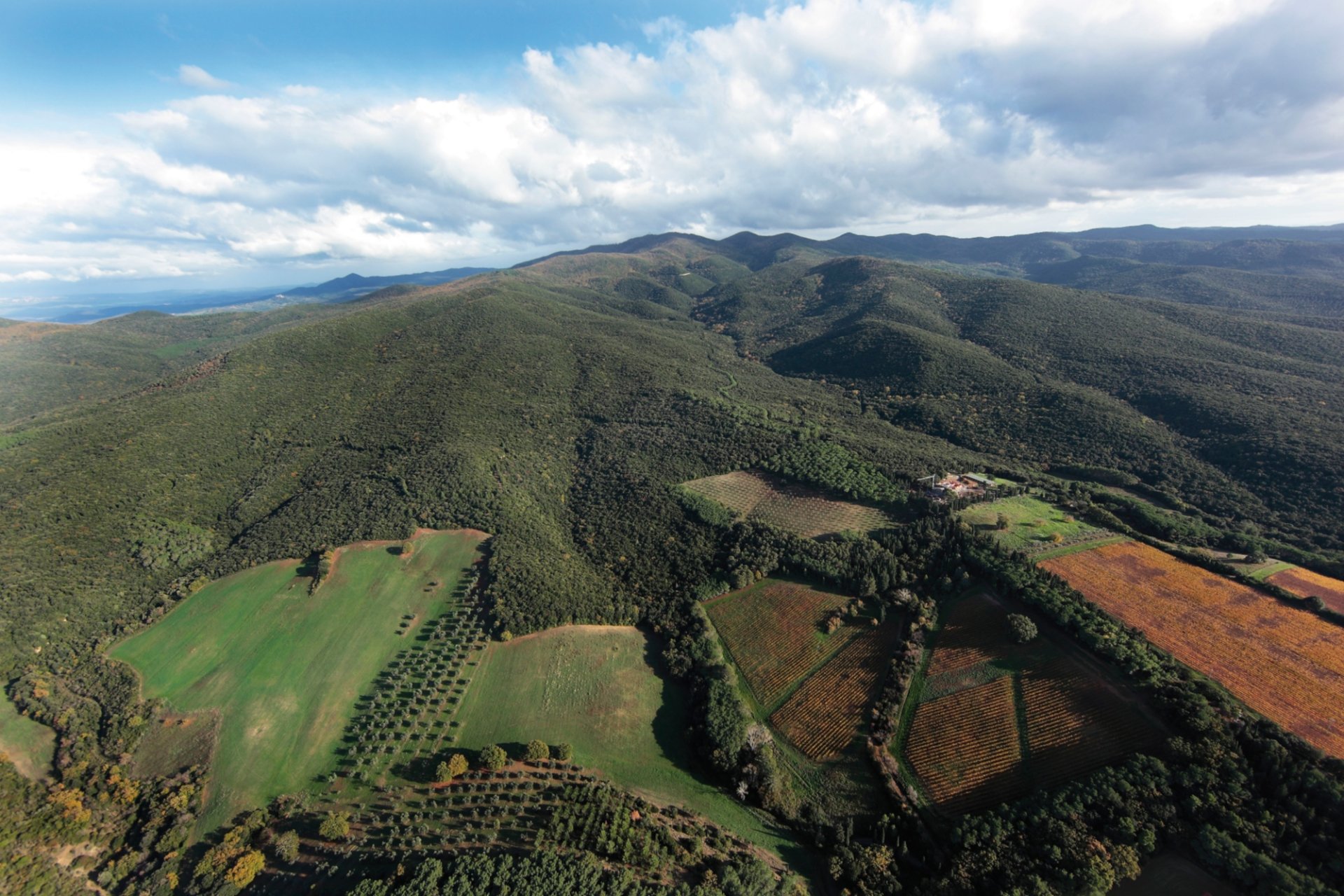 Crystal-clear sea, nature reserves and resources pulled from the bowels of the earth
Northern Maremma is filled with evocative landscapes, each different from the rest: from the oak forests in the inland to the typical Mediterranean scrub to the coast, characterized by white sand ...
Morekeyboard_backspace