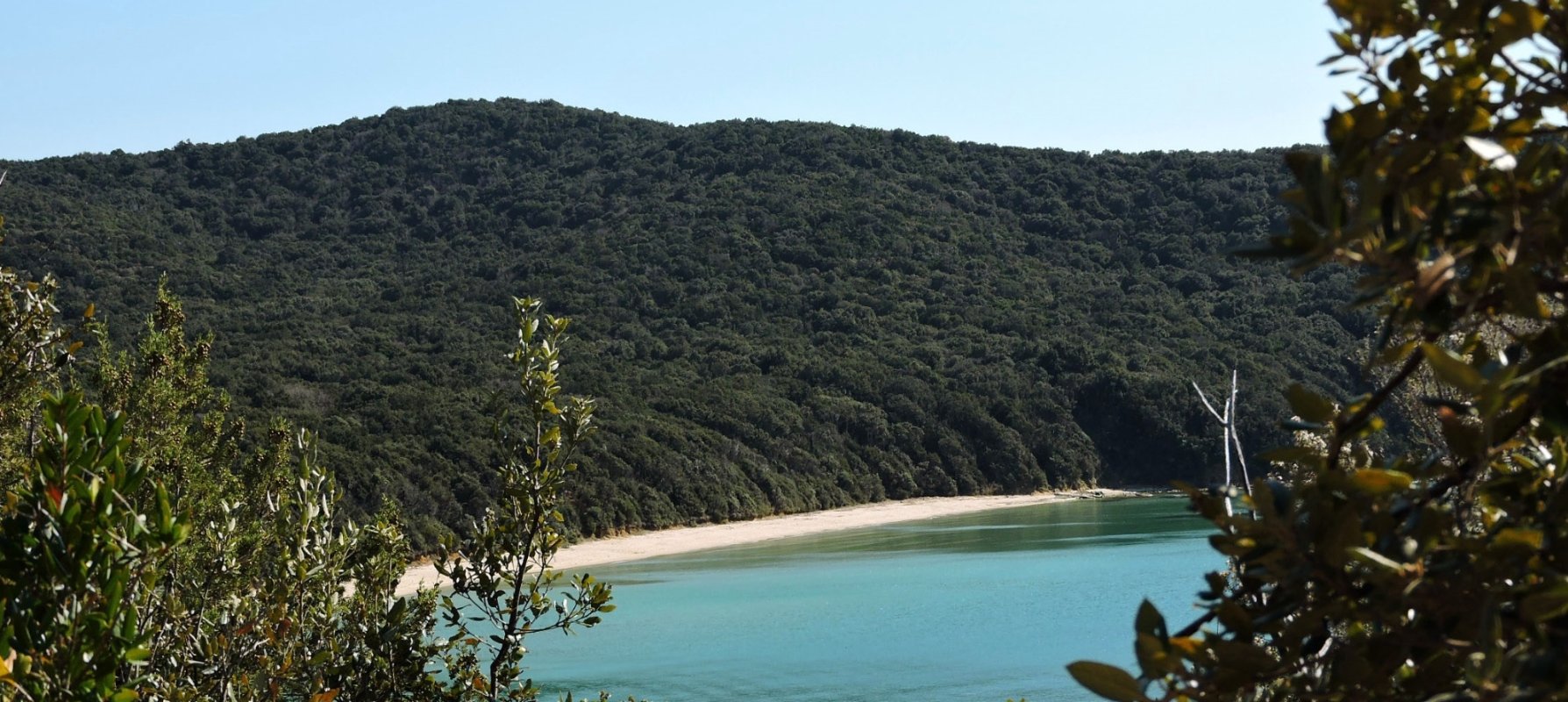 Scarlino
Small bays hidden among the rocky coast, envoleped in the "Macchia Mediteranea"
Read the story of Scarlino on

Scarlino
The "Carriere" of 19 August
The perfume of the past - the roots of a popular festival.

Read the story
The name Scarlino comes from the Gothic word "scherlin", (meaning "torch-light procession") and indicates the role the town's lighthouse played in the Roman port of Scabris (today's Puntone port). Recent archeological excavations in the area south of Puntone have brought to light an important Etruscan Necropolis with burial mounds, offering proof that the first settlements date back from the 7th and 6th centuries BC. Built on the top of a hill, it had the function of a bastion in the Aldobrandeschi family's defense policy. The family fortified it with the castle that still dominates the town. In 1855, it was struck by a cholera epidemic which seems to have unaccountably disappeared on August 19th.

A celebration called the "Carriere del Diciannove" is held annually in honor of this miraculous event. Today, Sarlino has become a modern industrial center with a fully equipped tourist port, located near the locality of Puntone. This has been accomplished without sacrificing environmental and historic values. The coastline offers uncontaminated beaches such as Cala Violina and Cala Marina that have the Mediterranean scrub reaching as far as the sea and are far from other settlements in the area. There are also protected natural areas, such as the Scarlino Oasis for the protection of the marsh and coastal fauna, and the Poggio Spedaletto Natural Reserve.

The hills, wooded with chestnut and holm oaks, are ideal for outings in the quiet of the Maremma countryside, just a few kilometers from important Etruscan settlements, like Vetulonia and Roselle. The area of Scarlino is also remarkable for the quality of its agriculture and traditional local products, such as olive oil and chestnuts. Also to be noted, the territory belongs to the zone for the production of Monteregio di Massa Marittima DOC wine.

Source: APT Maremma

&
TOP ATTRACTIONS IN Scarlino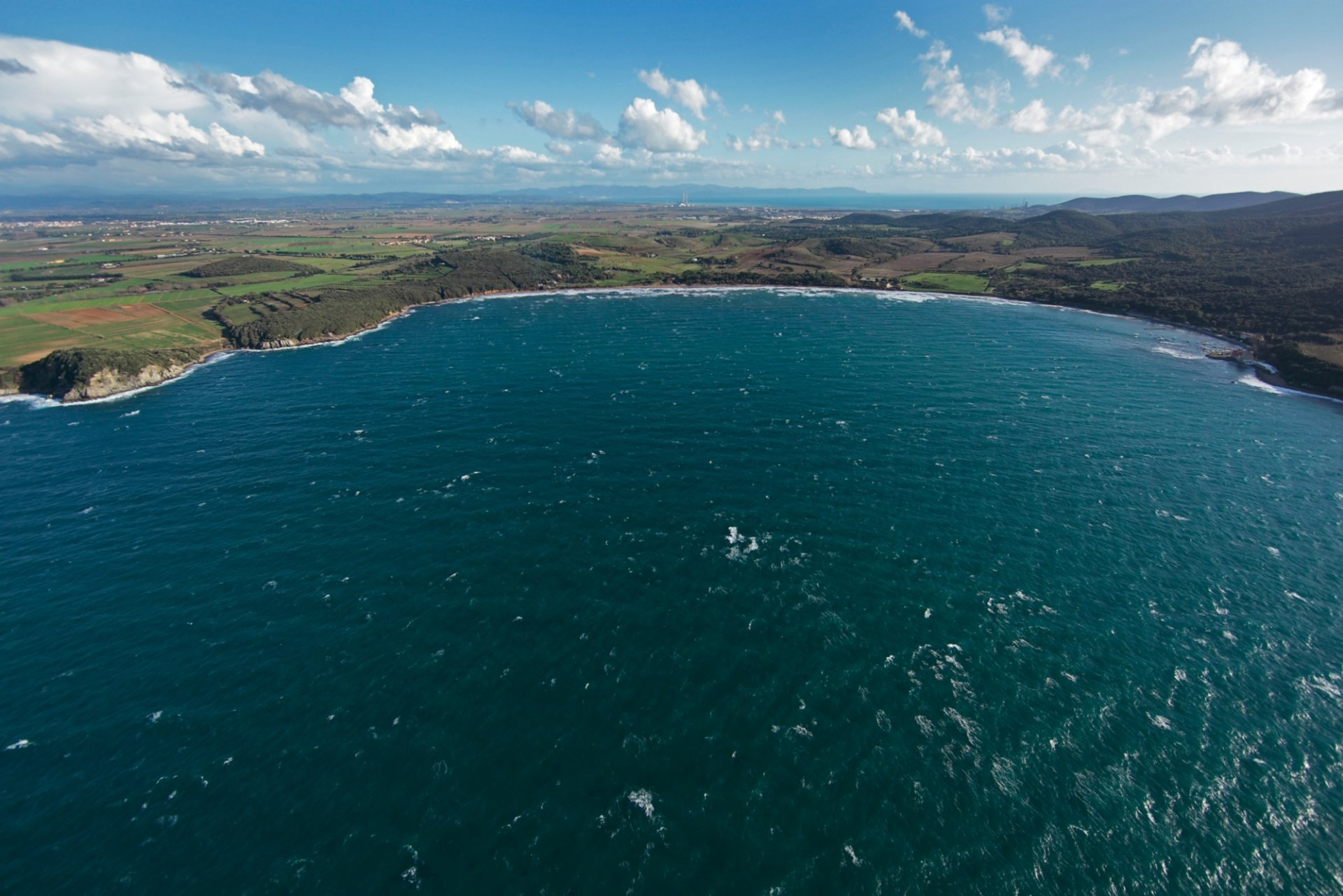 A coastline worth discovering: nature, sport, history and fine wines
The Costa degli Etruschi is a coastline carved by the intensity of nature and the strength of its colours, beautiful beaches and a thousand-year history. ...
Morekeyboard_backspace