Fortifications, villages and museums that continue to remember the Second World War
Remembering the past in Tuscany
During the Second World War, Tuscany saw a lion's share of battles and reprisals that often affected local civilians. The Gothic Line, a 300-plus kilometre wall, probably had something to do with this terror; the German Army had it built, from the Tyrrhenian to the Adriatic Sea, to stop the advance of the Allies.
Certain places in Tuscany still remember the war and a visit means that you learn about this historical episode that affected the region.
The Gothic Line to Borgo a Mozzano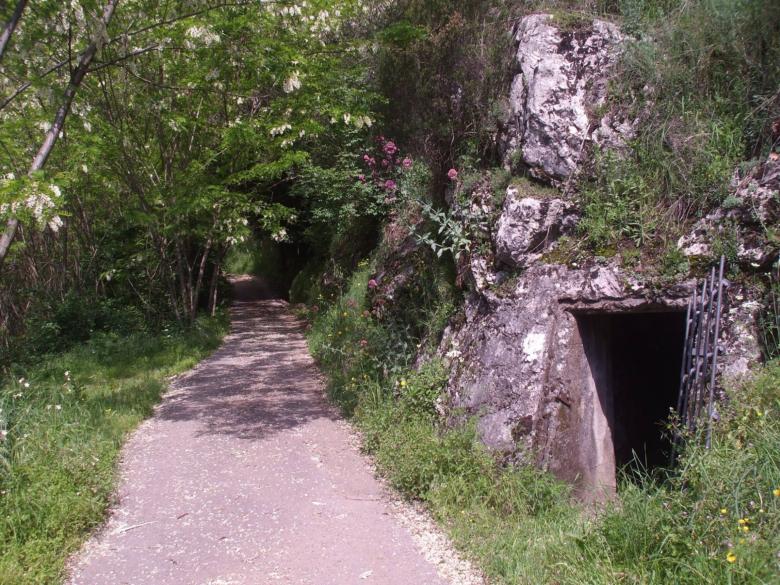 In the Media Valle del Serchio, not far from Lucca, stands Borgo a Mozzano, which is best known for its Devil's Bridge. Not many know that a well-preserved section of the Gothic Line is located here: visitors can observe bunkers, walkways and lookout towers. A small yet well-equipped museum, which contains items of everyday use, weapons and uniforms belonging to Allied and German troops, has been set up in the village train station.
Gothic Line historic park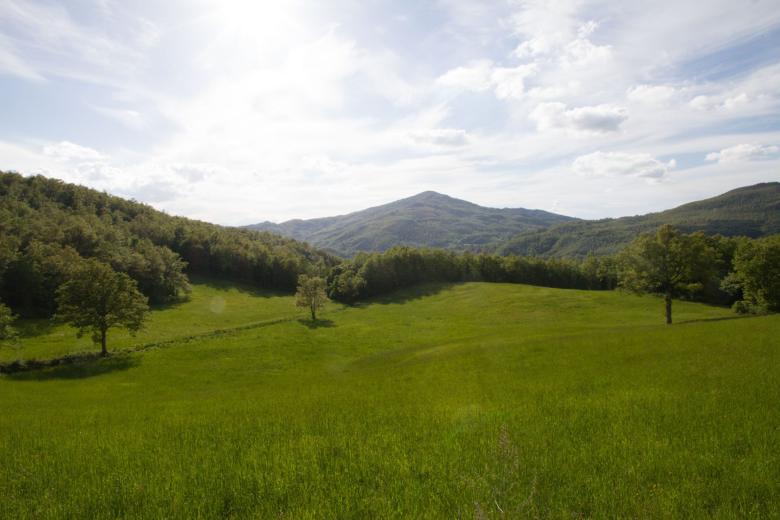 Like Borgo a Mozzano, the Valtiberina was a strategic area for positioning the defensive line. Walls standing up to 1,000 metres in altitude were constructed around Badia Tedalda using forced labour involving the local population. Walking along the trails in the Gothic Line Historic Park means treading a land brimming with memories, from artillery positions to underground bunkers, all in the midst of striking countryside.
Gothic Line in the Mugello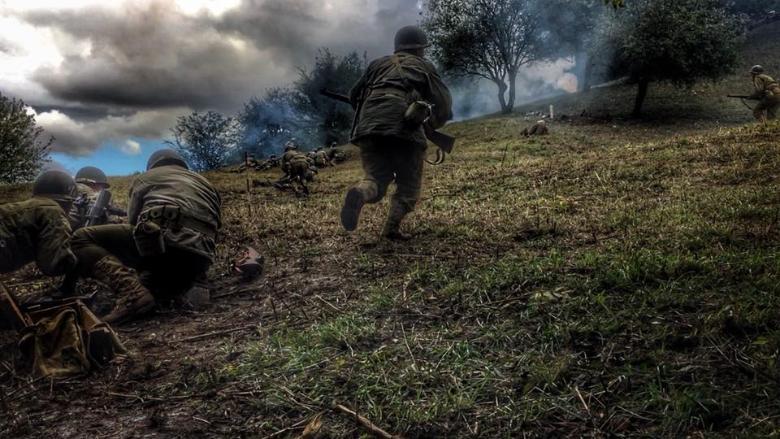 The long Gothic Line also ran through the Apennine Mountains to the north of Florence. Indeed, both the Futa and Giogo Passes were subject to attacks and clashes between the Allied and German troops. In Scarperia, a Tuscan Gothic Line Documentation Centre was established, which exhibits items unearthed in former battlefields as well as video recordings and papers. Battleground excursions and reconstructions are organized to remember what took place here.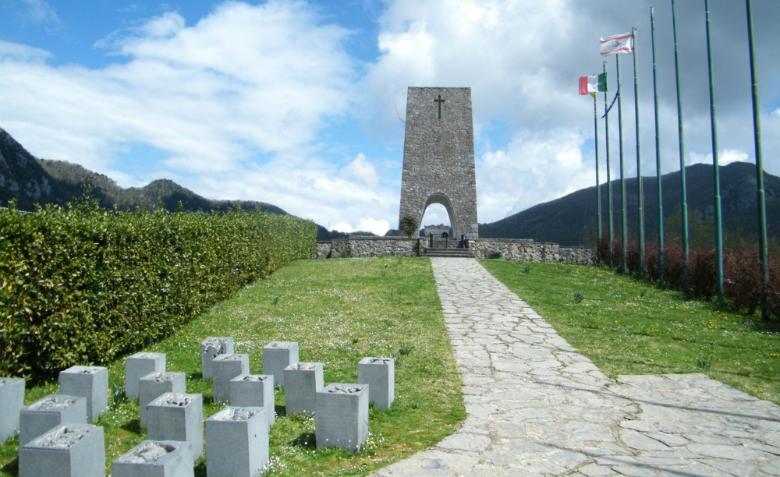 Sant'Anna di Stazzema is infamous as having been the site of a massacre, when 560 people were killed by Nazi troops. The town continues to remember the tragedy with its Peace Park and Museum of the Resistance, as well as the ossuary monument that stands on a hilltop, requires a sort of duty-bound pilgrimage.
Audio-visual Museum of Resistance, Fosdinovo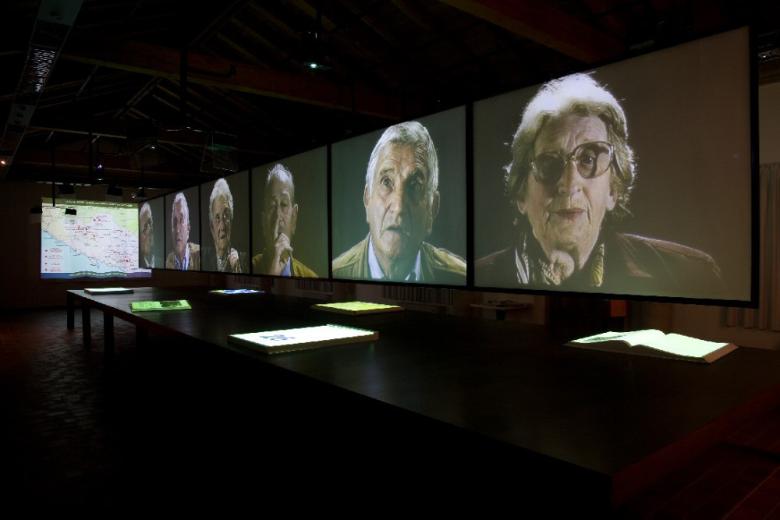 This museum in Fosdinovo tells a story. A series of video projections relates the personal accounts of survivors and partisans, allowing visitors to travel back in time. The installation winds its way through the history of the Second World War in chronological order: it's a modern way of remembering the past.
Museum of Deportation and Resistance in Prato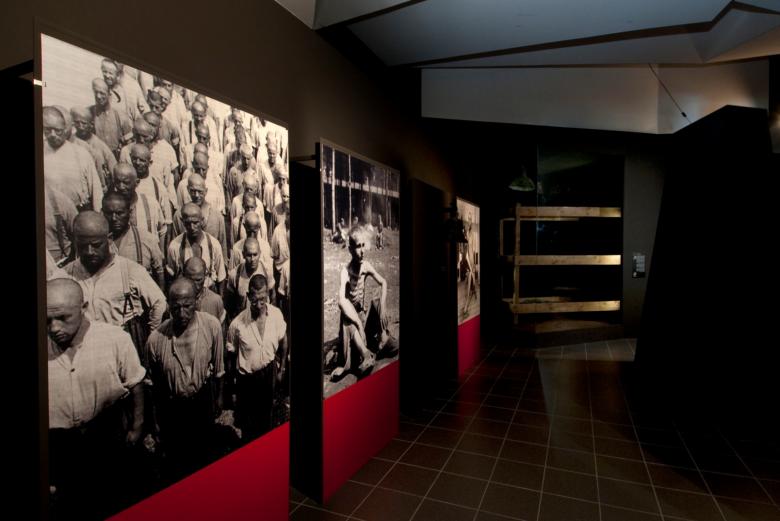 The museum is situated in Figline di Prato, a symbolic place where 29 partisans were shot to death on the village's liberation day. This led to the gathering of accounts about resistance to Nazi Fascism and deportation, which are told slowly and in a reflective way.
You might also be interested in