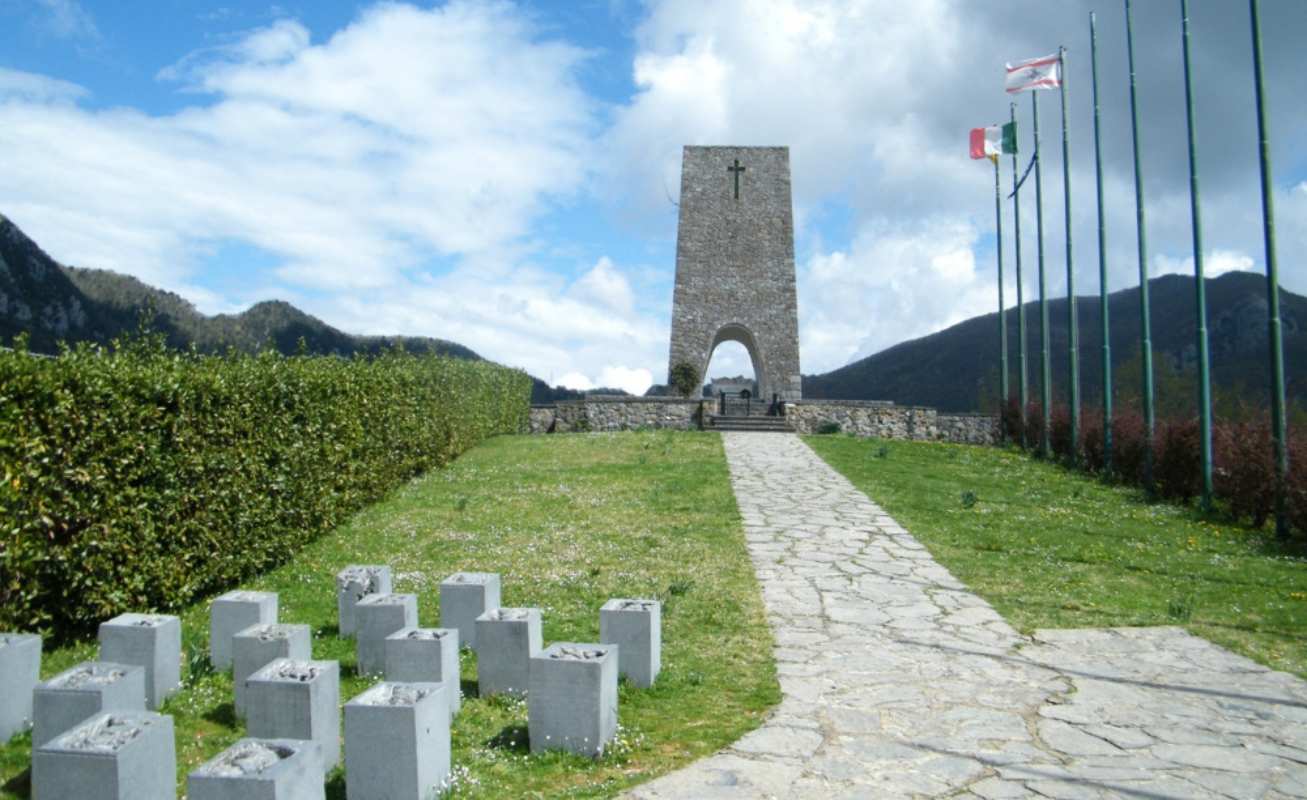 Hamlets, districts and squares
Sant'Anna di Stazzema
The village in the Apuan Alps is sadly known for the Nazi massacre that took place here during World War II
Sant'Anna di Stazzema is a small village in the Upper Versilia, in the Apuan Alps, known for the Nazi massacre that took place here during World War II: on August 12, 1944, the SS brutally killed 560 people, including many children.
The innocent victims are commemorated with a war memorial, inaugurated in 1985, and with the Museum of Resistance.
A visit to Sant'Anna di Stazzema should also include a stop at its parish church, whose origins date to 891 CE. The main church, dedicated to the Assumption of the Virgin Mary, has three naves and a splendid rose window in marble built in the 16th century.
The beauty of the religious site is mirrored in the other sacred buildings around the village, including the Sanctuary of the Madonna del Bell'Amore and the Sanctuary of Piastraio, the latter being the only diocesan sanctuary in the Versilia.
Sant'Anna is also the perfect base for discovering the Apuan Alps, with many hiking options to choose from: from here, you can reach Monte Forato, Matanna, Pania della Croce, Alpe della Grotta, Monte Procint and Foce delle Porchette.
Stazzema
Castles, fortified sites and medieval tunnels
Surrounded by the Apuan Alps, Stazzema is a scattered town, forming part of the historic Versilia region—in the area, it's the only town that is entirely mountainous. With its magnificent setting and panoramic views, you'll want to admire its numerous hamlets—a solid 17 of them—which are spread down the slopes of the mountains. ...
Morekeyboard_backspace