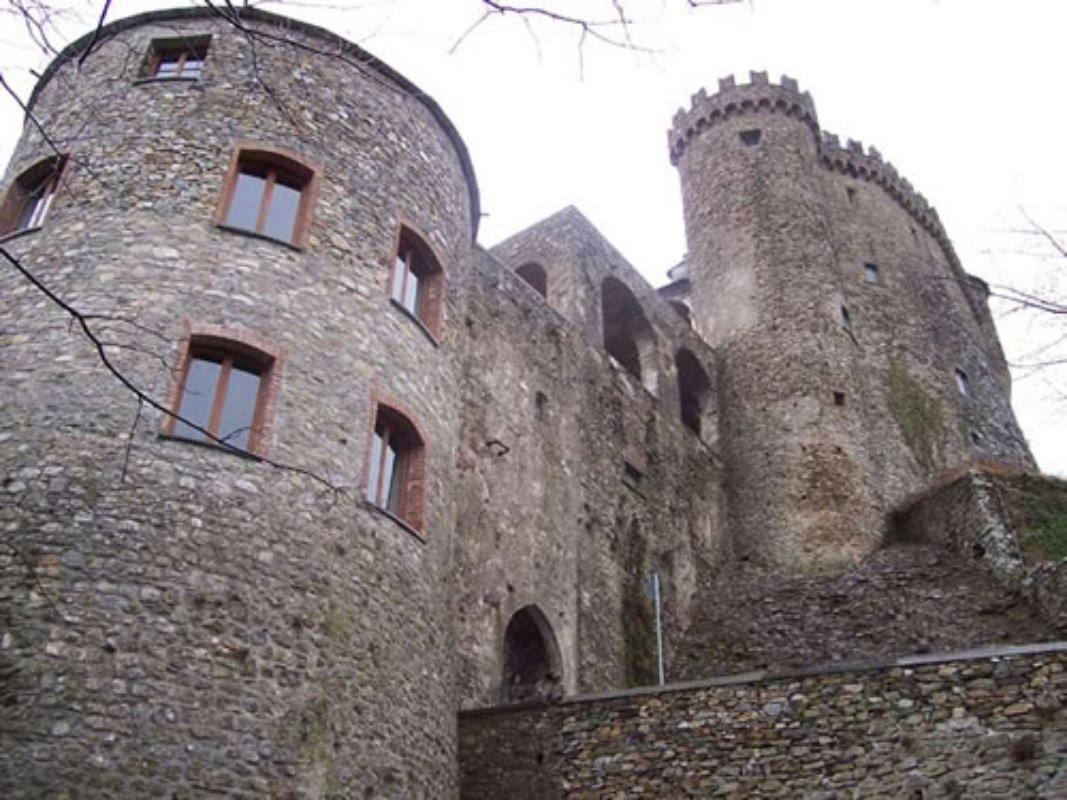 Castles of Lunigiana
The land of a hundred castles
Lunigiana is known famously as "The land of a hundred castles". In the case of some castles, only the names remain, in others, spectacular ruins can still be seen.
Located in villages and along major roads of antiquity, such as the Via Francigena, many have been preserved and remain majestic. Among these, certainly the most impressive and fascinating is the Castle of Fosdinovo, but there are others of great historical interest.
In the lower Lunigiana, the rivalry with the bishops of Luni, and the family law of succession, which allocated an area to every male child, led to the construction of numerous forts, castles and fortresses.
The main castles in the valley, beginning in the north, are the castle of Piagnaro of Pontremoli, the Museum of the Statue Stele; Castle Castevoli and Castle Lusuolo, which houses the Museo dell'Emigrazione della Gente di Toscana, both in the mulazzese territory; Castle Malgrate, with a beautiful circular tower, the castle of Castiglione del Terziere, in the Bagnonese land, fully and faithfully rebuilt on the ruins during sixty years of the twentieth century, the fortress of Brunella of Aulla, a bastion of dark sixteenth century history.
Turning to East Lunigiana, the two main castles are Verrucola, in the village of Fivizzano, where, during the summer time, there is a medieval market, and the Castel dell'Aquila Gragnola, restored in recent years, with stunning views of the Apuane Alps.
You might also be interested in