From the castle of Poppi to the Hermitage of Camaldoli by bike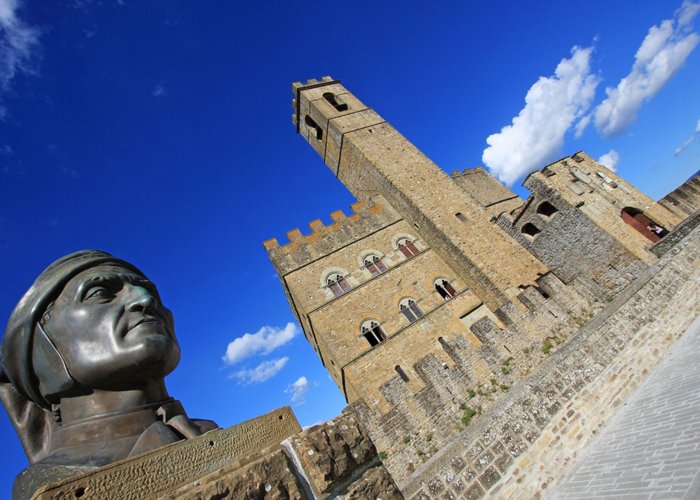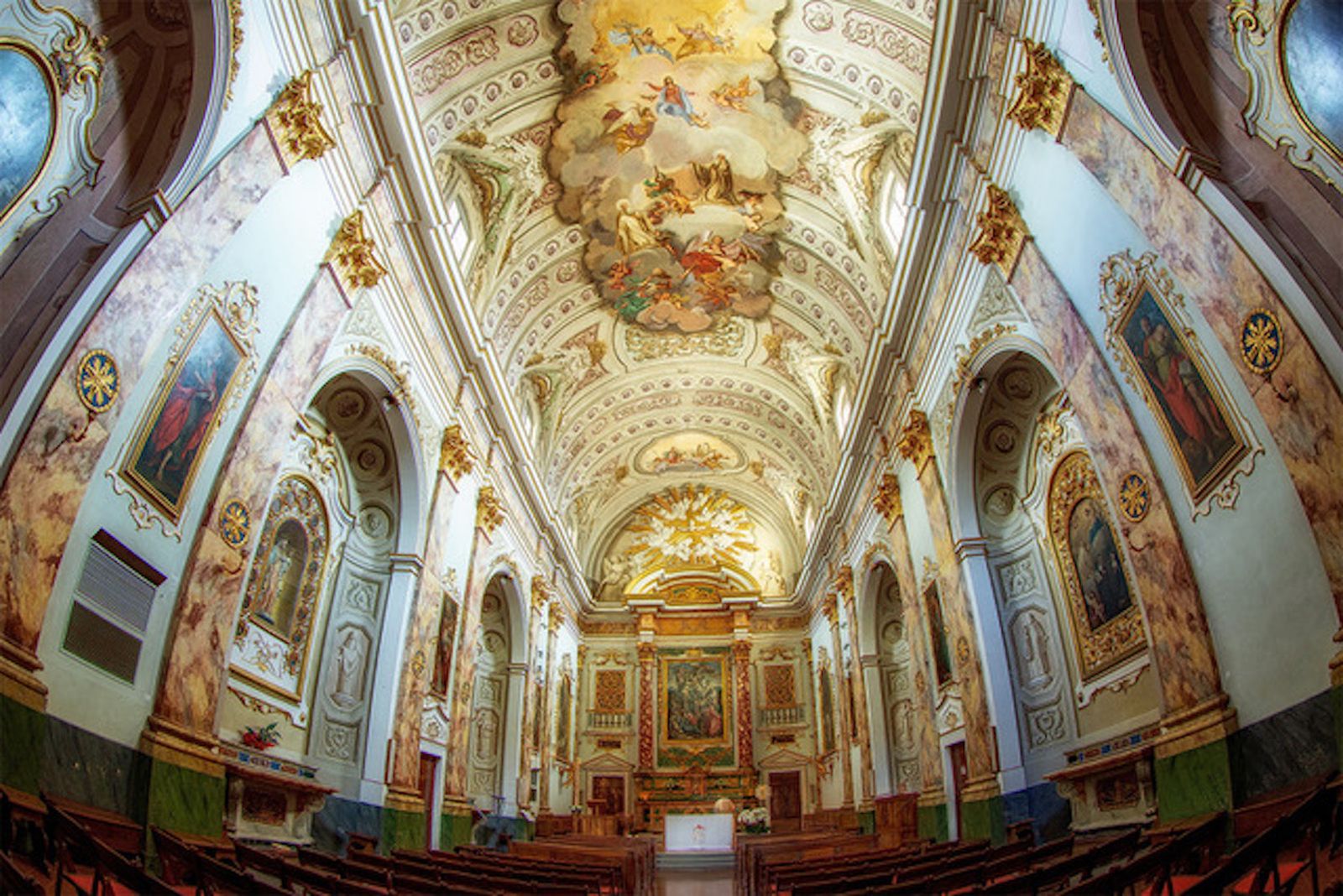 An easy route that will project us into the peace and silence of the woods around Camaldoli
The itinerary starts from Piazza di Ponte a Poppi that, as its name implies, is the village that rose on the Arno river at the base of the small hill that, instead, houses Poppi's oldest core. A visit to the historic town center and its castle cannot be avoided: so take the time you need, either before or at the end of our bike route.
We start by turning right along the Regional Road and making a left-hand turn at the first roundabout, following the directions for Camaldoli - Moggiona. From here we start climbing along Provincial Road 67; 18 kilometers of ascent await us, which from the 340 meters above sea level of Poppi will take us to the 1100 meters of the Hermitage.
After about 10 kilometers we reach the village of Moggiona, where we can make a stop to fill our canteens before tackling the toughest stretch, that is the next 2.5 kilometers, with a gradient at around 8-9%.
After a number of hairpin bends and reaching 900 meters above sea level, we arrive at the crossroads where we leave our provincial road to turn left following the directions for Eremo; another 6 kilometers in the shade of the woods and we will be welcomed by the serenity of the Hermitage of Camaldoli, the highest point of the Itinerary.
A stop to visit the ancient cells and savor the peace of the place is a must. Let us also relax knowing that from now on we will not have to push on the pedals.
To refresh ourselves we can also choose to go down to Camaldoli, less than 3 kilometers away, where there is the ancient guesthouse as well as various cozy places for a beer and a sandwich (or something more). Let's then put on our windbreaker jackets (the altitude and the perennial shade of the woods always make even summer days cool) and begin the beautiful descent along a small paved road that unravels amid the trees as far as Camaldoli. Here the road rejoins our Provincial Road 67, which we take to the left in the direction of Bibbiena, a direction that we also follow at the following crossroads until we reach Soci, where we turn right instead in the direction of Poppi.
A few more kilometers and here we will be at the bottom of the Arno valley, where at the junction we take a right-hand turn to go back to the starting point under the watchful eye of the Castle of the Conti Guidi of Poppi, which stands in front of us.
Explore
Discover something of interest near this itinerary
[]