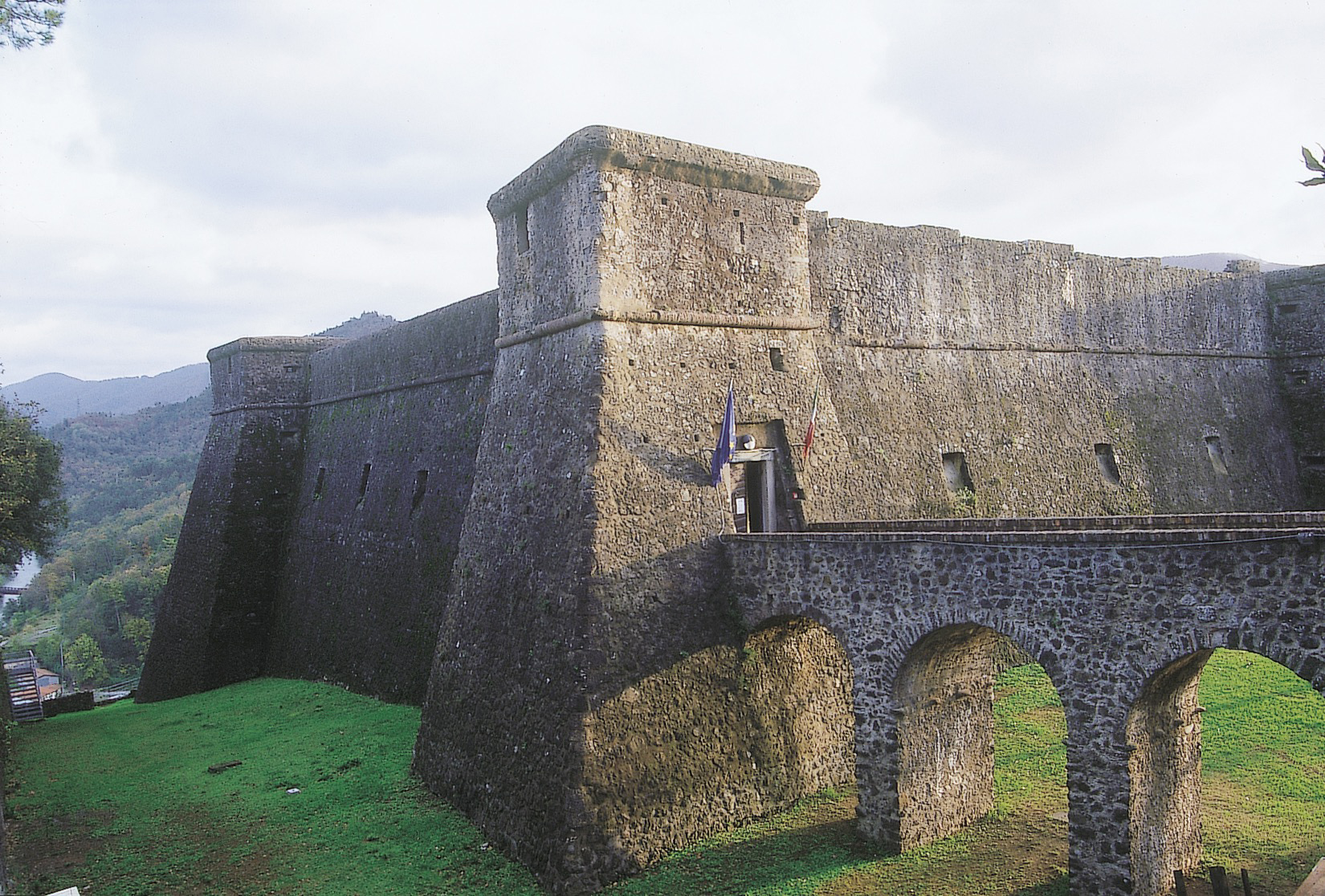 account_balanceMuseums
Lunigiana Natural History Museum
Local history on show at the Brunella Fortress in Aulla
The Lunigiana Natural History Museum in Aulla is located in the Brunella Fortress, a typical example of military architecture dating to the first half of the 16th century, designed for a type of defence with the use of firearms. The building consists of external defensive structures (curtain walls, trench, struts and entry points) and internal living quarters, which are now home to the museum.
In the early 1900s, the Brunella Fortress was renovated by the English Waterfield family, who converted it a luxury home. In 1977, it was purchased by the State and assigned as a museum by the Municipality of Aulla.
The exhibition was opened with the aim of drawing attention to the natural sciences through a comprehensive and innovative description of the Lunigiana landscape. The explanatory panels invite a different interpretation of an area full of nature shaped and changed by humans over the millennia.

Info: museimassacarrara.it
Aulla
A narrow strip of land between two rivers, once a fundamental hub along the Via Francigena
Aulla sits pretty on a narrow strip of land where the Magra meets the Aulella, a plot of ground that proved pivotal for the civil and religious life of the Lunigiana immediately after the year 1000. ...
Morekeyboard_backspace