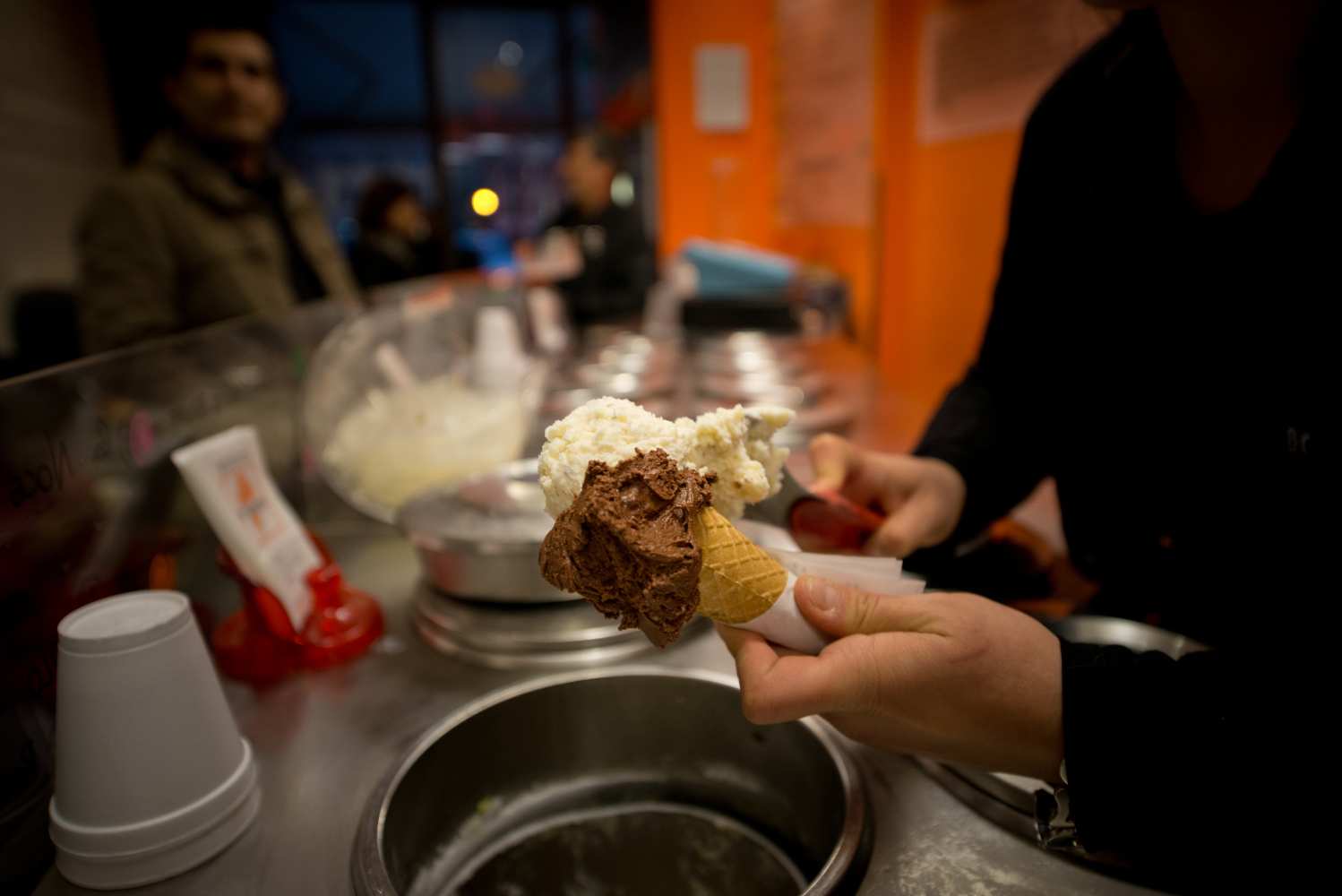 Useful tips to help you choosing the best gelato in Tuscany
Best gelato in Tuscany
If you want to enjoy a perfect gelato in Tuscany you must visit an authentic artisan gelato shop or "gelateria". Although there's no official definition of artisan ice-cream, the name refers to a freshly-made product created from just a few natural, raw ingredients, containing no preservatives or artificial flavours or colours (in this article we are giving you some tips for choosing the best artisan gelato).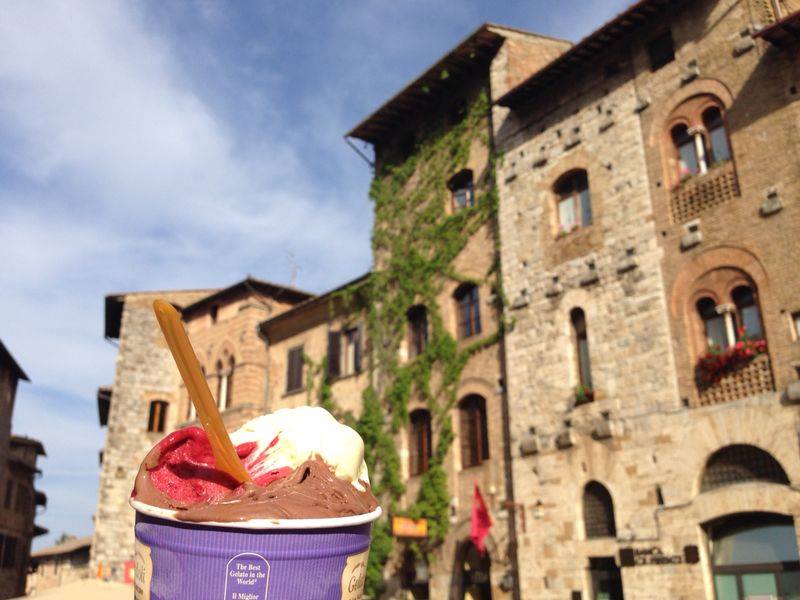 Since Italy boasts thousands of gelaterie some food magazines and publishing companies have recently announced their yearly ranking of gelato shops. According to Gambero Rosso 2017 guide Gelaterie d'Italia, the best gelaterie in Tuscany are:
S. Dondoli (S. Gimignano)
De' Coltelli (Pisa)
Chiccheria (Grosseto)
Gelateria Carapina (Firenze)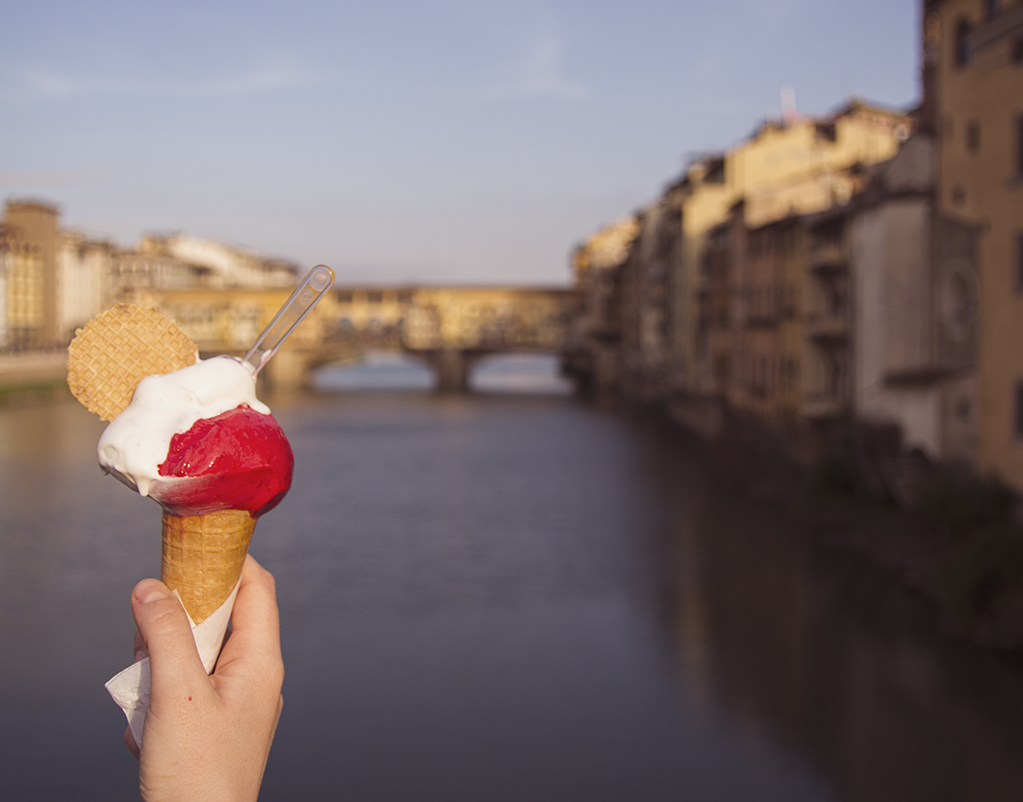 Moreover, Dissapore Magazine has included 14 Tuscan gelato shops on its last Top 100 list:
#82 Cremeria Corradini – corso della Libertà 45, Castiglione della Pescaia (Grosseto area)
#79 Carapina - via Lambertesca 28r/piazza G. Oberdan 2, Firenze
#69 Vivoli – via dell'Isola delle Stinche 7/r, Firenze
#64 Caprilli - via dei funaioli 2, Livorno
#56 La Sorbettiera – piazza Torquato Taso 11, Firenze
#50 Cremeria Opera – via Gaetano Luporini, Lucca
#49 Ludo gelateria naturale - via Roma, 87, Follonica (Livorno area) #47 Laboratorio del gelato – viale Ugo Foscolo 11, Viareggio (Lucca area)
#46 Marco Ottaviano – via Matteo Palmieri 34/r, Firenze
#43 La Svolta – via Cairoli 6, Marciana Marina, Elba island
#36 Chiccheria – via Piave 14/A, Marina di Grosseto|via V. Emanuele II 2, Villasimius (Grosseto area)
#34 Gelateria di Piazza – piazza Cisterna 4, San Gimignano (Siena area)
#32 Gelateria della Passera – via dello Sprone 16, Firenze
#3 De' Coltelli – Lungarno Pacinotti 23, Pisa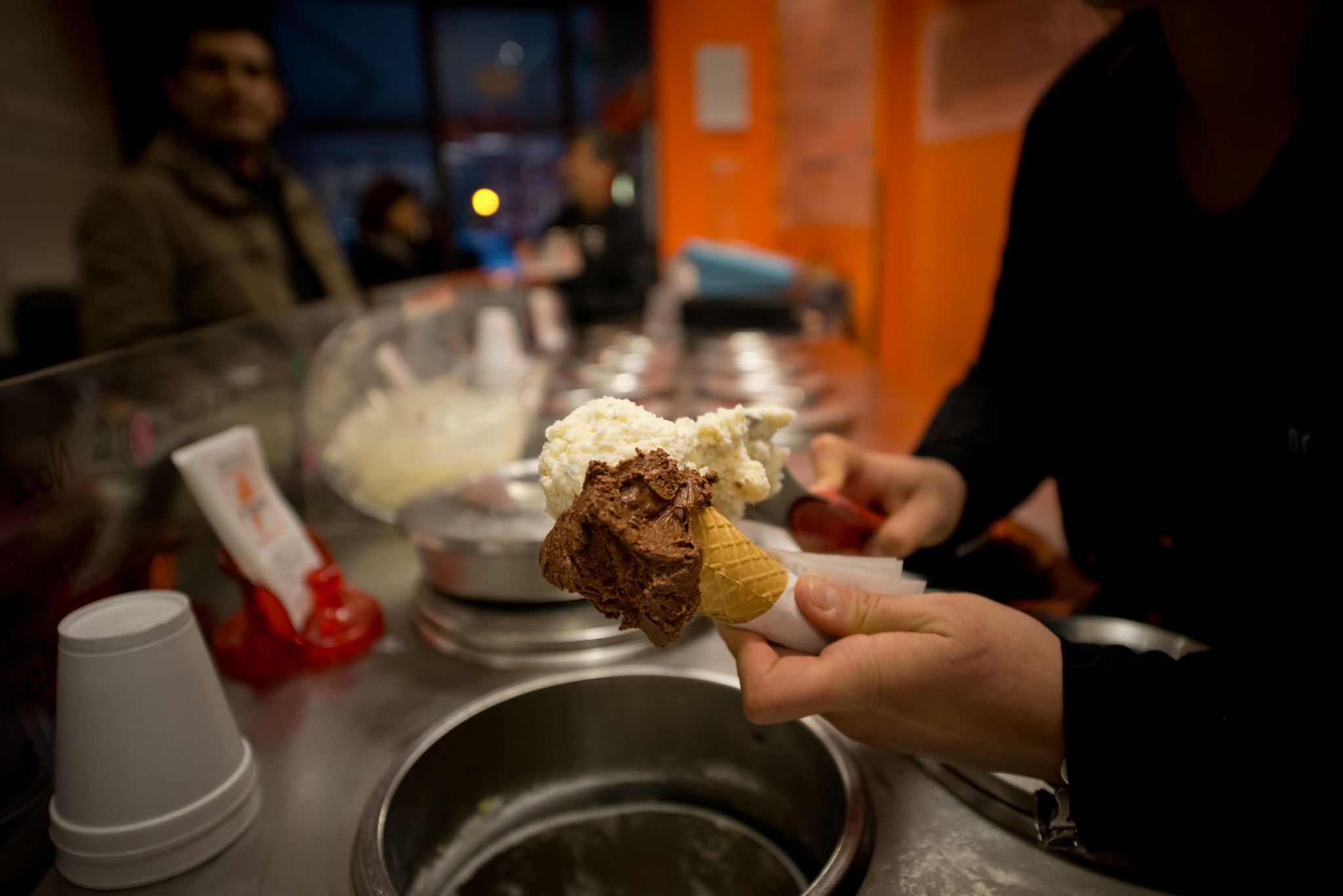 Now it's your turn. What is your favorite gelato shop in Tuscany?
You might also be interested in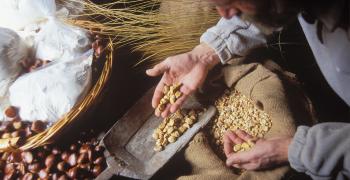 Learn more
Food and Wine
Olive oil, wine, truffle and other culinary delights make up the excellence of Tuscan gastronomy.
continue...