Take note of these few tips from some of the best Tuscan gelato makers around
Five tips for choosing the best artisan "gelato"
One of the many pleasures of experiencing an Italian summer is enjoying an authentic artisan gelato. For many years in Tuscany, as in other Italian regions, master ice-cream makers tend to every detail of the artisanal production process.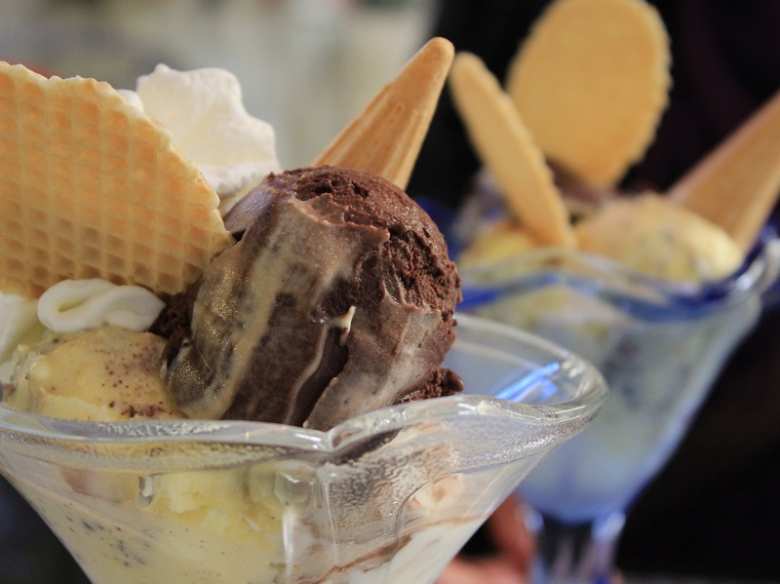 In addition to the experience and skill of the artisan maker, great gelato begins with great ingredients. Although there's no official definition of artisan Italian ice-cream, the name refers to a freshly-made product (not stored) created from just a few natural, raw ingredients, containing no preservatives or artificial flavours or colours. Since there are too many ice-cream stops to choose from in the summertime, we'd like to help you choose the best options. So, take note of these few tips from some of the best Tuscan gelato makers around: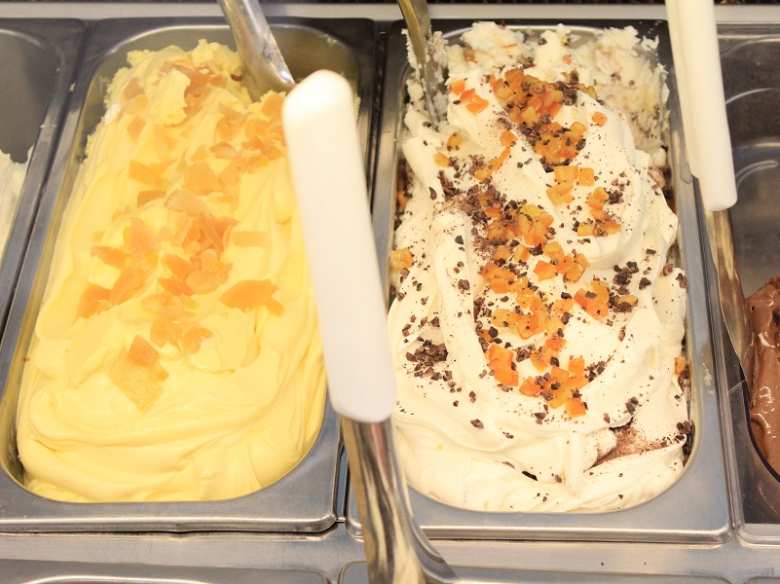 Be wary of gelato displayed in high towers. Usually artisan gelato that is free from harmful ingredients cannot have that compact consistency. All ice cream must be contained in pans or completely covered.
Choose flavours with natural-looking colours: pistachio or mint, for instance, are not fluorescent green; banana or lemon are not yellow but white like the fruit pulp. Otherwise you'll be eating a product made with artificial colours and flavours and not real fruit.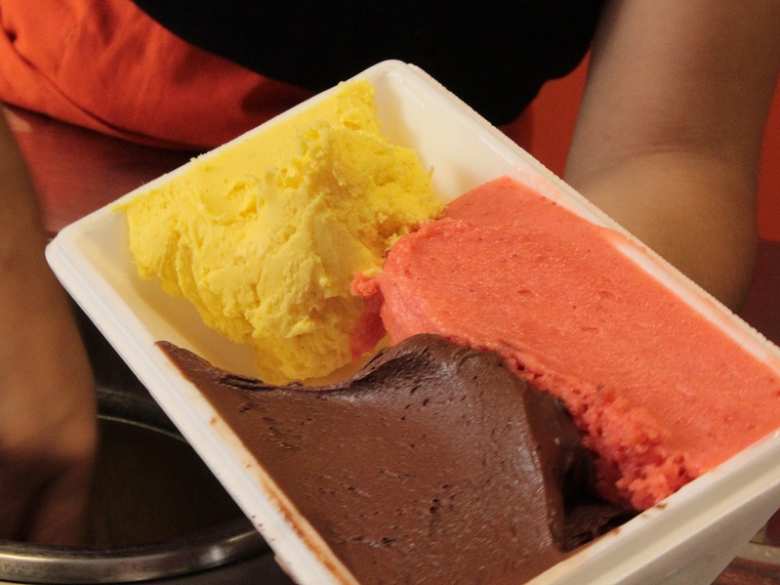 The list of ingredients should be on show in the shop.
After good gelato you shouldn't feel thirsty. If so, it means that the ice cream might contain hydrogenated fats (like palm oil). Real ice cream should only contain good fats such as those contained in cocoa butter and natural thickening agents such as caruba flour.

Real artisan makers only have ice cream made from seasonal fruits and sell flavours produced using local ingredients.
Classic creamy gelato normally contains milk and eggs. If you prefer dairy-free gelato, ask for sorbetto, which is made from fruit, water, sugar and a natural thickening agent as caruba flour or cocoa butter.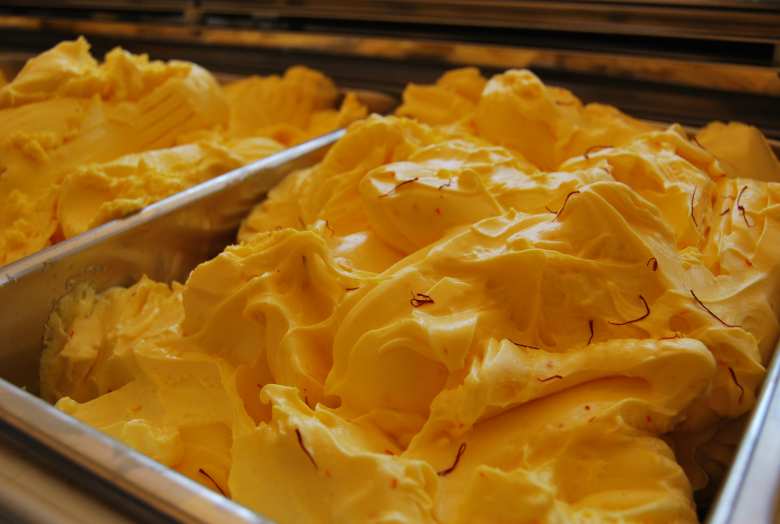 Don't be afraid to order the local speciality: it might surprise you!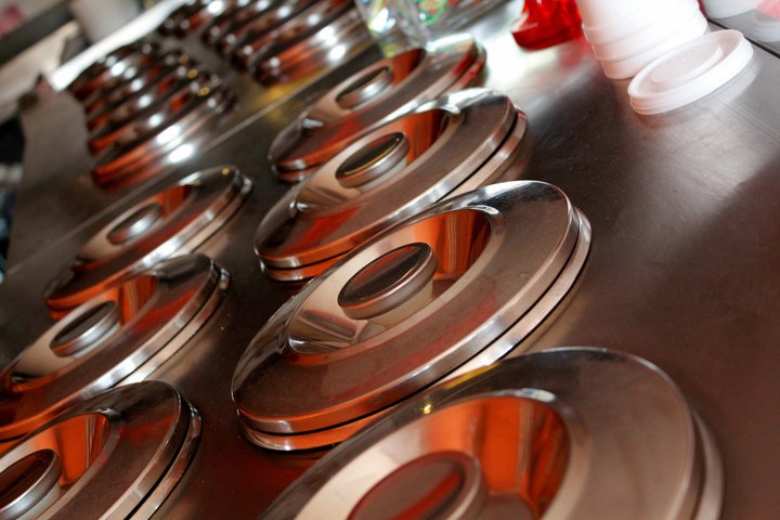 Gelato was born in Florence
Gelato first appeared at banquets in the Medici court in Florence. It is said that Bernardo Buontalenti invented ice cream for the court of Catherine de' Medici in 1565, when he bowled over guests with a cold cream made from a base of milk, honey and egg yolks, with a splash of wine, flavoured with bergamot, lemons and oranges.
You might also be interested in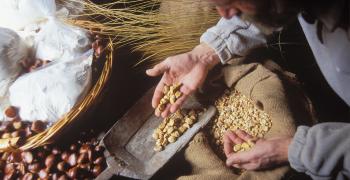 Learn more
Food and Wine
Olive oil, wine, truffle and other culinary delights make up the excellence of Tuscan gastronomy.
continue...