A food and wine tour in the Montalbano hills
The figs of Carmignano and the other excellences of the Tuscan territory
If you take a tour to the Montalbano area, you will surely appreciate the hospitality and the delicious specialties like wine and olive oil. The local cuisine derives from the Tuscan tradition, with recipes which mainly belong to the rustic life: soups, meat, vegetables are cooked exalting the savour and quality of the products... but let's go deeper in that. Let's start from a delicious product, so soft and sweet, with a slight taste of anise but lesser known among the first timers in Tuscany: the Carmignano figs are kings! Naturally dryed on cane mats in the sunlight for four or five days, they are very tasty, perfect as a light dessert. They can be purchased directly from producers and in specialty food shops, but you can also find them every third weekend of October, at the Welcome dried fig Festival of Carmignano.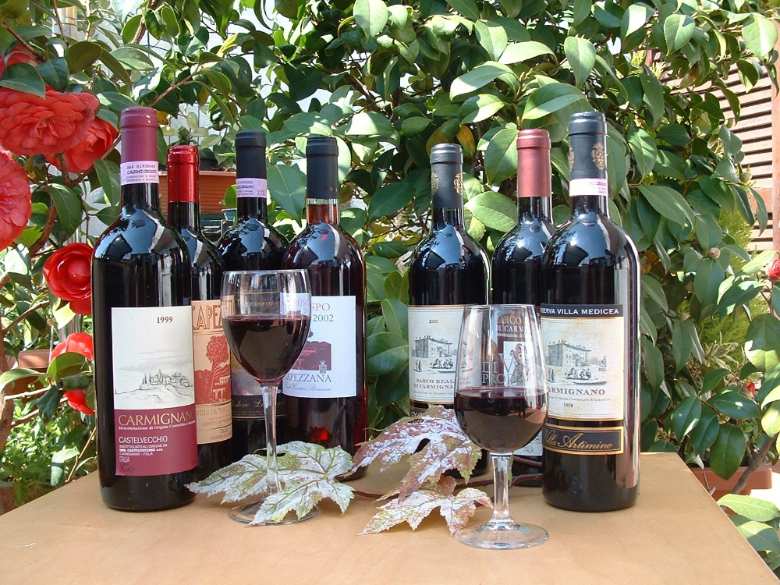 The Montalbano is also a land of bush meat, since when the Medici in 1626 founded the Barco Reale, a hunting reserve surrounded by a wall of about 50 kilometers that included much of the actual territory of Carmignano, to protect and (only in a small part) hunt animals like wild boars, hares, partridges, pheasants and fragrals. From this reserve the Barco Reale DOC wine takes its name.
The local traditional cuisine also includes black cabbage farinata, spelled soup, pappa al pomodoro or fryed frogs from the nearby Padule di Fucecchio.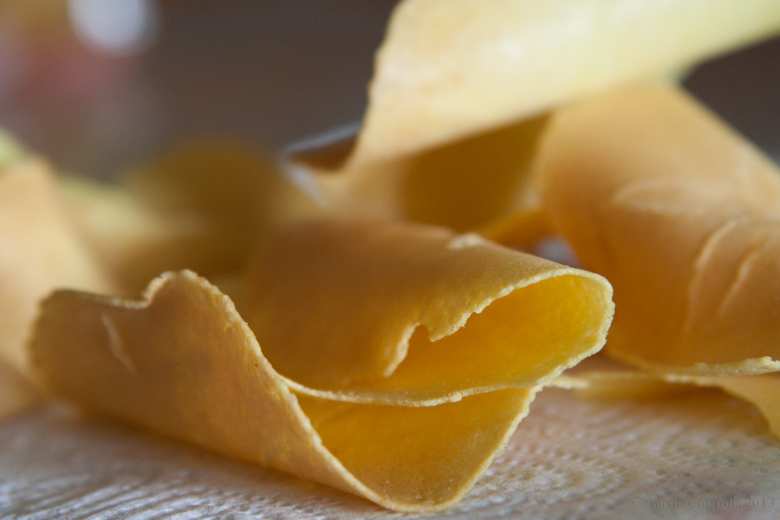 A trip along the hills of Montalbano is also a journey around a world of ancient and modern tastes. "Brigidino" di Lamporecchio is a typical sweet made of a small crisp wafer and its name comes from the nuns devoted to Santa Brigida, a saint from Sweden, a tireless traveller, a religious pilgrim who came several times to Tuscany.
In Lamporecchio during the annual summer event there is a fair rightly dedicated to "il Brigidino" where you can find these sweet and thin wafer.
In the territories of Larciano and Monsummano Terme the production of typical Tuscan cold cuts (salami, finocchiona and prosciutto) is flourishing, not to mention mozzarella, ricotta and other milk products. All this should be eaten with a slice of typical Tuscan bread, home made and salt-less.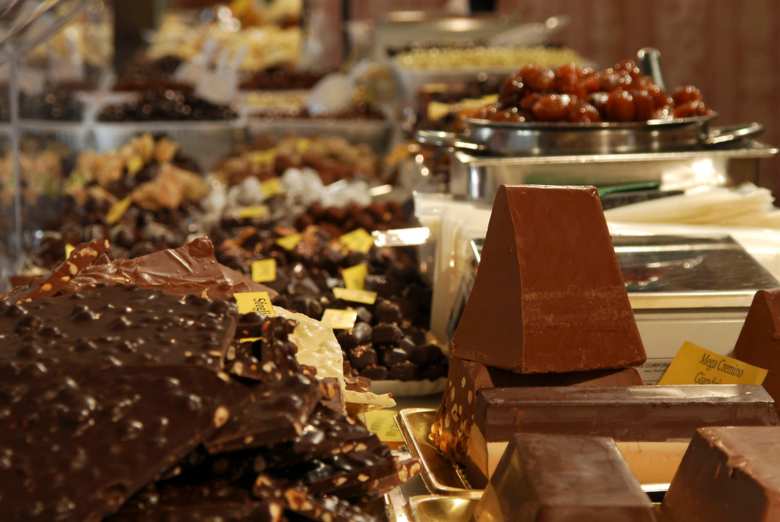 Last but not least, this side of the territory is so-called the Chocolate Valley of Tuscany: local chocolate is mentioned in the best cooking magazines, repeatedly awarded in international competitions and appreciated by the most refined palates of the globe.
You might also be interested in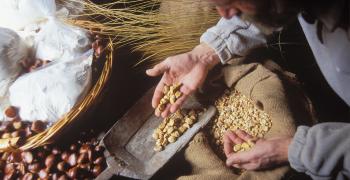 Learn more
Food and Wine
Olive oil, wine, truffle and other culinary delights make up the excellence of Tuscan gastronomy.
continue...