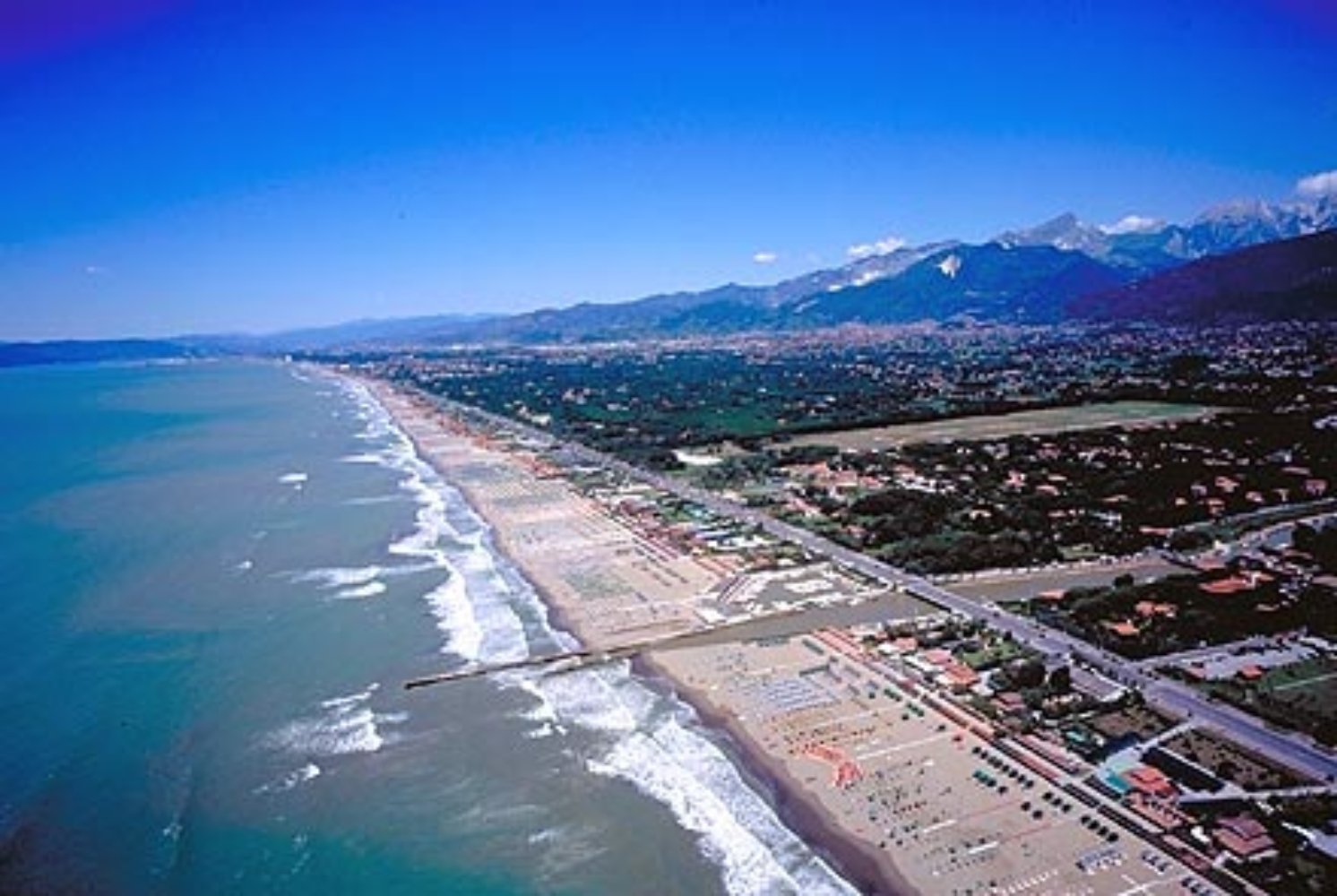 Spiagge attrezzate e parchi naturali
L'estate dei bambini sui Litorali Versiliese e Pisano
Percorrendo la Toscana da nord a sud, la prima zona turistica che troviamo è la
Versilia
, una delle mete più ambite dalle famiglie che ricercano un buon compromesso tra
comfort e grandi spiagge attrezzatite
per rendere la vacanza rilassante per i genitori e divertente per i bambini: gli
innumerevoli stabilimenti balneari
posti lungo la costa, da
Forte dei Marmi
a
Viareggio
, offrono tutta una serie di attività di intrattenimento. I bambini trovano spazi dedicati, un ambiente familiare e molte attività:
mini club con animazione, piscina, giochi
, ma anche sport entusiasmanti quali
surf
e
vela.
Nell'ambito del
Festival della Versiliana
, il comune di
Pietrasanta
organizza durante l'estate un'infinità di eventi tra cui il T
eatro dei Piccoli
con un ricco programma di spettacoli di burattini e il
Parco del Divertimento Intelligente
, un laboratorio dove realizzare scenografie e costumi.
Proseguendo a sud, verso il
Litorale Pisano
, sul lungomare di
Marina di Pisa
, si arriva a
Tirrenia
, località situata tra Pisa e Livorno ed immersa nel
Parco Naturale di San Rossore
, un vanto per l'ospitalità pisana. La cittadina presenta una grande varietà di stabilimenti balneari in cui e' possibile praticare molti
sport
: beach volley, calcio, ping-pong, wind-surf, vela, pesca subacquea.
Le
numerose spiagge libere ed attrezzate, di sabbia gialla e fine, con intrattenimenti e giochi per bambini
, vi consentono di trascorrere in completo relax la vostra vacanza al mare. Da alcuni anni un'area della città ospita un
Luna Park
con attrazioni e divertimenti immersi nel verde ed una pista attrezzata con altalene e scivoli. Nel 2008 è stato creato anche un
percorso naturalistico nella pineta antistante il mare
ideale per il divertimento di tutta la famiglia.
You might also be interested in
Versilia
Golden beaches, an inland dotted with small villages and nature reserves waiting to be explored, a moderate climate and a nightlife full of performances and entertainment: this is the Versilia, a stretch of coastline that extends for 20 ...
Scopri Versiliakeyboard_backspace