8 places in Tuscany for archaeology lovers
Ancient treasures from all around the region
Tuscany hosts a number of events designed to promote and protect its rich archaeological heritage. Throughout the year, specialists, archaeology enthusiasts and tourists can attend special openings, showcases, initiatives and major events focused on the region's archeological wonders. All of Tuscany exudes the air of its ancient past, but 8 places take the crown for archeology lovers all around. Get ready to dive in!
You might also be interested in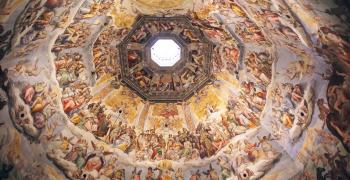 Learn more
Art and Culture
Tuscany is the cradle of the Renaissance and known all over the world for its immense artistic and cultural heritage.
continue...