WWF oases in Tuscany: nature's gems
Protected reserves and wonderful habitats to visit
With its amazing natural landscape that includes both beaches and mountains, Tuscany is the cradle of WWF in Italy.
The region is home to several protected oases where guests can admire the flora and fauna that makes this territory unique. In addition to organizing numerous activities aimed at safeguarding the natural environment and its fauna and the recuperation of wildlife, WWF Tuscany strives to make a slice of natural paradise available to the general public.
WWF Environmental excursion guides will accompany you on well-marked itineraries and to special visit points where visitors can observe the area's fauna. WWF oases also host many services that make them accessible to the disabled, including transportation, specific trails and accessibility to the visitors' center. For a wonderful chance to spend quality time outdoors with the entire family, don't miss these breath-taking landscapes that are sure to provide unforgettable experiences. Currently, there are 17 WWF oases in Tuscany, (see the full list: wwf.oasitoscana.it). Here, you can read more about five of them.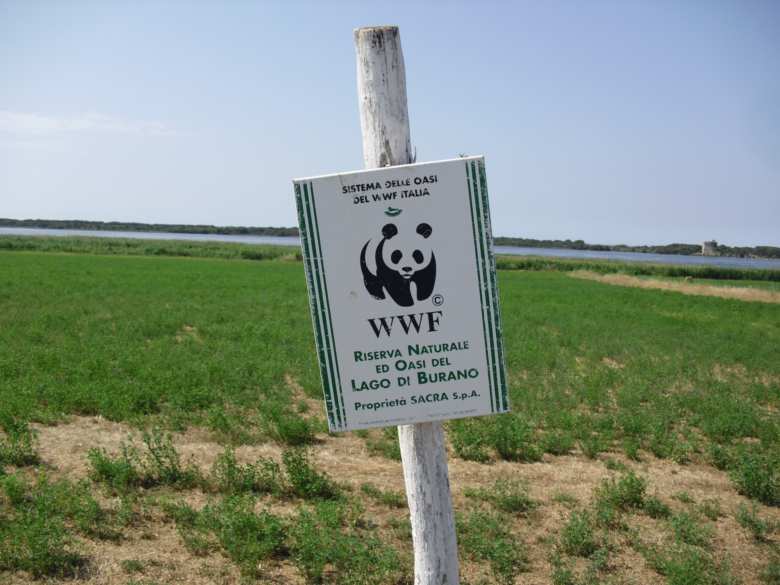 In 1967 WWF founded its first oasis in Italy, the Burano Lake Oasis, which was once a hunting estate. Inside the oasis, there's a stretch of sandy coast and a wooded area with more than 600 species of plants as well as a tower that looks out over the lake. This is an amazing spot for bird-watching enthusiasts given that the local fauna includes 274 bird species including flamingos, tufted ducks and herons.
Info: Burano Lake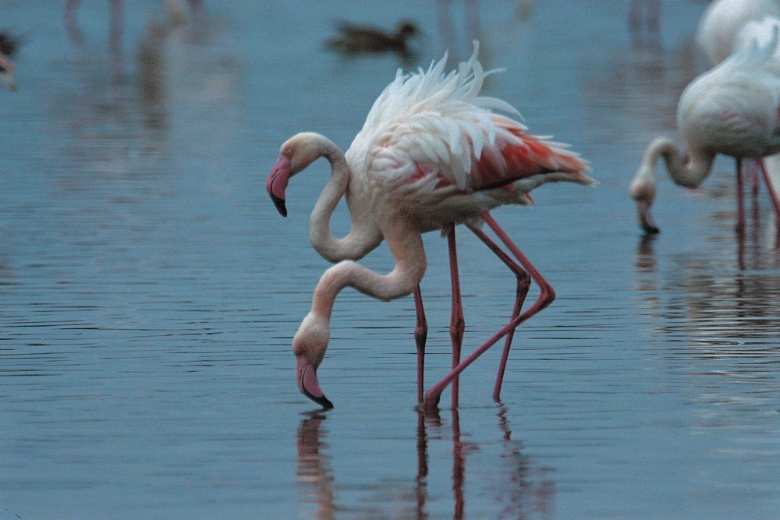 The WFF oasis of Orbetello is considered one of the most important lagoons of the Tyrrhenian sea. Positioned along one of Europe's main migration routes, the nature reserve is home to around 300 species of birds including flamingoes, common stilts, great egrets and grey herons. In 1965, Fulco Pratesi and Hardy Reichelt discovered that the rare common stilt was nesting in the Orbetello Lagoon and launched a campaign to save the species.
Info: Orbetello Lagoon
Oasis del Bottaccio and Gherardesca's Lake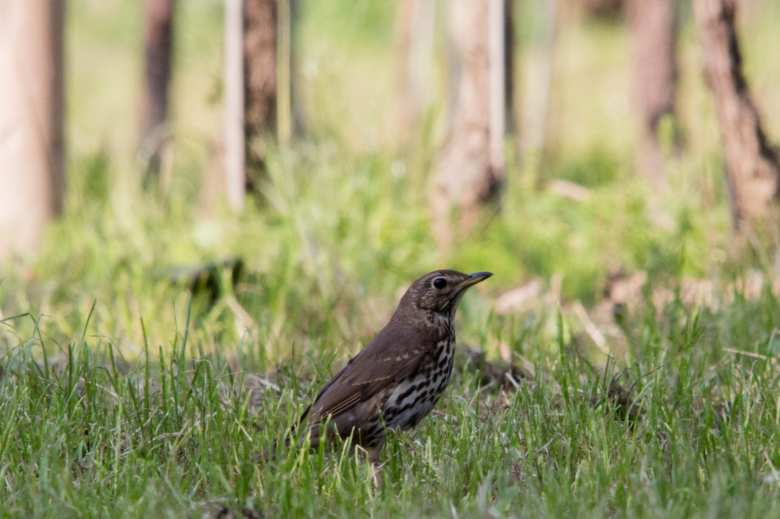 In this protected area spanning twenty hectares, it's possible to discover many plants and animals that were prominent in Tuscany's past. The historic lake of Bientina was originally located here, before its progressive reclamation over the centuries. Today, the lake has given way to wooden boardwalks, huts, rest areas and tourist information panels. However, just a few hundred meters away, there's another small lake called Lago della Gherardesca.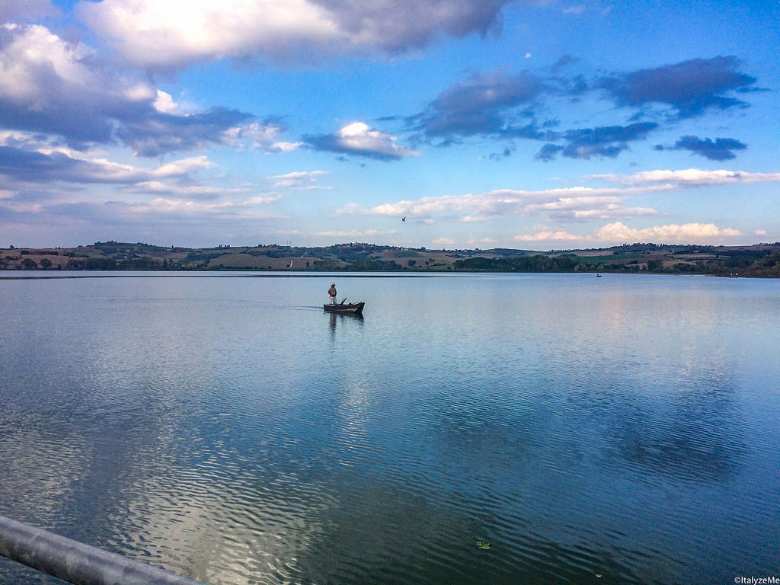 Delight in eight hectares of paradise for nature lovers. In the woods surrounding the lake, it's possible to find a high concentration of herons which have grown in number and variety of species over the last few years. Chiusi lake is also a great spot for fishing enthusiasts, especially for carp fishing.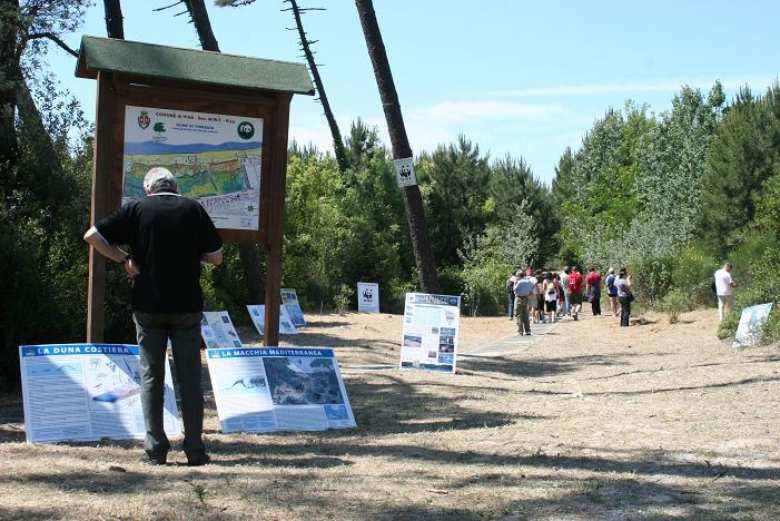 This dunes reserve formed betweeen pine trees and sea is one of the last areas of this kind in Italy. They are perfect for relaxing walks, hikes, bicycle and horse rides. There's also a trail equipped with specific signs and panels illustrating the vegetation and the characteristic animal species living in this territory.
You might also be interested in