Capalbio, the most southern town of Tuscany
Discover the italian "Little Athens" and its surroundings
Located about 45 kilometres southeast of Grosseto, Capalbio is the most southern town of Tuscany (other than Giglio Island) and borders with Lazio region. Capalbio is perched on top of a green hill and is also called "Little Athens" due both to the environment and the artistic and historical importance assumed in the Renaissance. The medieval village of Capalbio is located a few kilometres from the Tyrrhenian Sea and Monte Argentario. The town is perfectly preserved and enclosed by walls that you can climb for spectacular views. During the Middle Ages it belonged to the Aldobrandeschi family and today you can visit the Aldobrandeschi Fortress in the heart of the historical centre. Capalbio passed under the rule of many families: the Orsini Counts, the Sienese Republic, Cosimo dei Medici and the Lorraine.
What can you do in Capalbio and surroundings?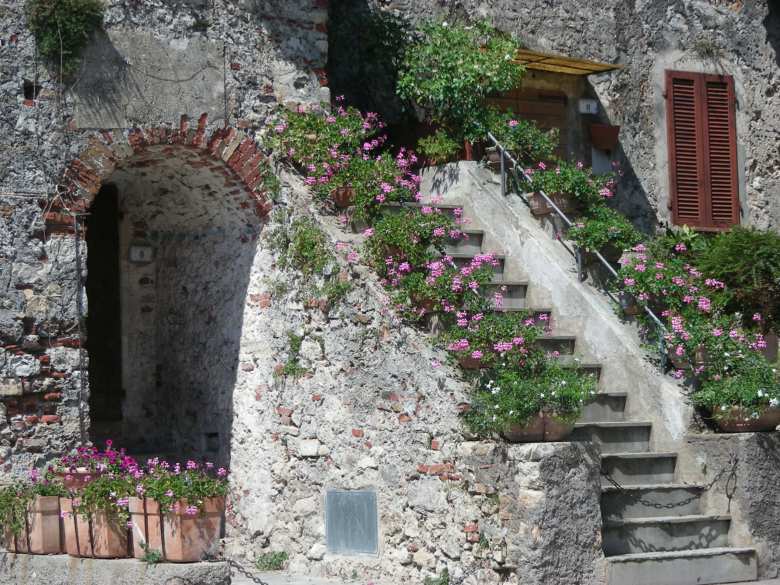 Art, history, good food and nature… Capalbio has it all! As mentioned before, you can visit the Aldobrandeschi Fortress, follow the path of the ancient patrol along the town walls, visit the Church of San Nicola built in medieval times and housing valuable frescoes from Middle Ages and Renaissance. The Sienese Gate, that is one of the entrances of the village, still has the original massive wooden doors from the 15th century. Capalbio is so special that you can just walk through the old narrow streets and admire its beauty.
Nature Reserve of the Lake of Burano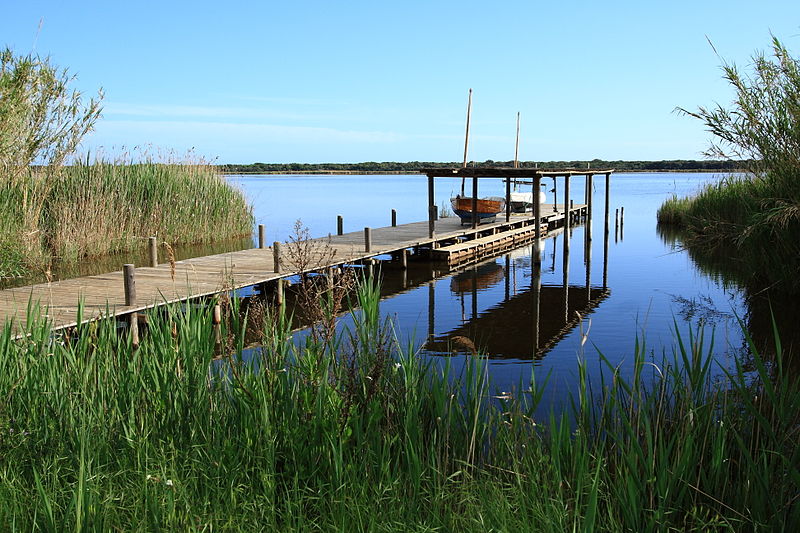 The Lake of Burano Reserve extends for 410 hectares in the Maremma and is run by the WWF. It is a former hunting estate and includes a stretch of unspoiled coastline with sandy dune and scrub; it also has a salt lake dominated by a tower. The Nature Reserve of the Lake of Burano includes 600 species of plants, 274 bird species but also many mammals and beetle fauna. It is possible to visit the Reserve with guided tours. The visit takes about 2 hours along a 2-kilometres flat path. The Nature Reserve can be visited only with a tour guide.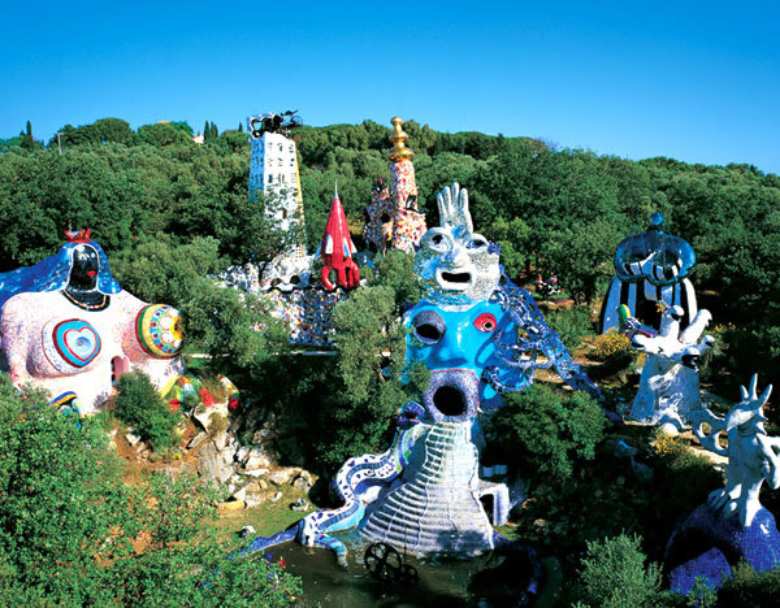 The Tarot Garden, in Italian Il Giardino dei Tarocchi, is a sculpture garden based on the esoteric tarot figures created by the French artist Niki de Saint Phalle and located in Pescia Fiorentina, Garavicchio, in the municipality of Capalbio. The park was opened to the public in 1998 and hosts twenty-two monumental sculptures made of reinforced concrete and covered with mirrors and ceramic mosaic.
You might also be interested in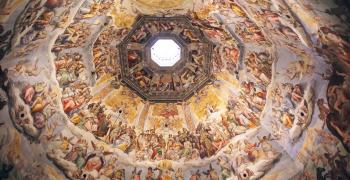 Learn more
Art and Culture
Tuscany is the cradle of the Renaissance and known all over the world for its immense artistic and cultural heritage.
continue...