Watersports in Tuscany
From surfing to scuba diving along the Tuscan coast
From surfing to scuba diving along the Tuscan coast, watersport lovers have the sea at their fingertips thanks to a vast selection of activities and well-equipped professional watersports centres.
Scuba diving off Giannutri Island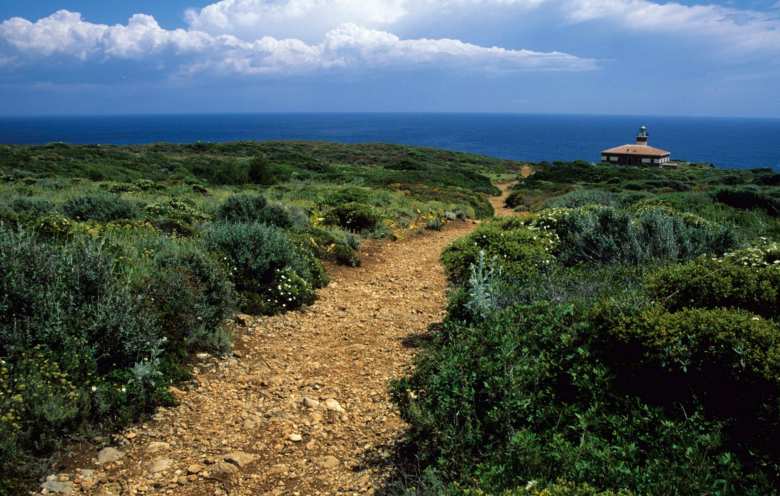 Giannutri is paradise for snorkellers and scuba divers. The sea beds teem with fish and coral, and even old shipwrecks. Near Punta Scaletta expert divers can strap on their oxygen tanks and explore the remains of the Nasim II, a merchant vessel that sank in 1976 and whose cargo contained cars that can still be seen dotted around the wreck today. For the less adventurous, snorkellers will enjoy seeing large grouper and dory fish and long streams of algae.n the Mediterranean.
Kitesurfing in the Bay of Talamone
The waters off Talamone, south of Grosseto, offers top thermal winds for kitesurfers. Enjoy lessons or hire equipment from the Talamone Windsurfing Kitesurf Center situated at the International Camping Village along the coast. If the wind's not up, take to the waters with a Stand Up Paddle Board instead.
Windsurfing and surfing in the Gulf of Baratti
Baratti Beach is the perfect setting for watersports with its shallow waters and rocky outcrops. A vast grassy area offers a sheltered space where windsurfers can raise their sails safely before taking them out to sea, especially when the wind is higher from January to June. The wide Gulf of Baratti offers big westerly and southwesterly swells for expert surfers throughout the winter with "Il Dado", named after a left reef on the southernmost corner of the bay, breaking in front of a large rock.
Kayaking off Monte Argentario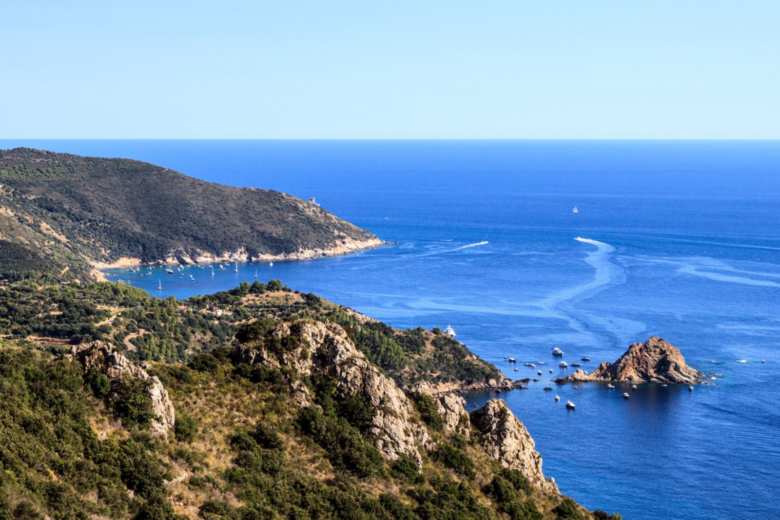 Monte Argentario is a superb spot for kayaking, especially along the rocky shores from Porto Santo Stefano to Porto Ercole (the entire distance is 25 kilometres). Paddling takes watersports lovers away from the summer chaos into crystal-clear waters, beside bizarrely shaped cliffs, beautiful beaches such as Cala Moresca and picture-postcard coves.
Line fishing on Elba Island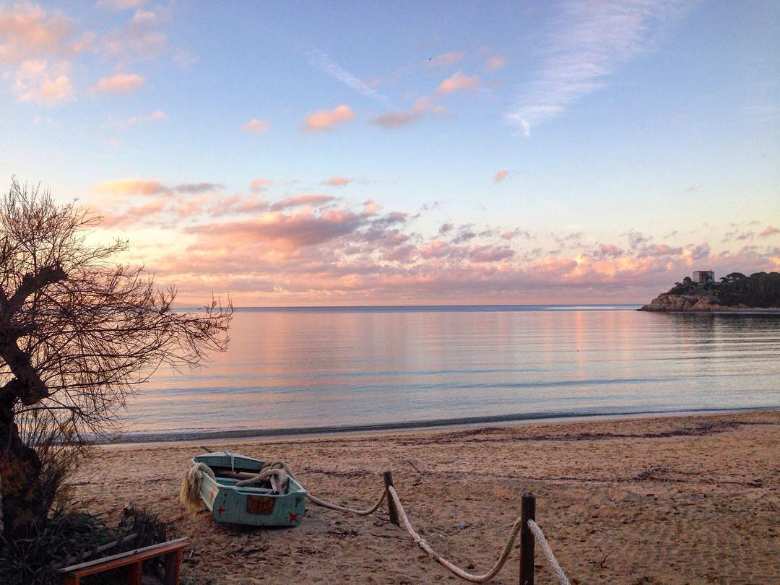 Fishermen, amateur or expert, will love the clear waters of Elba Island, whose pristine sea beds teem with myriad species of fish. You should check the rules and regulations and only fish in the areas allowed by the Harbour Authority; fishing is not allowed in port areas or in the waters in front of the Le Ghiaie and Le Viste beaches as they are part of the Dello Scoglietto organic protection zone.
Sailing off Capraia Island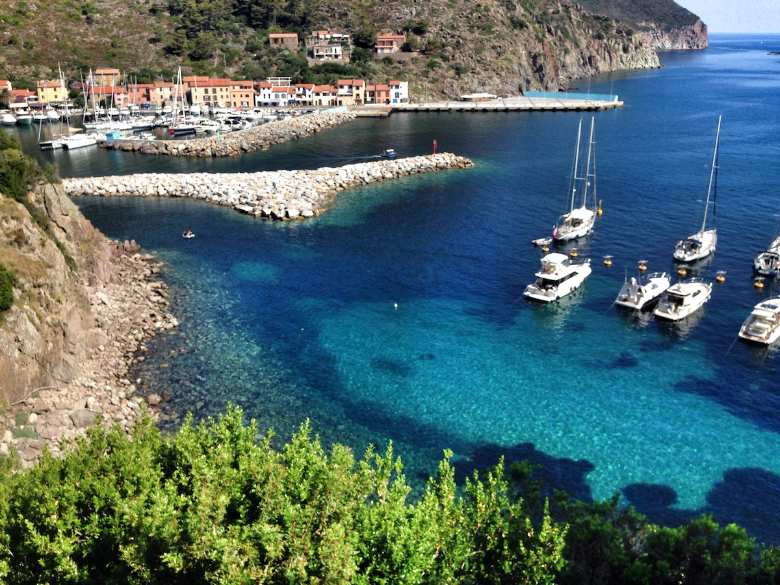 From stopping by Cala San Francesco to sunbathing in the tiny cove of Zurletto, swimming to the smaller Zurlettino, a paradise for scuba divers, sailing off Capraia is a summer holiday never to be forgotten. Linger longer over just-caught seafood washed down with Tuscany's favourite coastal white wine Vermentino for a taste of the sea after all that exertion. Cala Rossa is a must: it's blood-red cliffs makes it one of the most striking bays.
You might also be interested in