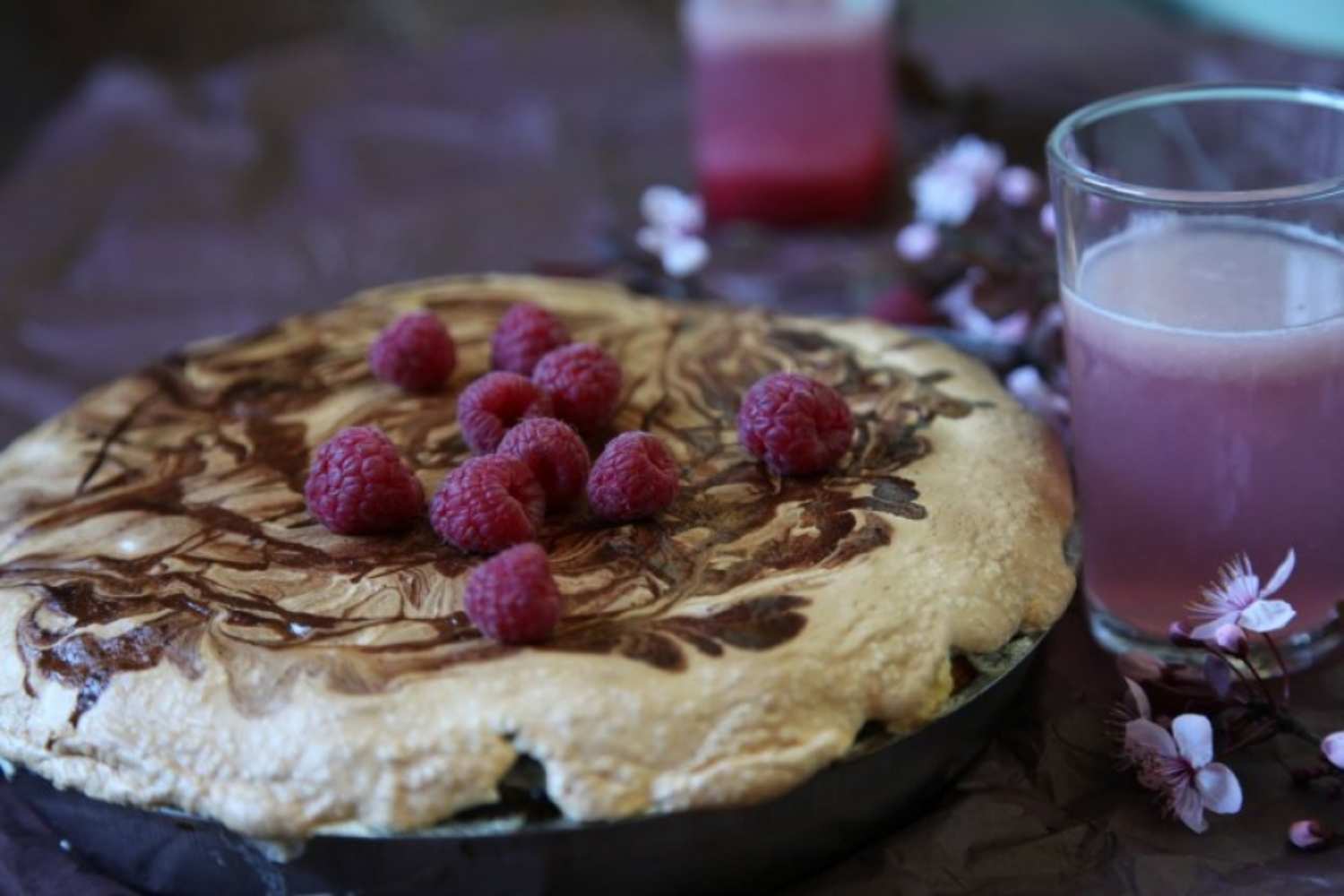 Photo ©Serena Angelini, Pici e Castagne
A trip to Piancastagnaio
Flavours and stories from Monte Amiata
"If someone would give me a blank sheet of paper and asked me to draw a hamlet I'd do it just like Piancastagnaio : gray stone houses and red roofs, smoking chimneys, wood that burns and heats up, dry leaves, curls and peels of chestnuts scattered on the medieval alleys, houses smelling of good food. Piancastagnaio smells of wood, chestnuts and roasted mushrooms, freshly baked bread, honey and wine. Here, time seems to have stopped when dad told me that the morning at breakfast there were chestnuts, at lunch chestnuts, and chestnuts for dinner. Chestnuts even as a snack as well."
You might also be interested in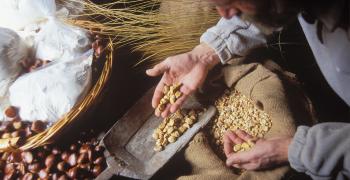 Learn more
Food and Wine
Olive oil, wine, truffle and other culinary delights make up the excellence of Tuscan gastronomy.
continue...