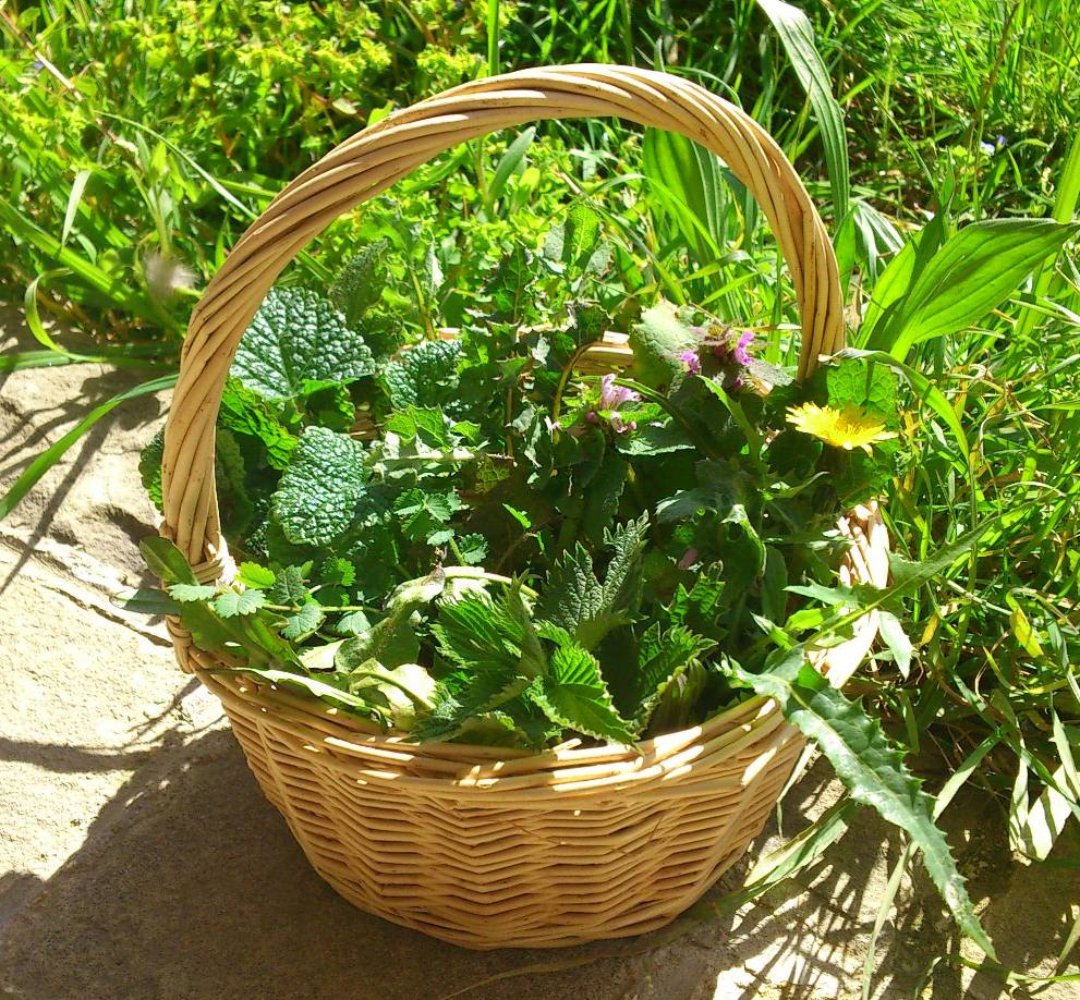 Mint, tarragon and wild fennel: learn how and when you should use them
A sensory journey through Tuscan herbs
I've been living in the Tuscan countryside since I was born, in the same house where my father was born and my grandmother was born. Tuscany is my daily life and the landscape I see from my bedroom window each morning. My first and upstanding passion is English and foreign countries. I've always loved travelling and discovering new countries and new cultures through their culinary traditions and through people experiences. When I am abroad, I am often asked about my country, our typical wine and food, nature and small villages sitting at the top of the hills. I started seeing my home land through the eyes of foreign people and I discovered a new point of view, new colours, fresh and primitive emotions, genuine flavours and tantalizing scents. I deeply fell in love with the vision that foreigners have of Tuscany. Each day I discover a new sight, a new traditional dish, brand new sensations, interesting and true people: I live my experience of Tuscany with the enthusiasm of a child. If you want to breath the scented air of Tuscany and have your skin warmed by Tuscan sun, follow me along white roads in a sensory journey through Tuscan herbs. Tuscany is not only olive oil, rosemary, sage and garlic.
When you walk along small country roads, you can breath different scents coming from surrounding fields, each scent belonging to a different herb, whose flavor and smell can enhance certain ingredients, if properly matched.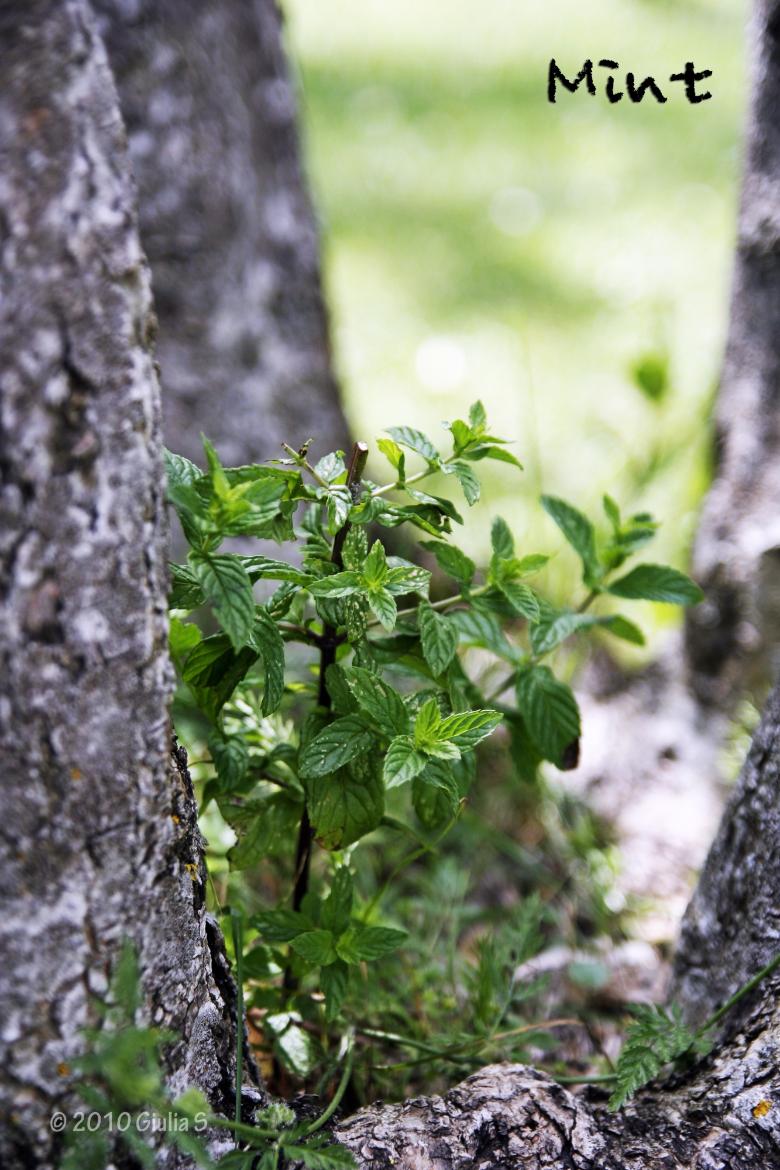 Mint, my favorite smell when I walk along a field or mow the grass, is perfect to enhance the flavor of a fruit salad or freshen up a green soup, made with peas or asparagus.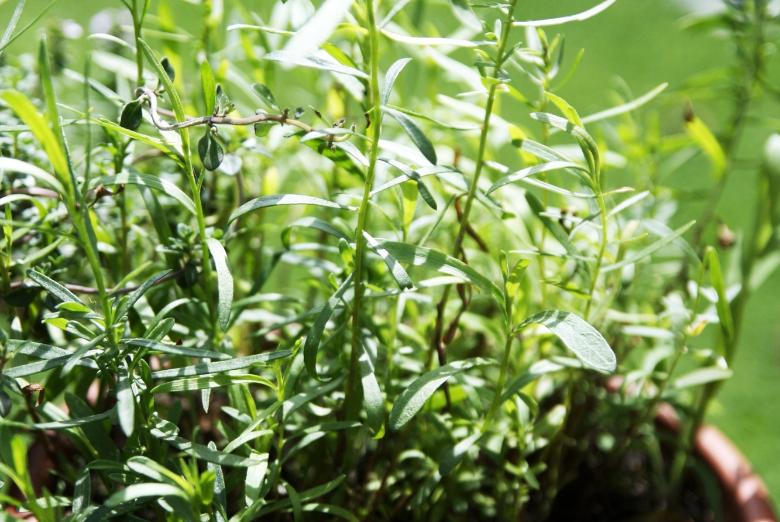 Tarragon is a typical herb here in Tuscany, quite different from the French cousin estragon: apparently it was introduced in Siena during the Medieval age and later on spread in Italy: you can use tarragon in a delicious pesto to season pasta, made with garlic and bread crumb.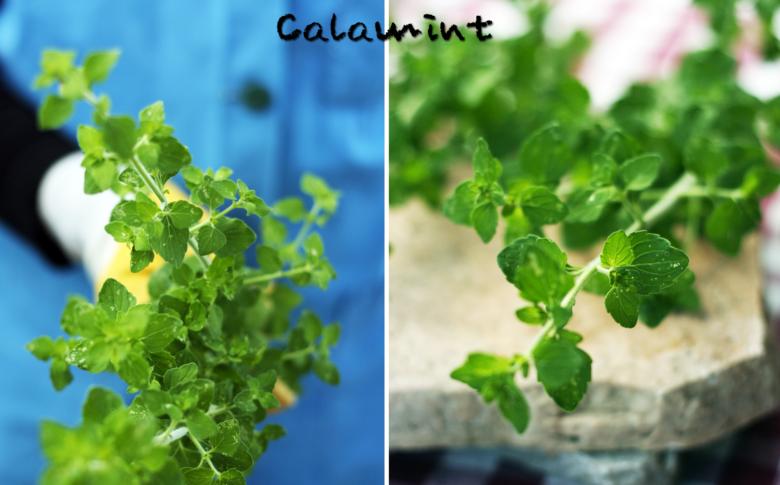 You can't miss my grandma's favorite herb: every time she cooks mushrooms, preserved in olive oil or stewed, you can see her picking up small scented dark green leaves form our flowerbed... it is calamint, known in Tuscany as nepitella.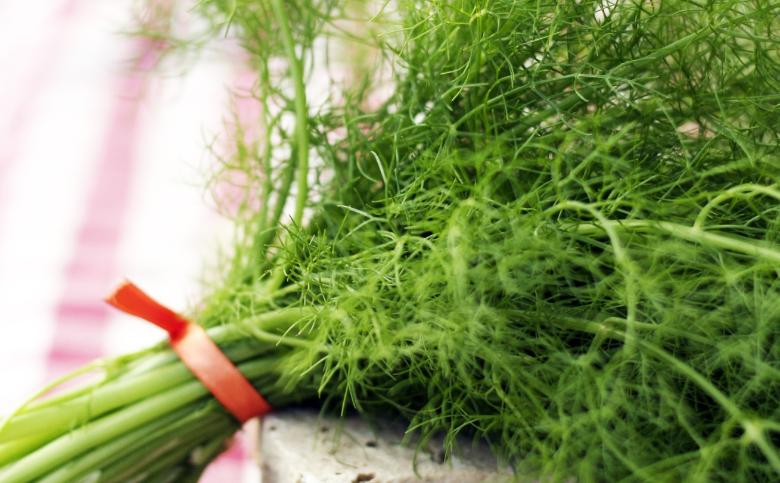 Do not forget wild fennel, the perfect match with pork meat and roasted vegetables or potatoes. This is just a first roundup, aiming to present just a few magical herbs, useful to renew old dishes, exalt true and hearty flavors and bring a sun ray from Tuscany into your dishes.
You might also be interested in