Film and food together in Tuscany
A foodie itinerary to discover the Tuscany of films
A visit to Tuscany goes hand in hand with fine wine, great food made from local produce and extra-virgin olive oil, which is famous worldwide. But a tour of Tuscany, following the roads and ways of its finest foods, can be fruitful for cinema lovers, too.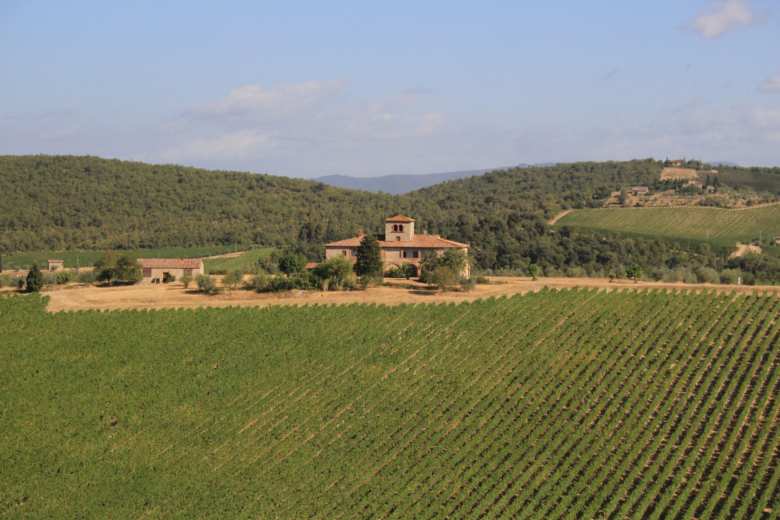 A visit to Lucca to taste the wines of the Colline Lucchesi and extra-virgin olive oil of Lucca PDO also brings you close to the locations chosen by Spike Lee for his film Miracle in St. Anna, which was filmed in this area. The wines of Chianti, with their violet and plum scents and fruity, harmonic flavours, bring the film enthusiast to the views that Bernardo Bertolucci chose for Stealing Beauty.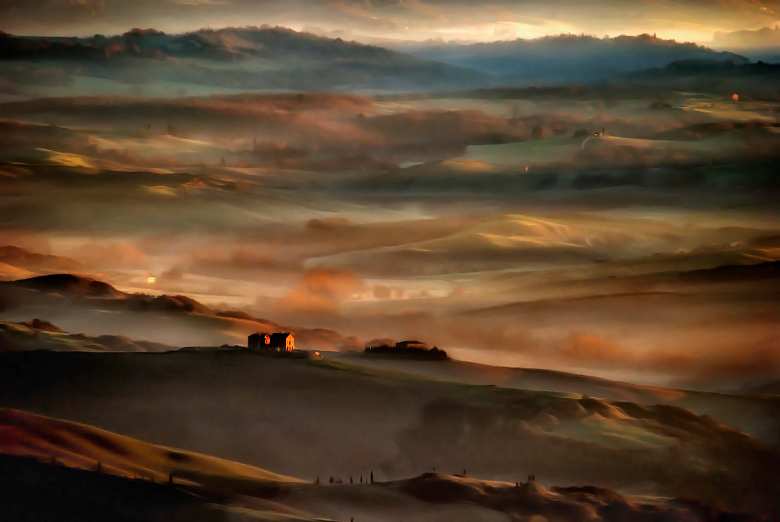 A trip down the "wine roads" of Vino Orcia, stopping for tastings of the Orcia DOC red, is also a trip through the locations of the classics Romeo and Juliet, directed by Franco Zeffirelli, and Ridley Scott's Gladiator.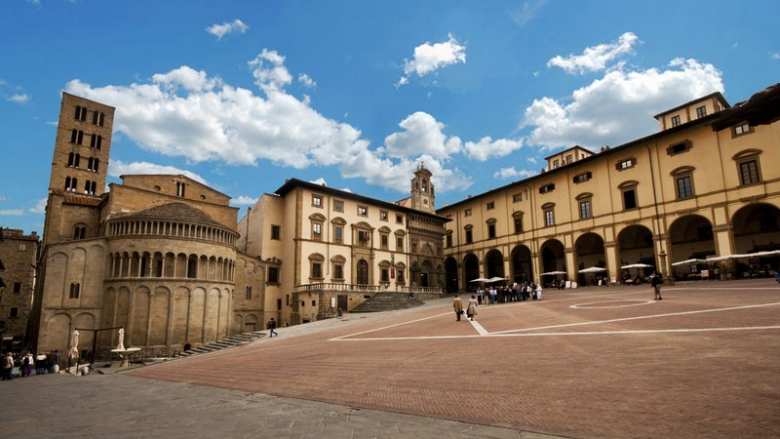 Love Roberto Benigni? Visit Arezzo, Castiglion Fiorentino and Montevarchi, where the Tuscan director filmed the Oscar-winning Life is Beautiful.

Or what about Florentine director Leonardo Pieraccioni? Made famous by his movie The Cyclone, Pieraccioni filmed his masterpiece in the small villages of the Italian countryside near the towns of Poppi, Stia and Laterina, where you can find the farmhouse that was the location for a great deal of the film.

At the end of your tour, head towards the seaside to the rocks of Castiglioncello, filming site for Dino Risi's Il Sorpasso starring Gassman, Catherine Spaak and Jean-Louis Trintignant - a fascinating look at 1960s Italy. Lose yourself in breathtaking panoramas and unforgettable Livornese meals.
You might also be interested in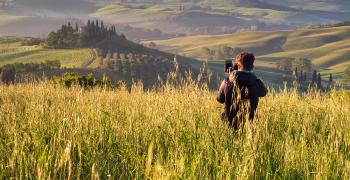 theaters
Learn more
Tuscany as a Movie
Don't be surprised if Tuscany is an ideal movie set: lots of film directors - not only from Italy - keep on choosing this incredible territory as
continue...