How to make Pici pasta: Tuscan handmade spaghetti
dinner_dining
First courses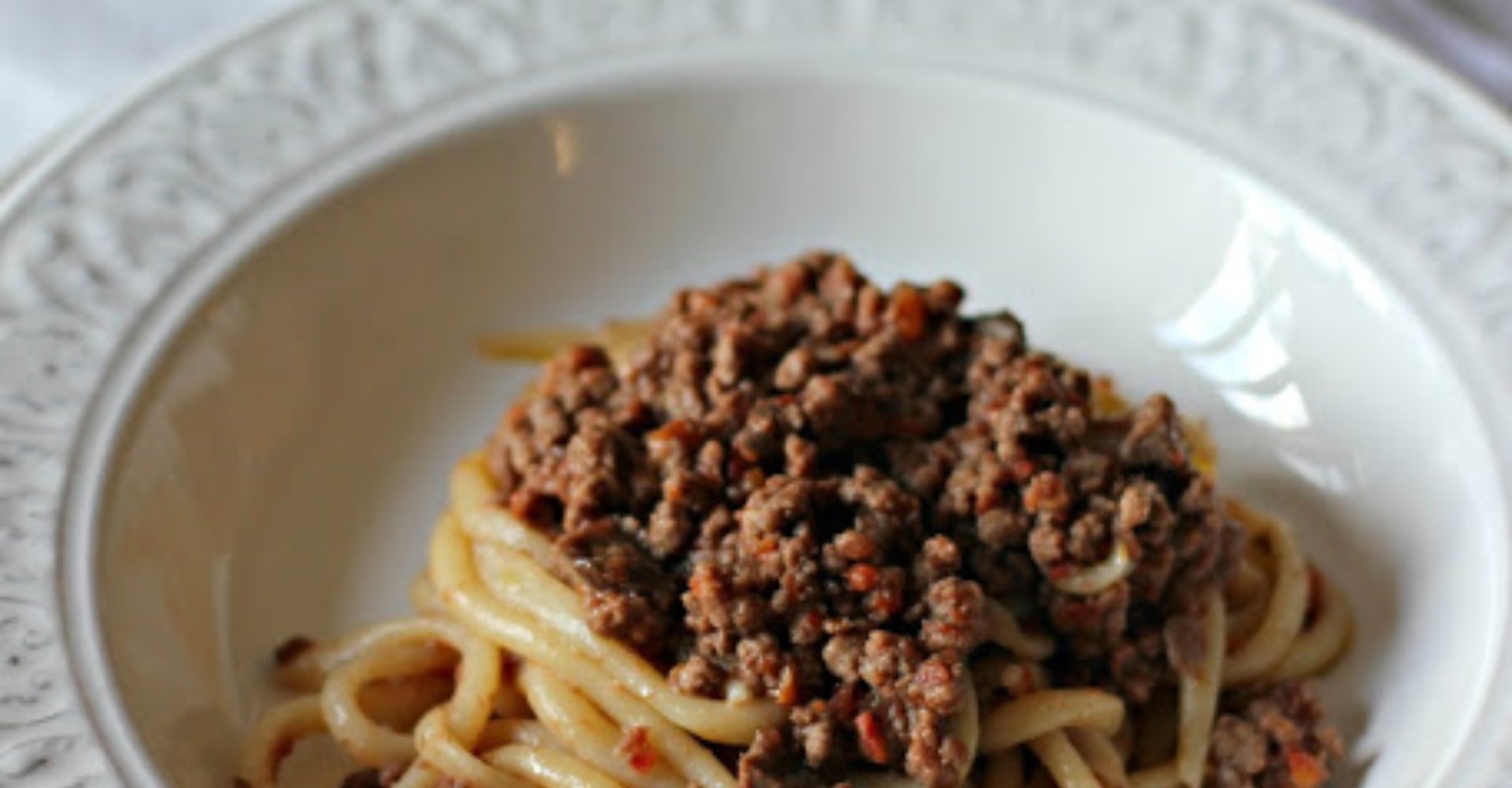 As far as historical and artistic heritage is concerned, Tuscany is one of the richest regions in Italy and the world, but its cuisine is actually an example of simplicity and poverty. There are some sumptuous dishes like the Renaissance ones. But right now I'm going to talk about one of the many recipes that showcase the ability to get great flavour from a few "poor" ingredients.
Pici are like laces of flour and water connecting Val d'Orcia's hamlets of Pienza, Montepulciano, Monticchiello, Montalcino, the borders of Umbria along the Val di Chiana and climbing the slopes of the Amiata, where they are shorter and thinner. But their glory also reaches as far as the slopes of Mount Amiata, so pici pasta can also be found in the Maremma area.
In some villages they're called "Lunghetti" and can reach about 2 or 3 metres in length. It was a farmer's dish, whose pantry often only contained wheat flour, olive oil and salt. This peasant pasta has its origins in Etruscan culture, but if we think of Chinese noodles or Japanese udon, we can understand how this kind of hand-rolled pasta is a widespread custom. Here is my recipe!
Ingredients
200 grams of wheat flour

100 grams of durum wheat (remember: two parts of wheat flour and 1 part of durum wheat.

This way you won't need eggs)

2 tablespoons of extra-virgin

olive oil

1 pinch of salt

Water, as needed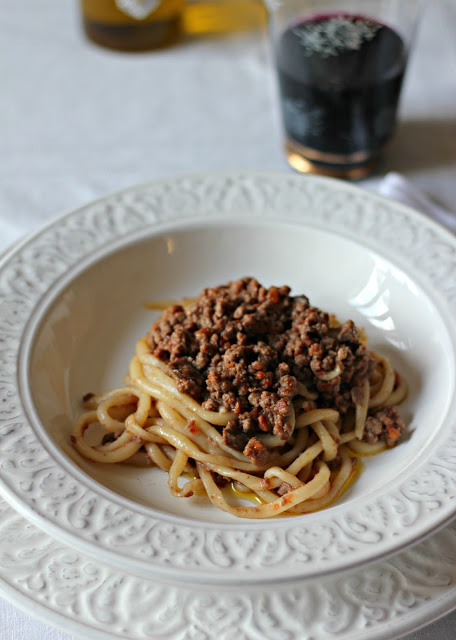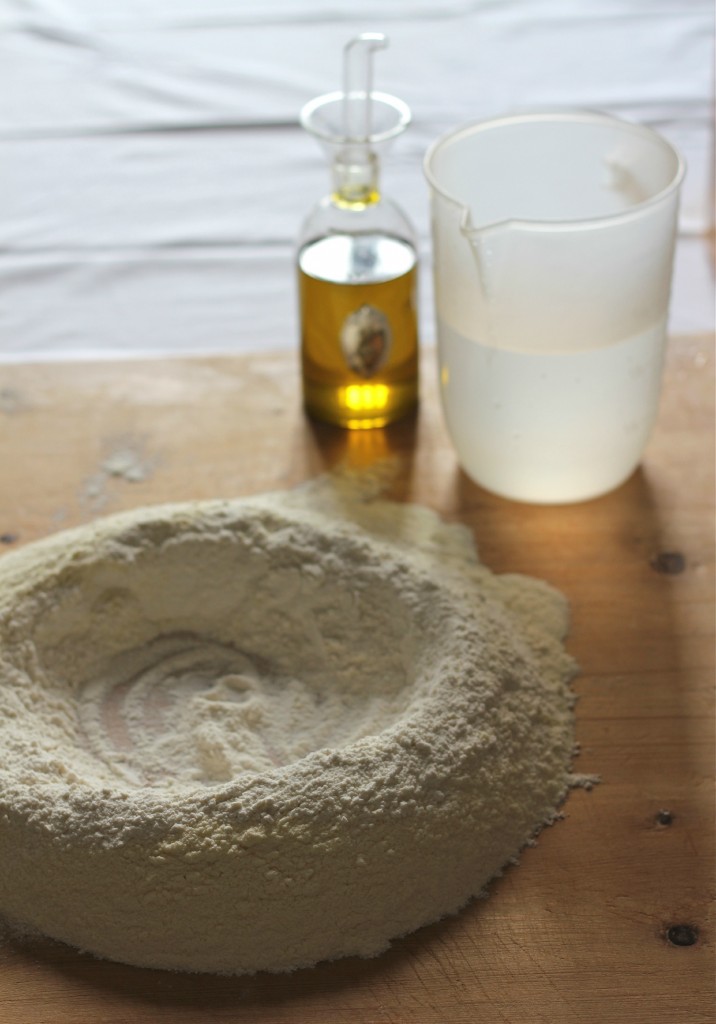 Mix the two types of flour. Add the olive oil and a pinch of salt. Do not overdo the salt because the dough becomes hard.
Add the water and when the dough begins to stick, knead energetically using the palm of your hand. If necessary, add water or flour.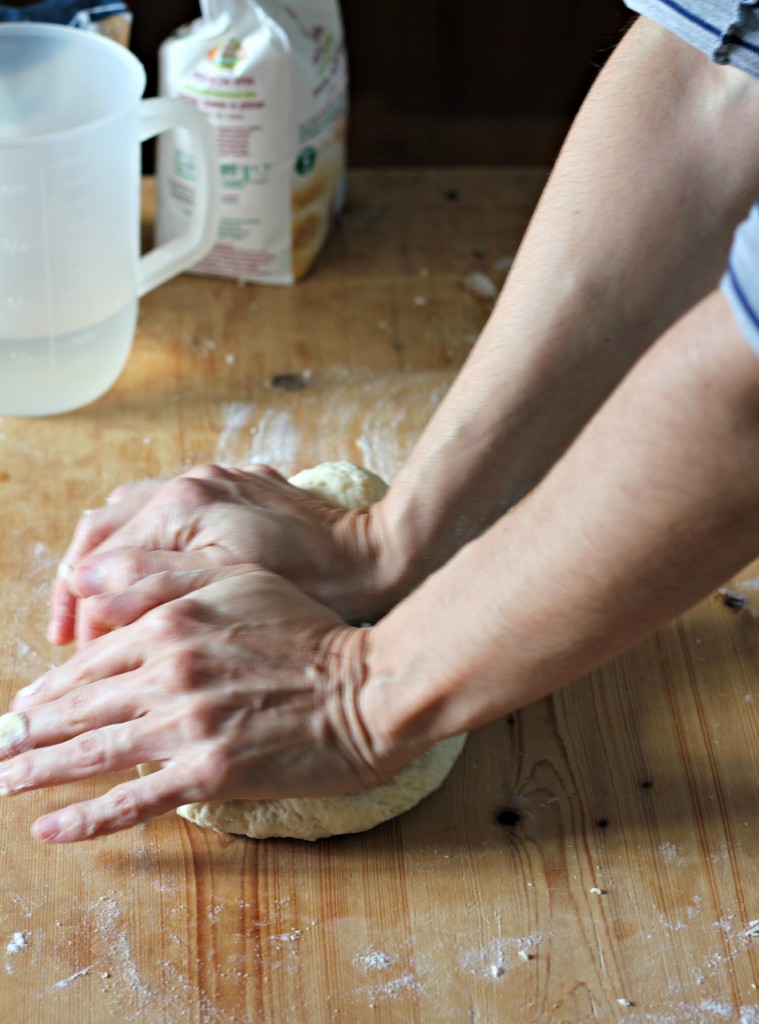 Knead the dough energetically for at least 10 minutes until you obtain a smooth and soft consistency. Remember that your "ball" of dough is a living thing, so you must take care of it! :) Let the dough rest for half an hour wrapped in foil.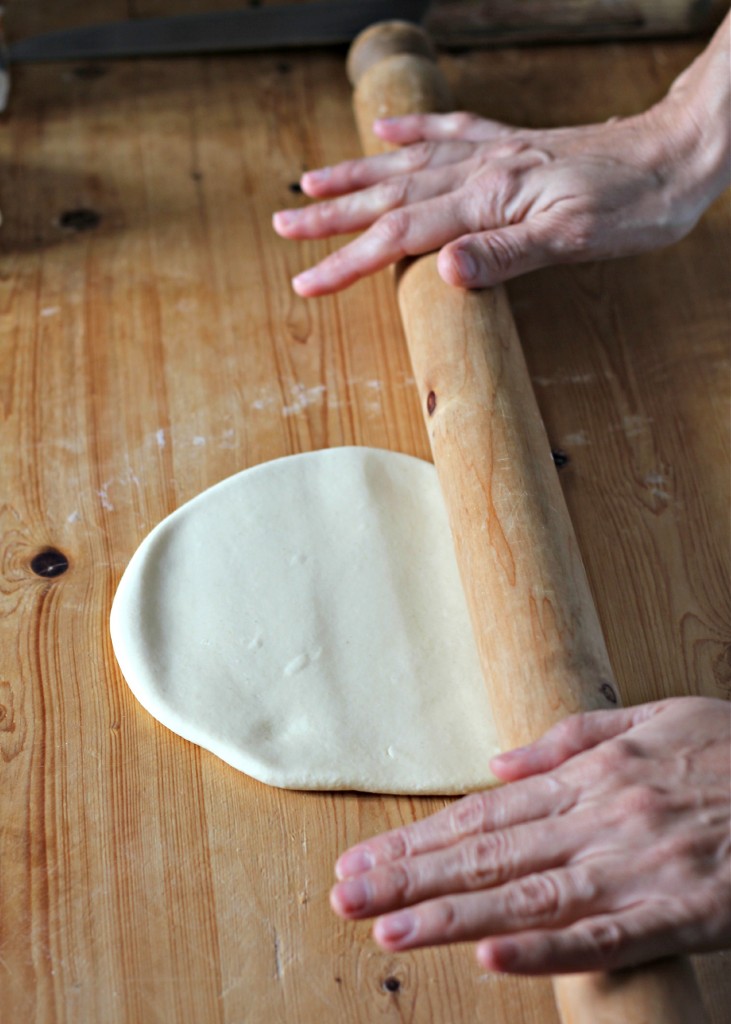 When the dough is ready, cut a piece and make a ball, then roll it out with a rolling pin to a thickness of 1 cm. With a pastry cutter or a sharp knife, cut into many thin strips of 1 cm and cover the rest of the dough with plastic wrap to keep it from drying.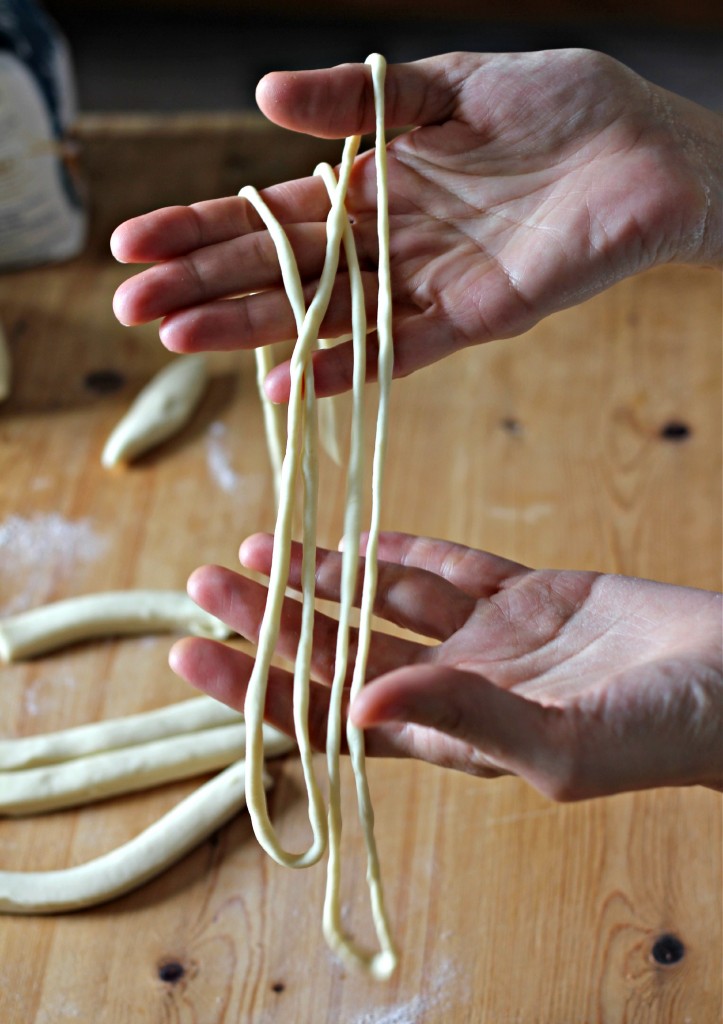 Roll the dough with the palm of your hand and stretch it outward at the same time.
Once you have finished your pici, cover with some flour so that it does not stick to the others. Now boil some salted water, add your pici and cook them for about 5 minutes (when they rise to the surface, they are ready).
Some important notes while you prepare your pici:
1. It doesn't matter how long your pici are. The length does not affect the taste!
2. Pici should not be too thick. The correct size is more or less like the diameter of "bucatini" pasta.
3. If they break down while you're making them, don't worry! You will have some shorter pici. Pici are not perfect! They shouldn't be ;)