Chestnut festivals in Tuscany
October is the month of the chestnut harvest
For centuries, chestnuts were a staple food for those living in the Tuscan mountains thanks to its versatility and the high calorie level. That's why many villages still celebrate the autumn with special chestnut recipes and big festivals. Here are some of the best chestnut festivals in Tuscany in October.
Chestnut festival in Marradi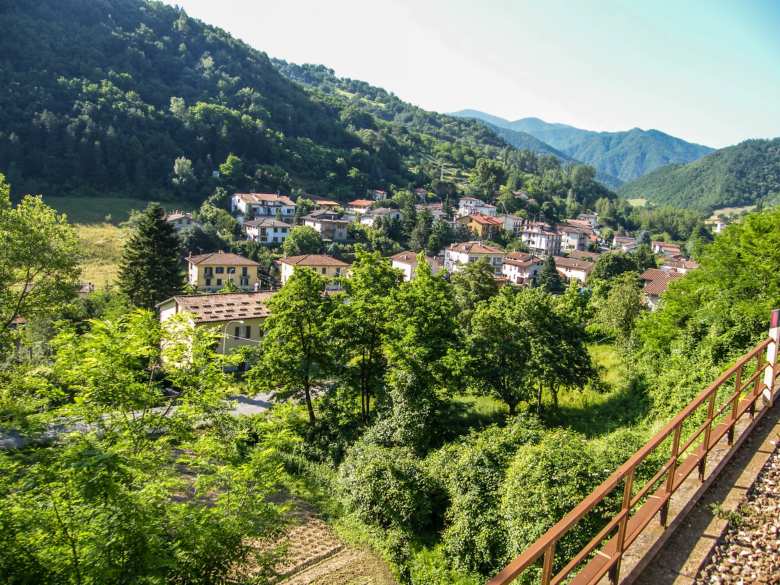 The charming town of Marradi holds its chestnut festival every Sunday in October, where you can find countless stalls selling local delicacies like cakes, jams, marrons glacés and roasted chestnuts. Lovers of steam trains can also arrive in the old train that connects Florence to Marradi. More info (in Italian) here.
Chestnut Festivals in the Monte Amiata area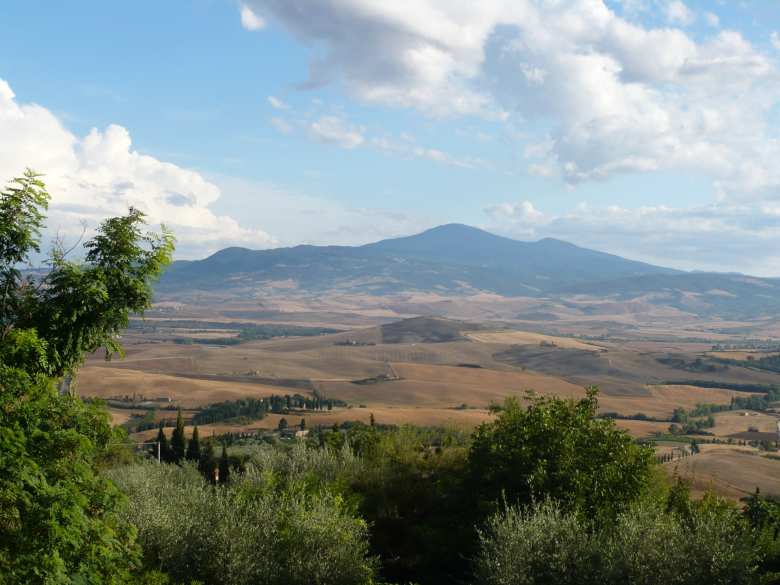 The Monte Amiata area offers an extensive calendar of chestnut festivals. The oldest is the Crastatone, filled with music and dancing in the streets, when visitors can relive the atmosphere of an authentic rural village. The festival takes place within the town's medieval city walls, the Rocca Aldobrandesca, which encircle the historic centre. Food stalls are set up in the streets and alleyways, serving food made from chestnuts. More info (in Italian) here.
Vivo d'Orcia celebrates the mushrooms and chestnuts on the second and third weekends in October, with a multitude of specialties made using local mushrooms. You can expect to see many food markets and mushrooms exhibitions at the festival.
Every year, the medieval town of Abbadia San Salvatore hosts the Autumn festival: an entertaining exposition of local artists and kiosks selling traditional homemade dishes. You can also join guided walks through the woods looking for mushrooms and chestnuts. For more information about autumn festivals in the Monte Amiata area, see www.amiatautunno.it.
Chestnut festival in Caprese Michelangelo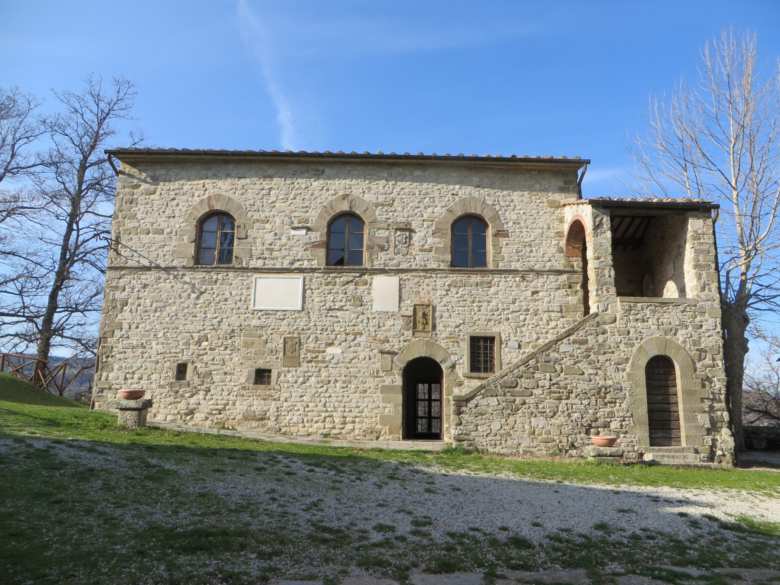 Caprese Michelangelo, the birthplace of Michelangelo Buonarroti, hosts the Festa del Marrone on the last two weekends in October. Throughout the streets of the historic centre and outside the castle that overlooks the village, visitors can taste and buy roasted chestnuts, mulled wine, donuts, jams and sweet chestnut polenta.
More info: valtiberinaintoscana.it
You might also be interested in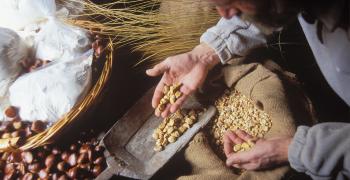 Learn more
Food and Wine
Olive oil, wine, truffle and other culinary delights make up the excellence of Tuscan gastronomy.
continue...