5 must-see castles in the Lunigiana
Discovering the historic strongholds in northern Tuscany
The Lunigiana is considered the historic gateway to Europe along the ancient Roman consular road and the medieval via Francigena, an important junction on the Mediterranean. The territory illuminates the magical and mysterious forests of the Apennines, with its sacred areas home to the Stele Statues. Here, castles dominate the landscape and watch over visitors from above; they invite them to discover the secrets of the greenery that surrounds them, dazzling with the splendour of chestnut and oak tree forests; they accompany them to the towers where men have lived for centuries.
For those who love history and are fascinated by ancient legends, the castles in the Lunigiana are a must-see. These are our suggestions for a few to see.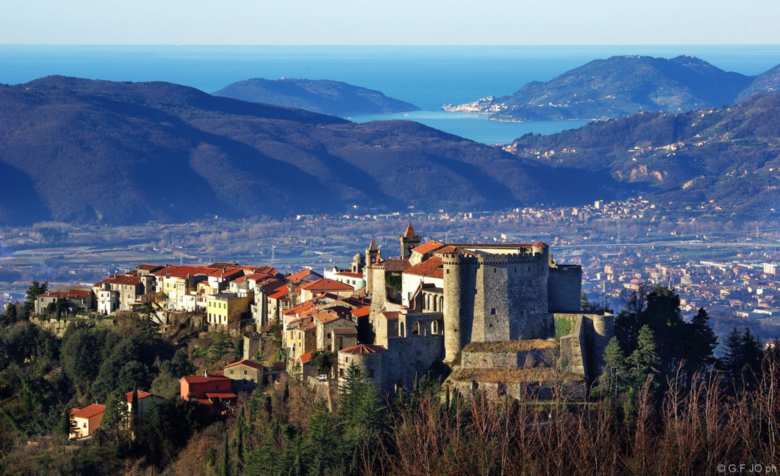 We begin in Fosdinovo, the medieval village home to the Malaspina Castle, around which the town developed: houses stacked up against each other, almost as if to protect the castle. Mighty and grandiose, the fortress characterizes the village with its massive size. The different phases of its construction over the centuries can be seen in the stone work. Excellently preserved, visitors can still admire historic décor, furnishings and frescoes.
In Aulla, visitors can explore the impressive Brunella Fortress, a quadrangular structure built atop a rock and which takes its name from its unique colour. The stronghold, built in the early 1500s, is a typical example of a fortification designed with weaponry in mind. A botanical garden is located in the adjoining park and the Museum of Natural History is housed inside the building.
In Fivizzano, the Florence of the Lunigiana and home of the Museum of Printing, we find the Verrucola Castle. Chosen by a famous sculptor as his residence, the castle dominates the town from above.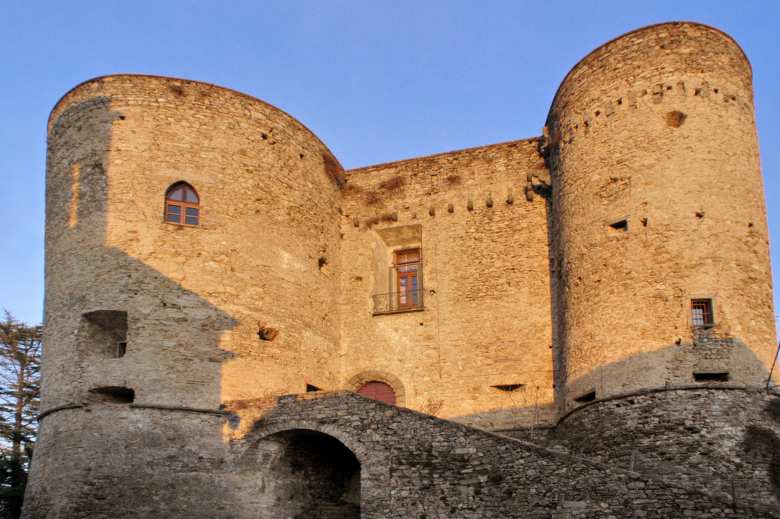 Continuing along the road toward Licciana Nardi, we come to the Bastia Castle, erected towards the end of the thirteenth century to put an end to the attacks from across the Apennine passes. The mighty military structure belonged to the Malaspina family of Villafranca and consisted of a quadrangular plan with a striking central keep topped with four cylindrical corner towers. Charming Guelph-cross windows look out on the facade.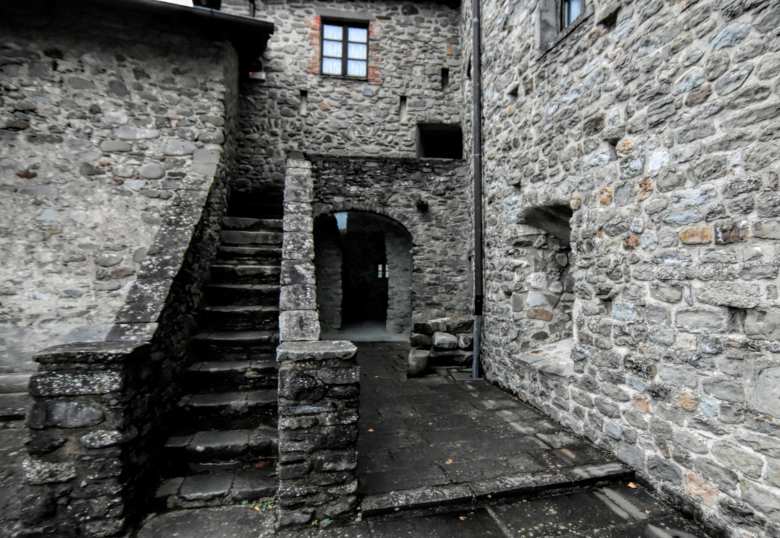 In Pontremoli, an interesting stroll through the historic centre brings us to the Museum of the Stele Statues, housed in the Piagnaro Castle and home to originals and reproductions of all the stele statues from the Lunigiana; unique and human-like, the male and female sandstone sculptures were made by the ancient peoples that lived in these valleys in the 2,000 years prior to the arrival of the Romans.
You might also be interested in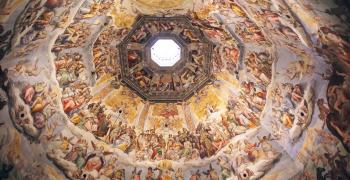 Learn more
Art and Culture
Tuscany is the cradle of the Renaissance and known all over the world for its immense artistic and cultural heritage.
continue...