Cutigliano, the medieval village in the Apennines
Visit the Orange Flag awarded small town
Cutigliano stands at a height of 678 metres above sea level in the Tuscan-Emilian Apennines near the city of Pistoia. It's a picturesque village and a perfect place for discovering the culture and the traditions of the area out of the tourist flows.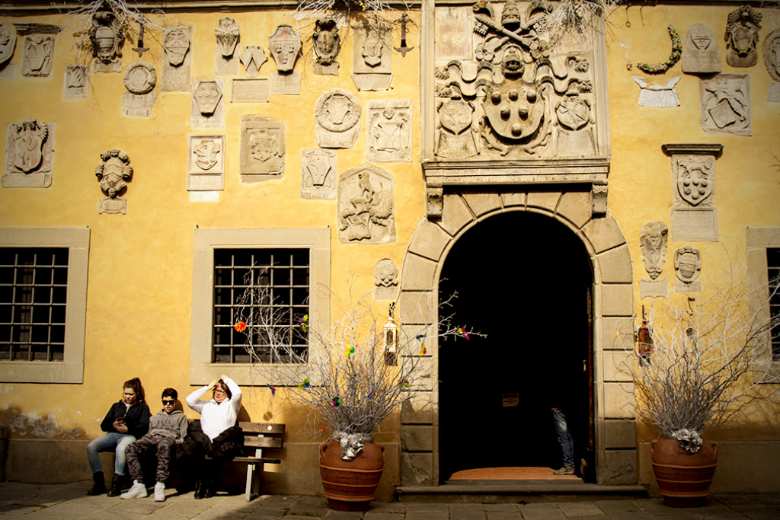 Cutigliano was awarded with the "Orange Flag" label (Bandiera Arancione), a tourism quality mark given by the Italian Touring Club and dedicated to small inland villages which have distinguished from the others for their landscape conservation, welcoming atmosphere, promotion of cultural heritage, quality of accommodations and local products.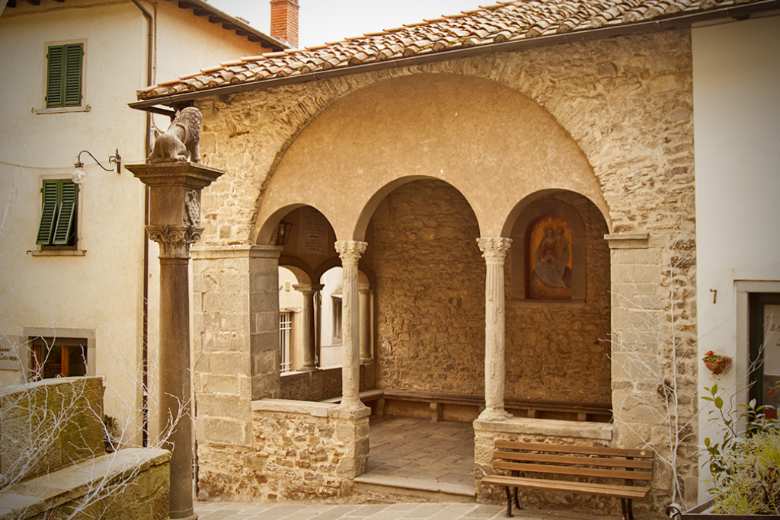 Narrow streets and quiet corners characterize the town centre, as well as some of the most beautiful sights like the square where the town hall and the ancient courthouse (a loggia) stand. The yellow façade of the imposing town hall features the coats of arms of the various Captains of the Mountain that stood here in the past to protect the town.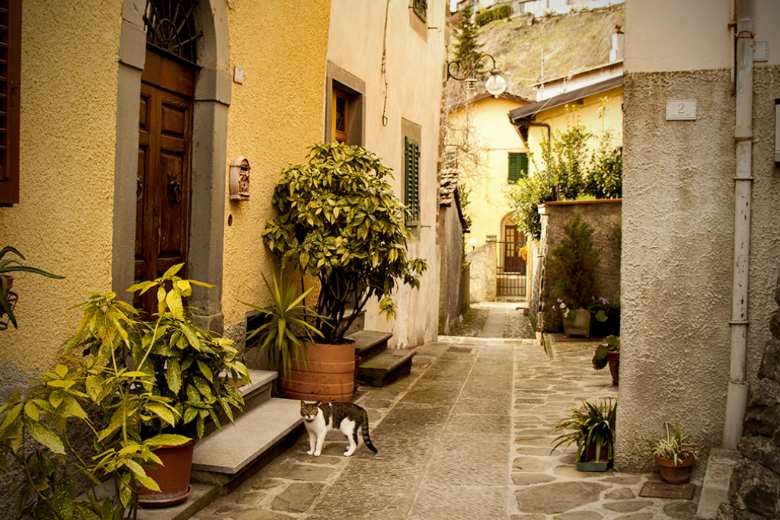 A few meters away you can find the Church of the Madonna di Piazza, dating back to 1600. It has a single nave and houses a precious terracotta panel in the "Della Robbia" style which probably dates back to the sixteenth century and represents a Madonna with Child and the Saints Anthony the Abbot and Bernardino from Siena.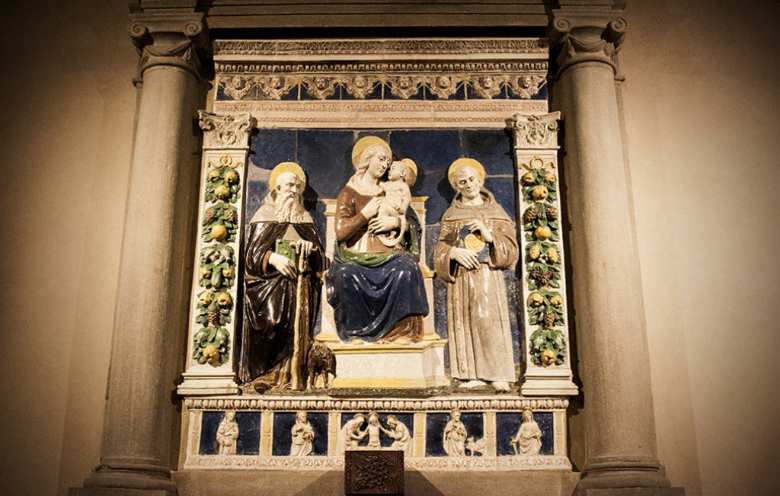 The Church of St Bartholomew is located outside the town centre and is an austere building built in 1537. The church was at the centre of bloody battles and was set on fire and then again erected in the late sixteenth century. Here are preserved important works of the Florentine painting school of the seventeenth century.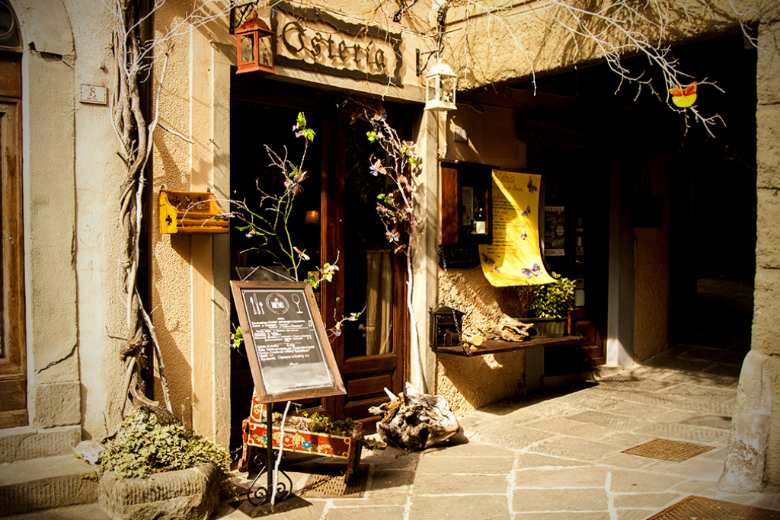 Cutigliano has always been devoted to sports and has a long skiing tradition. Even trekking, mountain biking and long walks lovers can count on numerous dirt roads that depart from the town centre and cross the woods leading to the ski resort of Doganaccia, 1,530 meters above the sea level.
You might also be interested in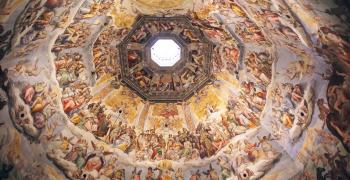 Learn more
Art and Culture
Tuscany is the cradle of the Renaissance and known all over the world for its immense artistic and cultural heritage.
continue...