What and where to eat
Dining guide of Florence
In Florence, the way of eating has changed over time, but the traditional Florentine cuisine that you can still taste today at many local restaurants is based on simple, humble ingredients like bread, oil, beans and fresh vegetables.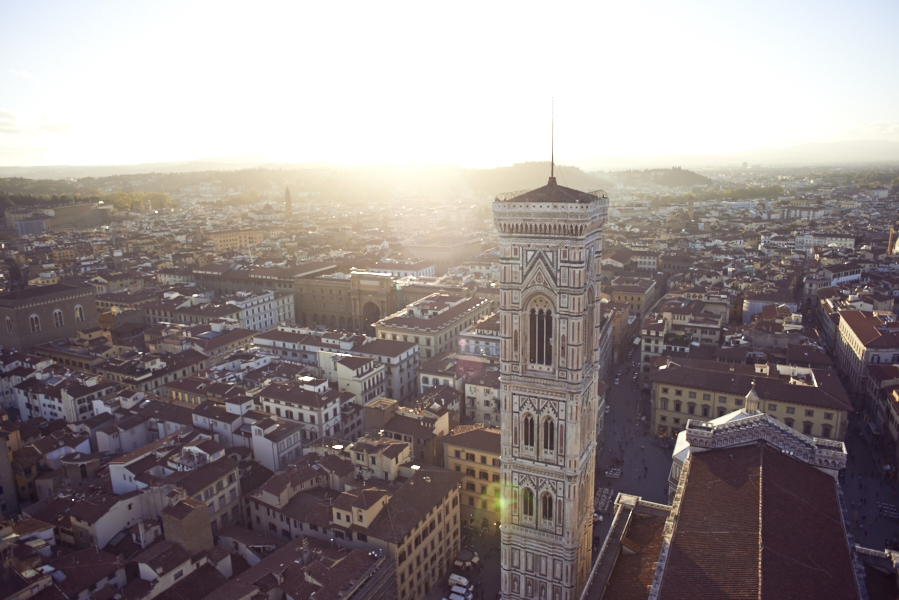 Florence's most famous and simplest recipes were written down by Pellegrino Artusi in 1891, who lived in Florence for many years and had learnt about the art of good cooking and eating from housewives.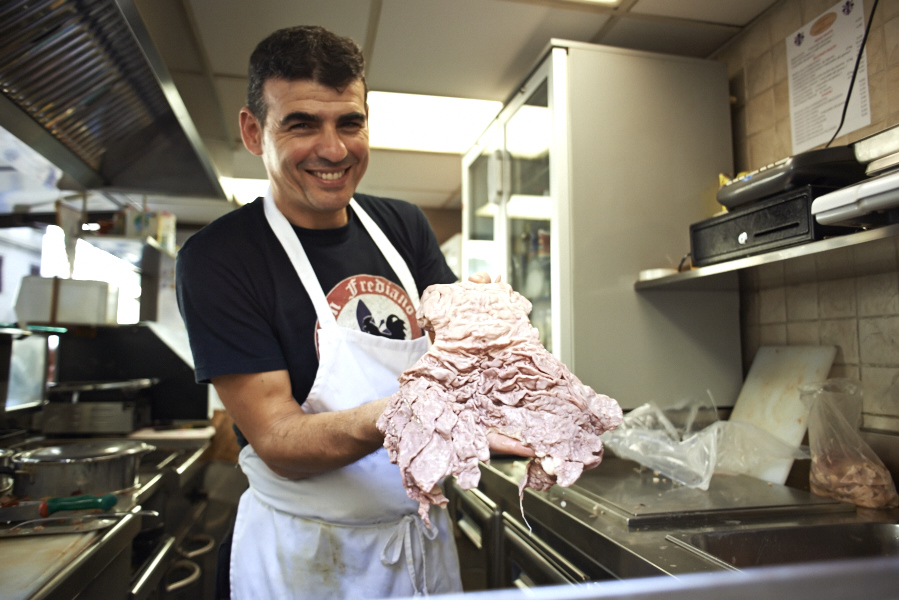 Florentines love vegetarian soups made with bread and vegetables like ribollita, pappa al pomodoro and panzanella but one of the most famous dishes in town is undoubtedly the T-bone steak or Bistecca alla Fiorentina sliced 3-4 cm thick, well browned outside and rare inside.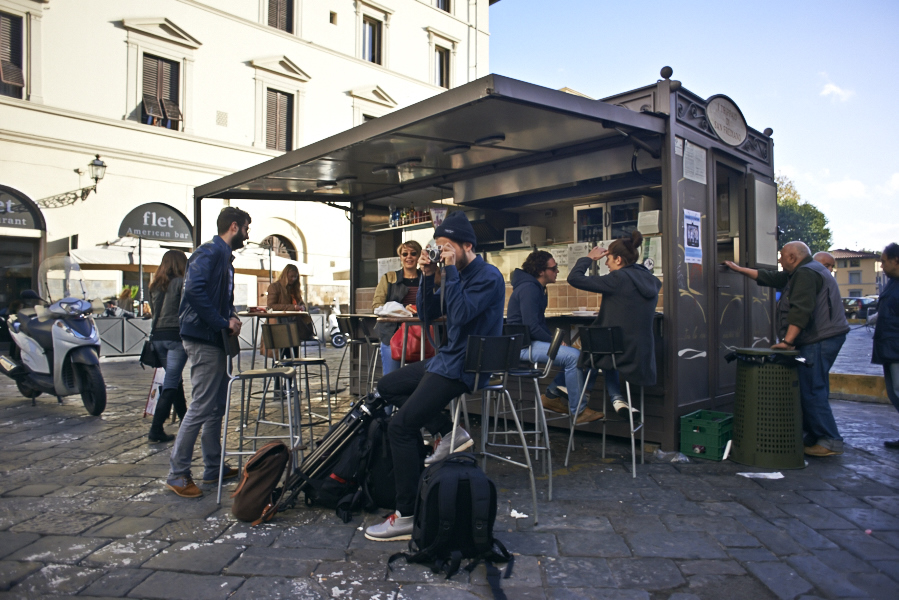 Stalls offer special street food made with offal: tripe and lampredotto sandwiches are one of the things you absolutely must try in Florence. The best desserts include the Castagnaccio flour chestnut cake, the schiacciata alla Fiorentina flat cake and the schiacciata con l'uva sweet flat bread with grapes.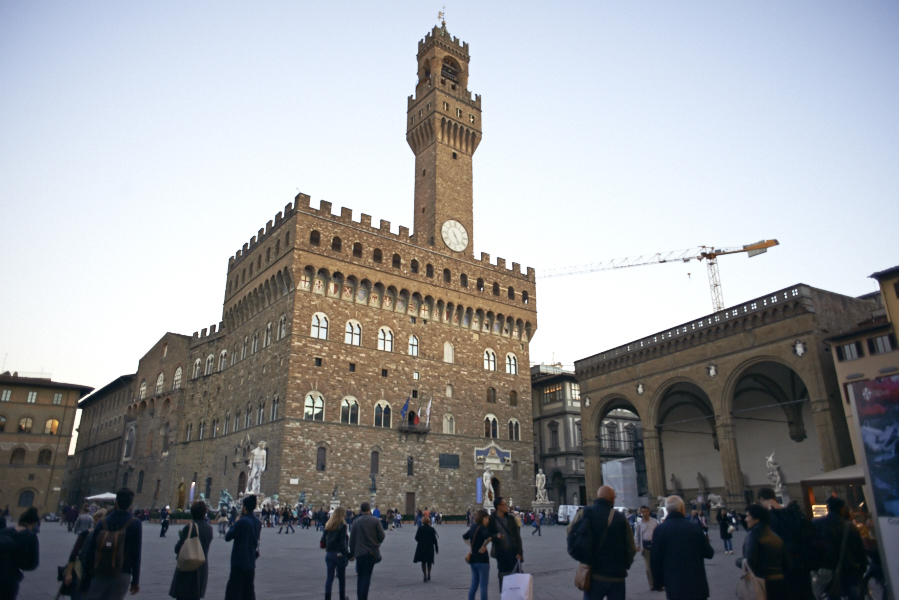 So you're in Florence, now you know what to eat, but you don't know where. For a wide selection of food stops, look for the "Vetrina Toscana" trademark proposals. There are nearly 120 restaurants, trattorie, café and osterie in Florence and surroundings that serve local, traditional specialities and that offer local products straight from the countryside.
For a traditional meal in a historic restaurant choose one of the 13 Esercizi storici fiorentini (historic restaurants) of Florence. The Florence city center has at least ten underground restaurants that were founded in the 1800s and which are still open today: they were cellars where wine and simple food were served (but mostly wine). Among the Esercizi Storici Fiorentini there are two: Buca Lapi and Buca San Giovanni.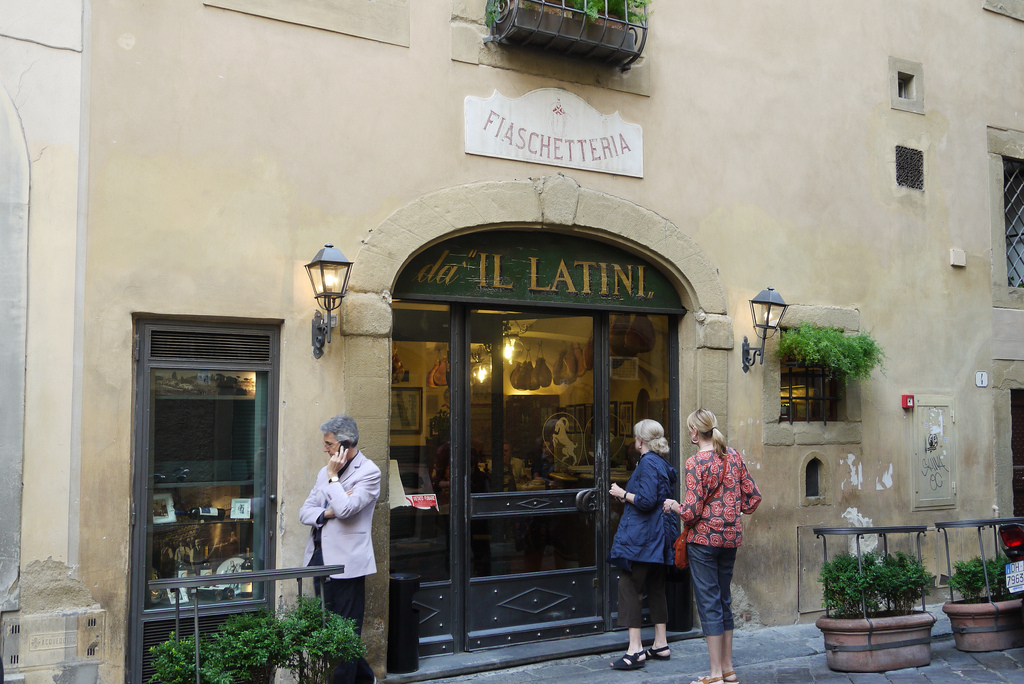 Other "Esercizi Storici Fiorentini" in the city center include:
Fiaschetteria da Il Latini which offers the traditional atmosphere of old-style Tuscan cuisine, with hams hanging from the ceiling.
Antica mescita San Niccolò: dating to the nineteenth century, this is a food store and mescita serving wine by the glass, Since 1993, the Prosperi family offer traditional Tuscan fare and a wide selection of wine. Located in the San Niccolò neighbourhood, it's a very popular area for Florentine nightlife, so head to a nearby pub or bar after dinner for a glass of wine.
Ristorante Sabatini: the Sabatini family restaurant first opened its doors in 1924. The current owners took over in 1978 and have meticulously maintained the furnishings and atmosphere of a fine international restaurant.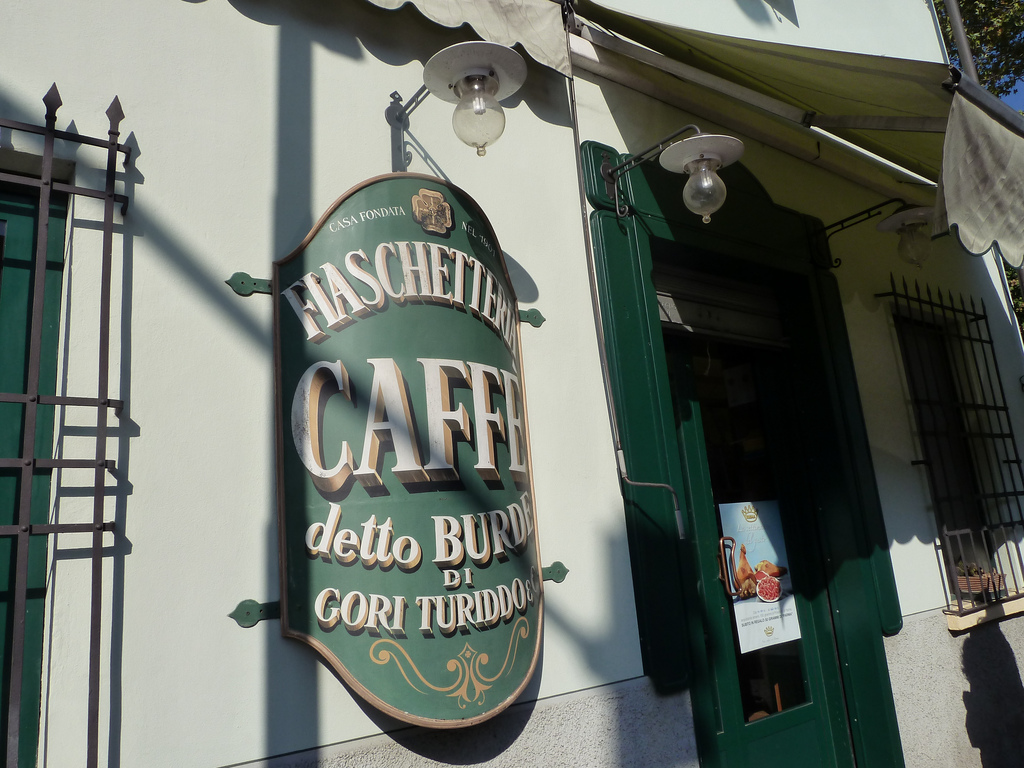 Outside the historic center, there's Trattoria da Burde, the most famous trattoria in the suburbs serving home-style foods and traditional Tuscan fare since 1901.

For a perfect street food experience, try some sandwiches and dishes from one of the kiosks around the city center of Florence. There are cheap and good as well. Check this map: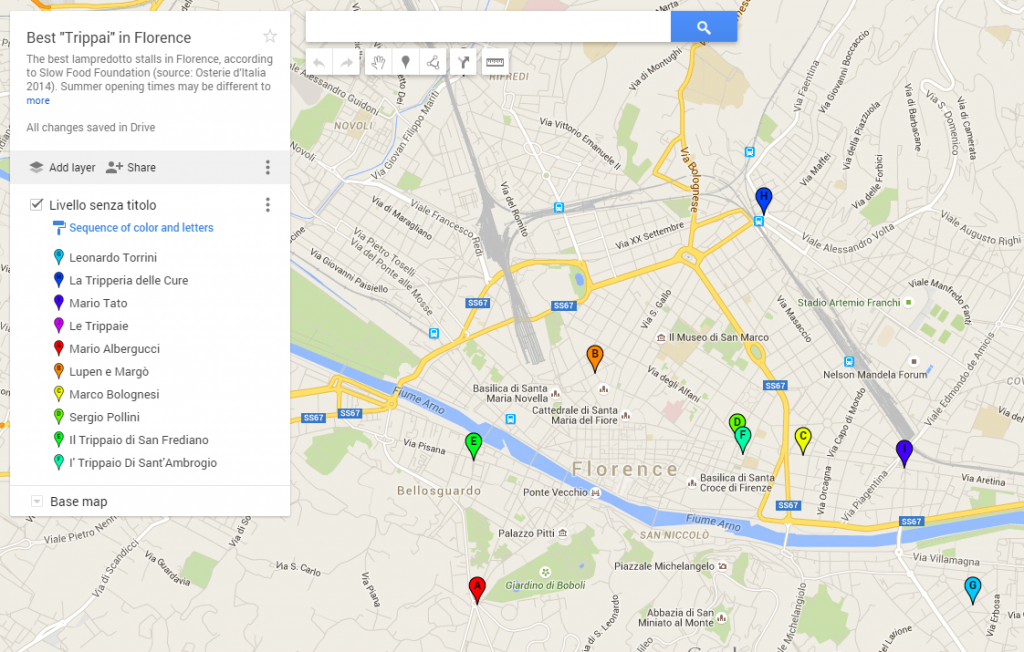 There are two historical (and closed) markets in Florence: one is Mercato Centrale and the other Sant'Ambrogio. Here you'll get the chance to live the real florentine feel… you will smell, see and touch the freshest products and above all you will get to taste whatever catches your attention. At Mercato Centrale you can visit the new first floor, which opened on April 23. The market's renewed space of 3000 mq now offers 500 seatings and hosts 12 workshops, a restaurant, a pizzeria, a brewery, the Chianti Classico shop, a bookshop and a cooking school.
But if you are looking for a luxury experience there are 7 starred restaurants in town: Enoteca Pinchiorri (the only 3-star restaurant in Tuscany), Il Palagio, Ora D'Aria, Borgo San Iacopo, La Bottega del Buon Caffè, La Leggenda dei Frati and Winter garden by Caino.
This year (2017) the Slow Food association recommends two restaurants that are famous for offering local high-quality ingredients: Trattoria Da Burde (near Florence) and Ristorante il Cibreo in the city center.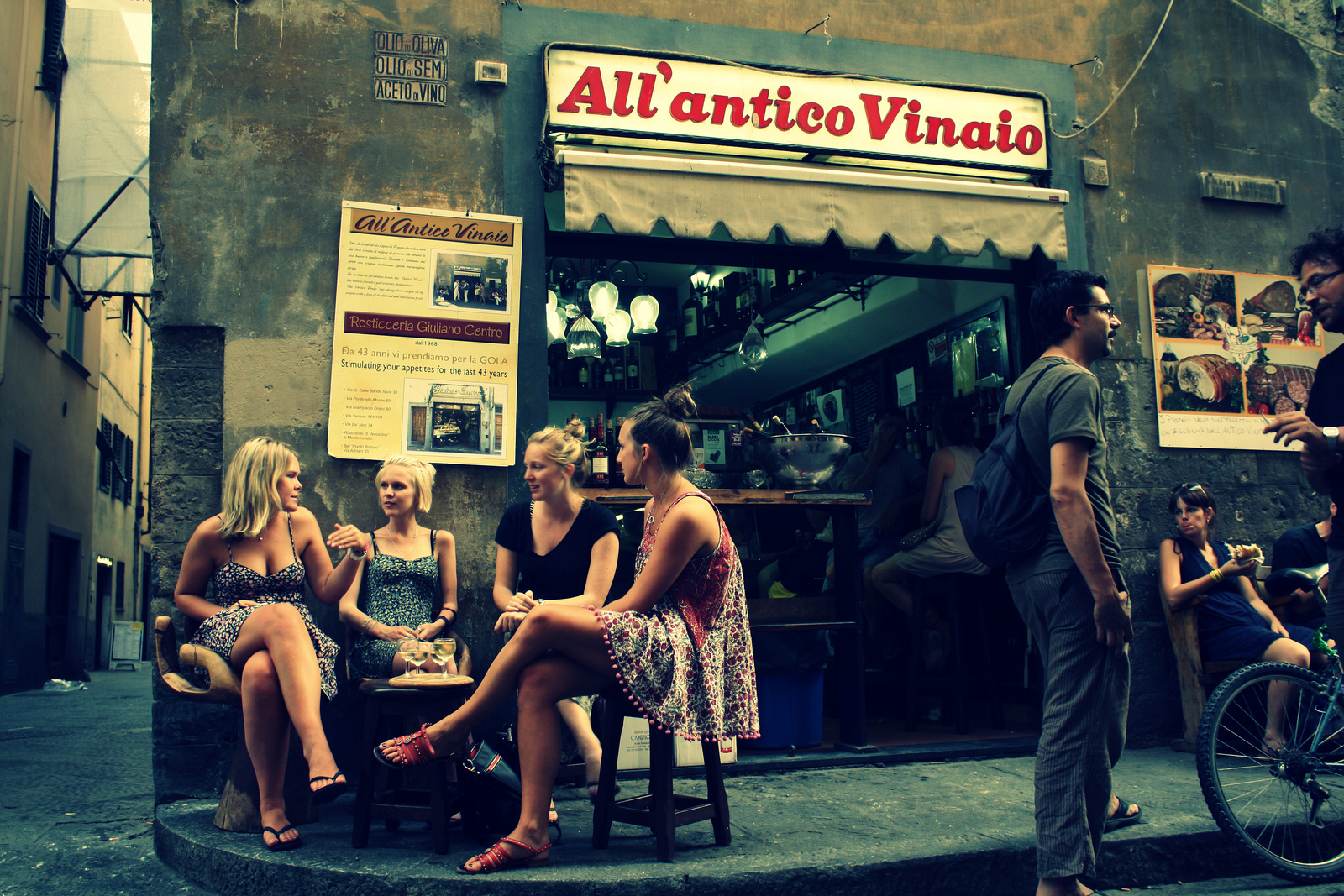 Last but not least we suggest to visit a "Vinaio" for a quick food stop, light dinner or aperitivo in a very traditional Florentine atmosphere. The "Vinaio" is a sort of small restaurant or wine bar where you can sip a glass of good wine (usually you can find a large selection of labels) accompanied by crostini, salamis, cheeses and delicious sandwiches. Buon appetito and happy Florence!
You might also be interested in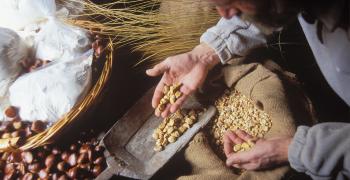 Learn more
Food and Wine
Olive oil, wine, truffle and other culinary delights make up the excellence of Tuscan gastronomy.
continue...