Straight from Tuscany, find out here 6 delicious pasta toppings
Top Tuscan pasta sauces
With fresh tomatoes, ragù, fish sauce or pesto? How do you like your pasta dish? Would you like to delight your family and friends with a first course Italian style? Straight from Tuscany, find out here 6 delicious pasta sauces!
You might also be interested in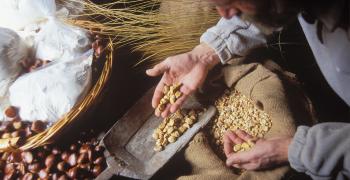 Learn more
Food and Wine
Olive oil, wine, truffle and other culinary delights make up the excellence of Tuscan gastronomy.
continue...