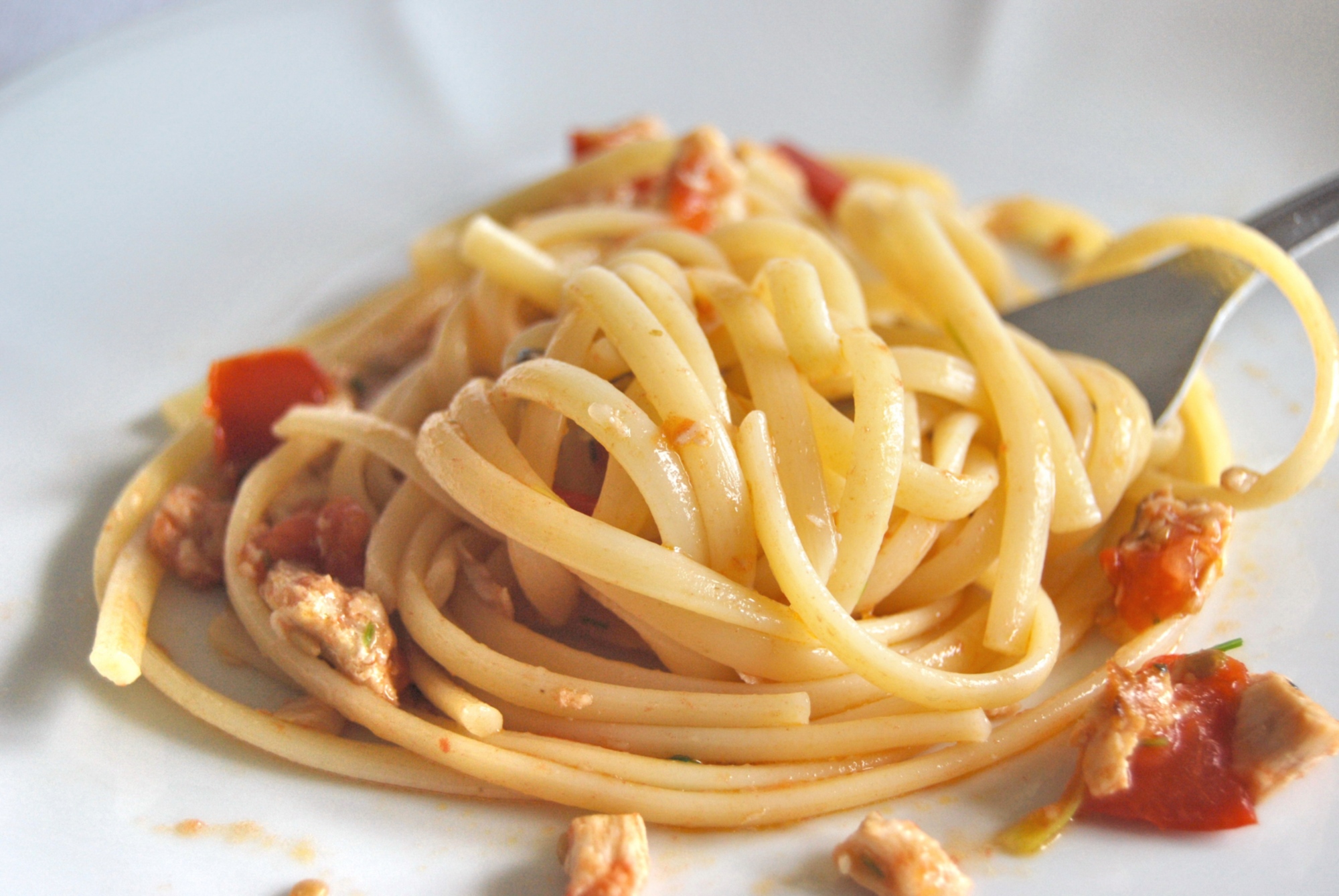 Straight from Tuscany, find out here 6 delicious pasta toppings
Top Tuscan pasta sauces

by Flavia Cori
With fresh tomatoes, ragù, fish sauce or pesto? How do you like your pasta dish? Would you like to delight your family and friends with a first course Italian style? Straight from Tuscany, find out here 6 delicious pasta sauces!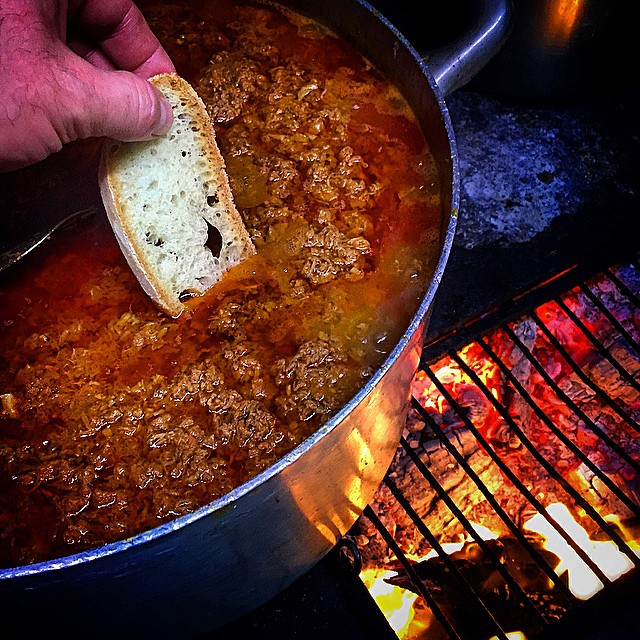 Meat sauce
In Tuscany each family has its own ragu recipe and that's of course the best one. This is Aurelio's classic Italian meat sauce: a harmonious mix of stewed meat, pork, onion, celery carrots, tomatoes and wine.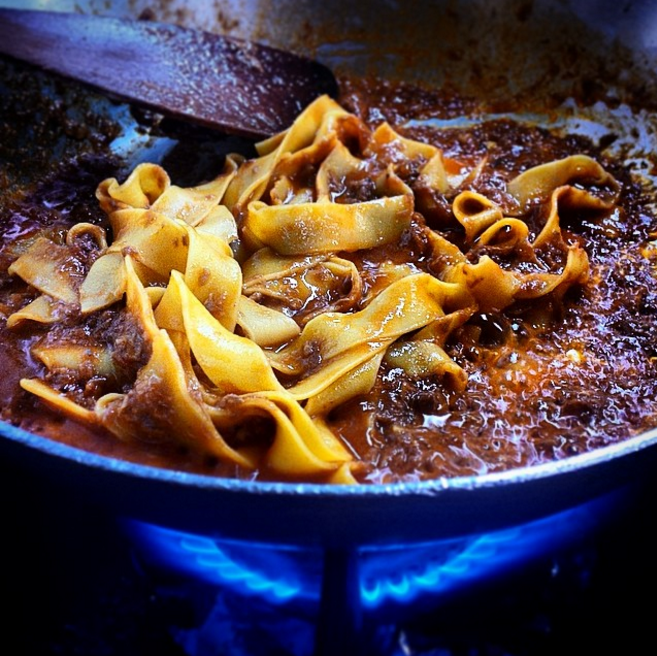 Wild boar sauce
The tradition of cooking wild boar was born in the Maremma area and it later spread into other areas of Tuscany. For those who want to bring a very Tuscan taste to the table, here is the recipe for wild boar sauce.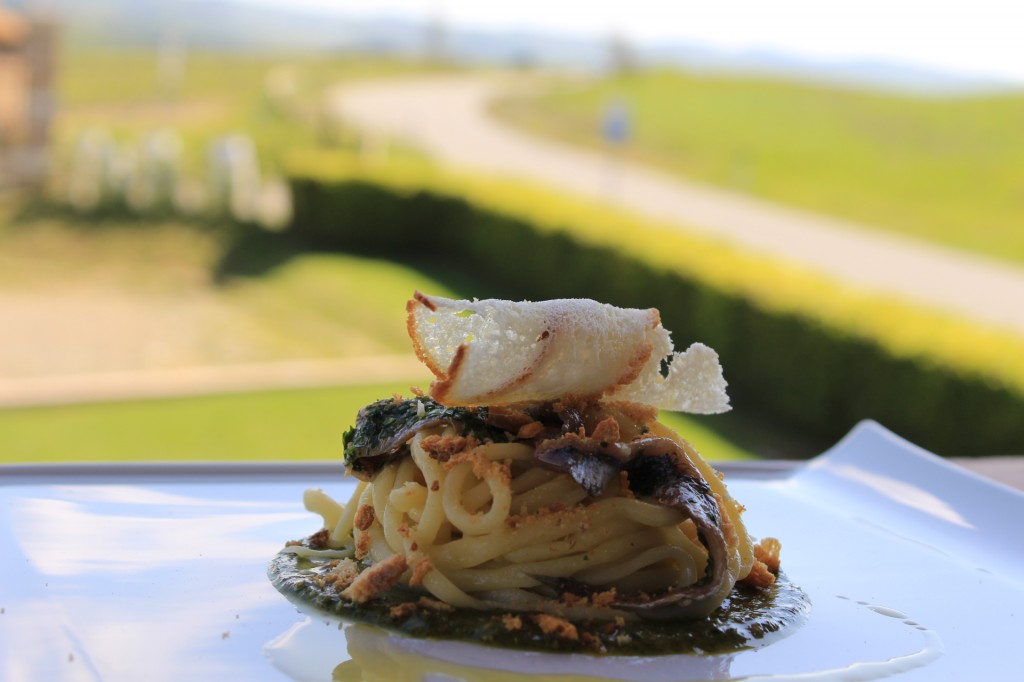 Tarragon Pesto
In Siena you can find "pesto senese" made from "dragoncello", the Italian name for tarragon, which is usually picked and combined with pine nuts, olive oil and some butter. Follow Filippo's recipe.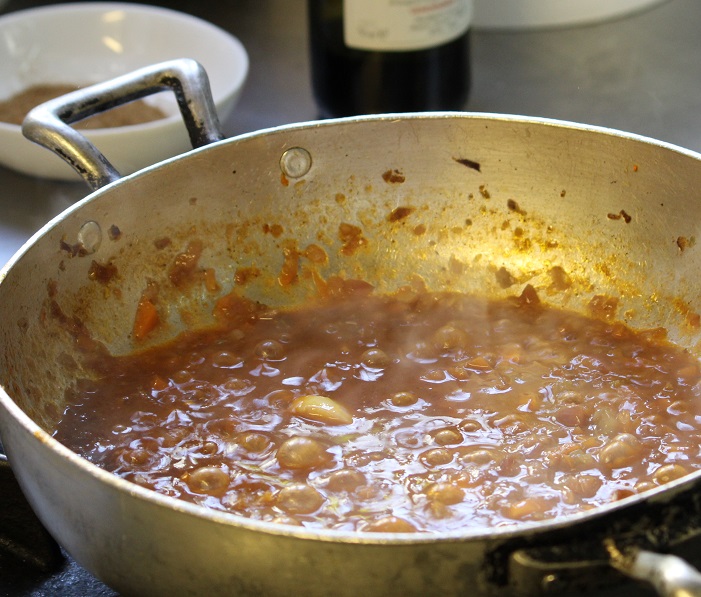 Fake meat sauce
Sugo finto is a tomato sauce enriched with a lot of vegetables or soffritto that have been sautéed in a pan with a glass of red wine. It is called this way because it looks like ragu (or sugo as meat sauce is also known in Tuscany) but it is, indeed, meatless. Find out here Paolo Gori's recipe.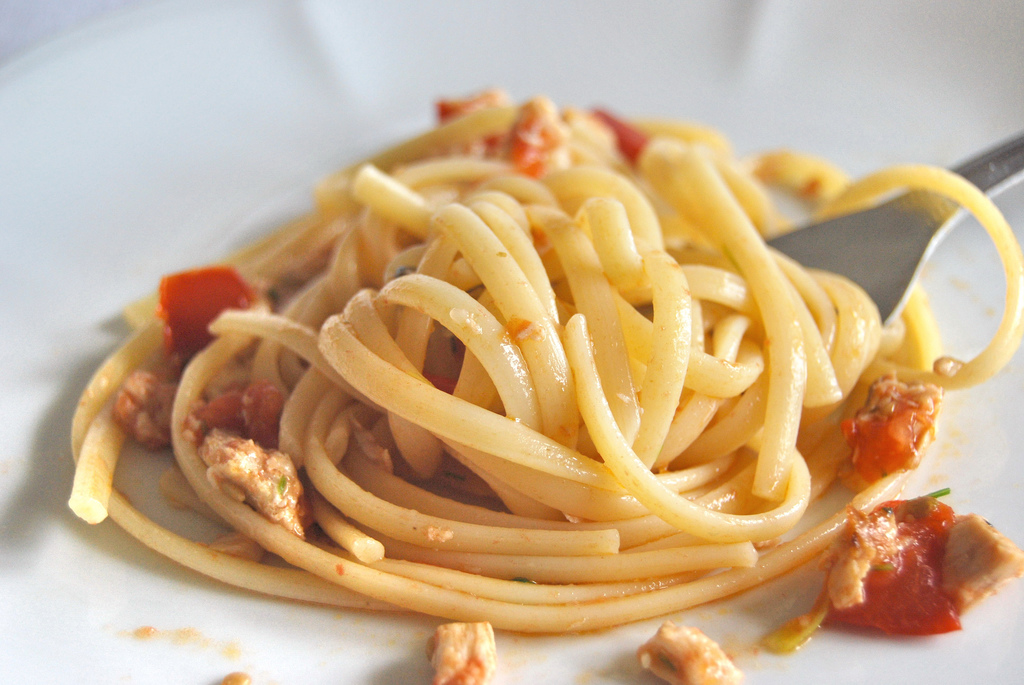 Trabaccolara fish sauce
Spaghetti alla trabaccolara is an old recipe which only very recently has entered in Viareggio' restaurants. 'Trabacco" was the name of the boats of the fishermen that came from San Benedetto del Tronto and lived in Versilia from the 1920′s to the 1930′s. It was a sauce prepared on board, using only fresh fish fillets. Check here the recipe.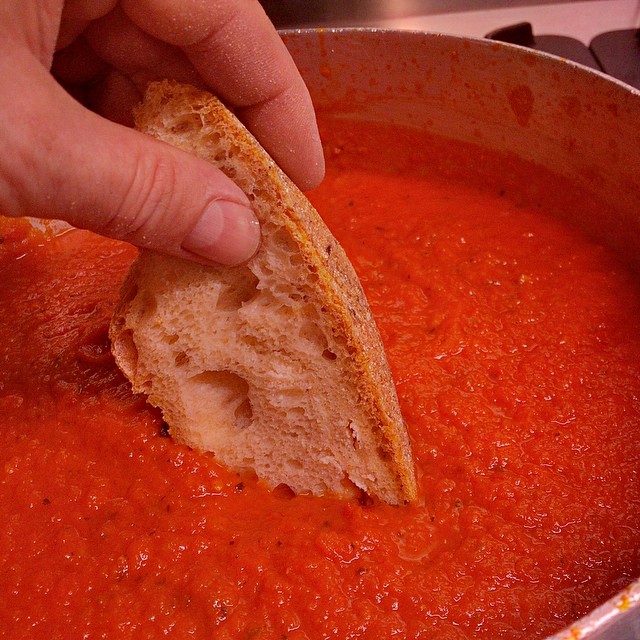 Pomodoro sauce
What is that one dish that you'll find from Sardinia and Sicily to Lombardy and Piedmont (excluding Pizza)? Pasta al pomodoro is an easy and flavorful dish that showcases the summer's garden flavors. Check our recipe here. This homemade tomato sauce flavoured with herbs and vegetables stored under vacuum can provide tasty meals in just a few minutes for many months.
You might also be interested in