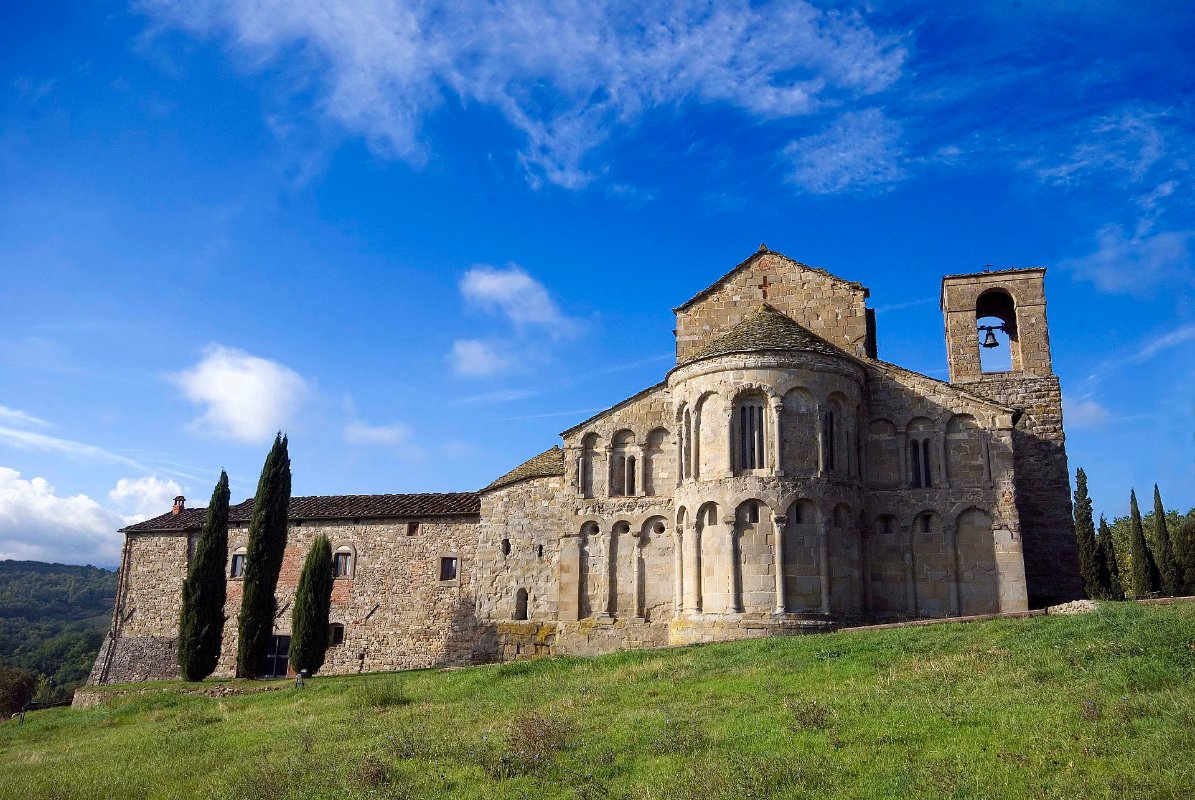 Stia
Discover the medieval village, cradle of the world-famous 'Casentino cloth'
Read the story of Stia on

Stia
As steadfast as a Casentino curl
Casentino cloth, Stia, Lanificio di Stia, Giovanni Sartori, Lombard family,

Read the story
Located at the meeting point of the Arno and Staggia rivers, the town of Stia's historic center is built around an agora flanked by porticoes, otherwise known as piazza Tanucci. On the street bearing the same name you'll find the beautiful 12th-century Parish Church of Santa Maria Assunta, one of the most fascinating Romanesque buildings in the Casentino area, though only the exterior sides remain of the original structure. The apse and façade were rebuilt in Baroque style during the 18th century. In 1776, with the aim of enlarging the square, the first of the church's seven spans was demolished and the present façade was rebuilt. Inside, among a number of treasured works, you'll find a polychrome terracotta Buonafede family coat of arms by the workshop of Andrea della Robbia. Don't miss seeing the beautiful Annunciation with Saints by Bicci di Lorenzo and finally, the remarkable Virgin and Child with Two Angels attributed to the school of Cimabue (or one of Giotto's early works). Other traces of the town's medieval past can be seen in the Palagio Fiorentino, the former home of the Guidi Counts, which today houses a fascinating contemporary art collection.
Not far from town you'll find the majestic tower of Castel Porciano, which dominates the first part of the Arno valley, and the Sanctuary of Santa Maria delle Grazie completely surrounded by woods. Built in the 15th century to celebrate the miracle of the Madonna's apparition to monna Giovanna, the sanctuary is a building of singular elegance. The interior features a single vaulted nave and a deep choir area. You'll also find a number of noteworthy Della Robbia-style terracotta works attributed to Benedetto Buglioni. Just outside the temple, you'll also find a small cloister built along two rows of columns vaunting elegant capitals.
Stia is most famous for the production of the Casentino cloth, once a tradition in this small town. In the past this production played a significant role in the local economy, while today the mill built for wool production (and many times enlarged) is now home to the fascinating Museum of the Art of Wool.
The village is also known for hosting the European Biennial of Art of Manufacture, its location since 1976. The World Forging Championship was subsequently added to this event, a competition that judges the most skilled craftsmen from around the world. The event showcases the town's mastery of these treasured traditions.
&
TOP ATTRACTIONS IN Stia
people
What's the buzz about?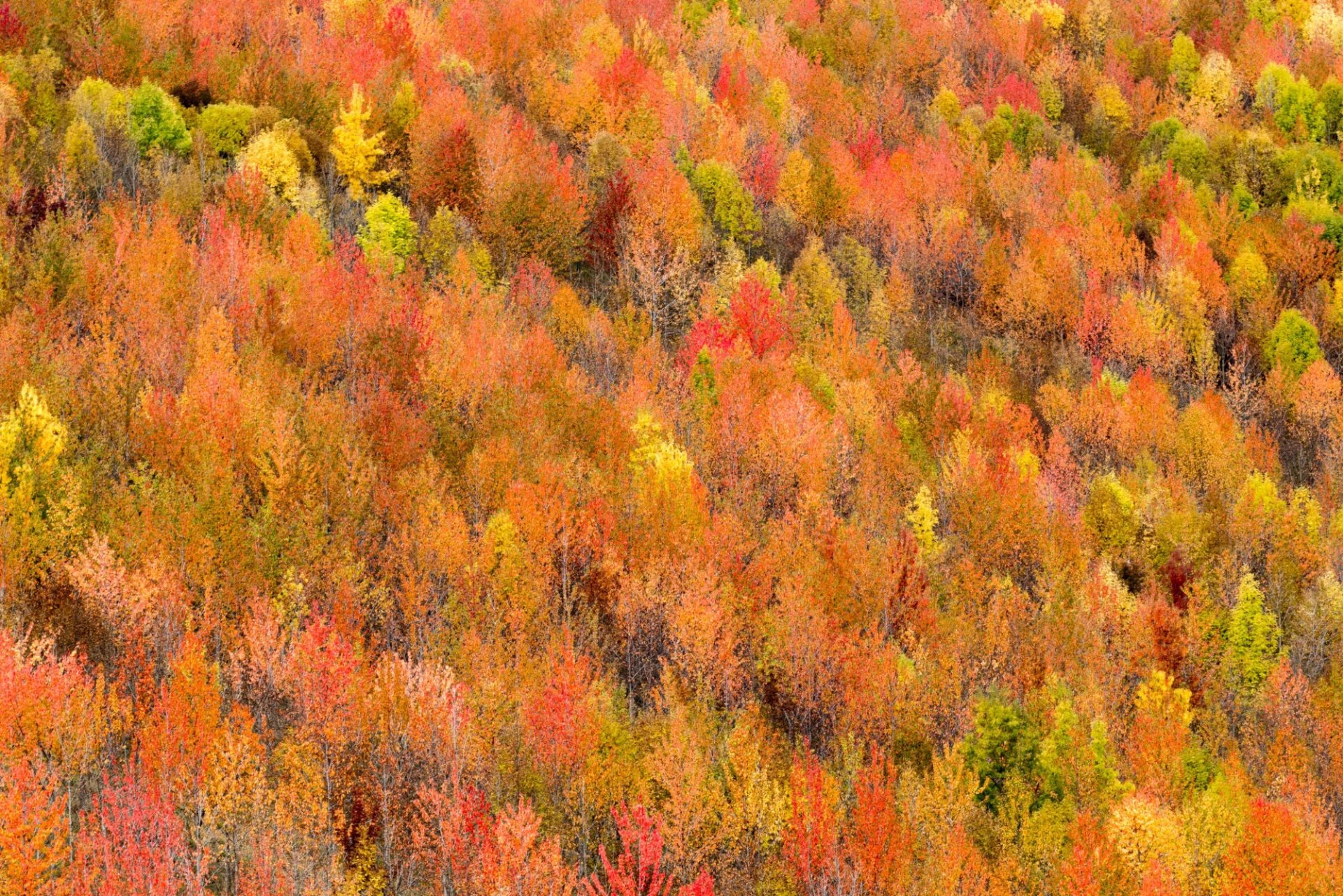 A forested valley surrounded by the Apennine Mountains, lined with spiritually significant places
A land of forests and monuments to the Christian faith, of profound silences and soul-stirring revolutions, Casentino inspires a spirit of meditation and reflection. ...
Morekeyboard_backspace
Other towns and cities in Casentino