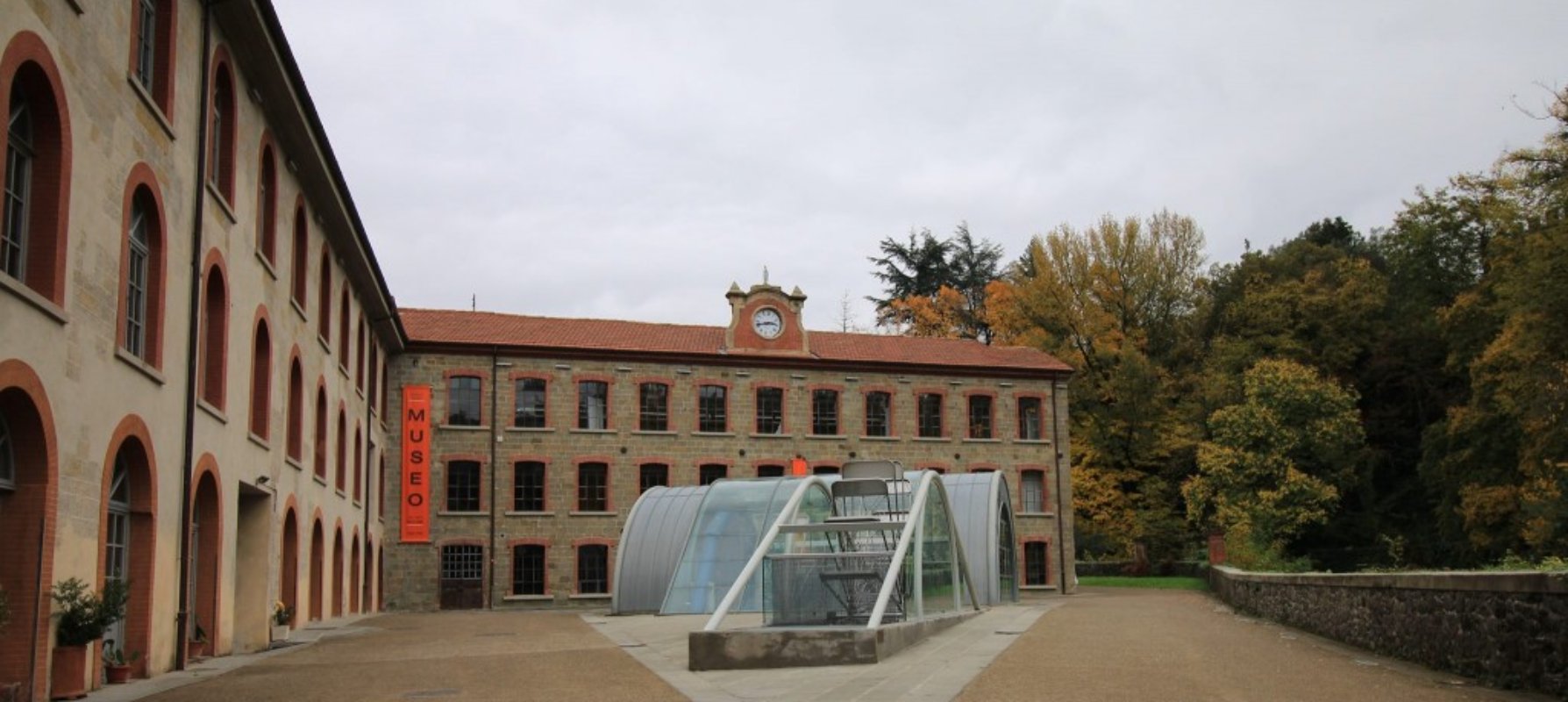 Stia
Preciuos hamlet in Casentino
Inside the town of Stia, whose origins date back to the Roman age, we can admire the Porciano Castle, the Church of St. Mary delle Grazie and the Florentine Palagio.

Apart from its Roman origins, shown also by its very name "Stia", a Latin term that indicated the nearby Staggia stream, the oldest mentions in reference to the village are from 1053. It is information regarding the parish of St. Mary "de Staia", noted in a register of the Camaldolite monks. In 1093, a "casale di Stia" is also mentioned. In the Middle Ages, the village was developed as a commercial centre of the Porciano county, under the jurisdiction of the Counts Guidi di Palagio.

Near to the hilltop is Stia Vecchia and an urban conglomeration is developed lower on the plains, near the market. In 1230, the Guidi family built the "palagio", the luxurious residence from which they gained their nickname. Their authority over the territory of Stia lasted until the beginning of the 14th century. Then, in 1402, the village was conquered by the Florentine Republic, struggling against the Ghibelline aristocratic families of the Arezzo area.

In modern times, the council has seen a considerable economic development, linked to the wool industry. In particular, it was the birth of the "Casentine Cloth", actually in Stia, that ensured its success. At the beginning of the 20th century, a good 500 inhabitants were employed by the Stia Wool Factory. Its closure inevitably depopulated the centre, that today enjoys a new economic resource: tourism.
&
TOP ATTRACTIONS IN Stia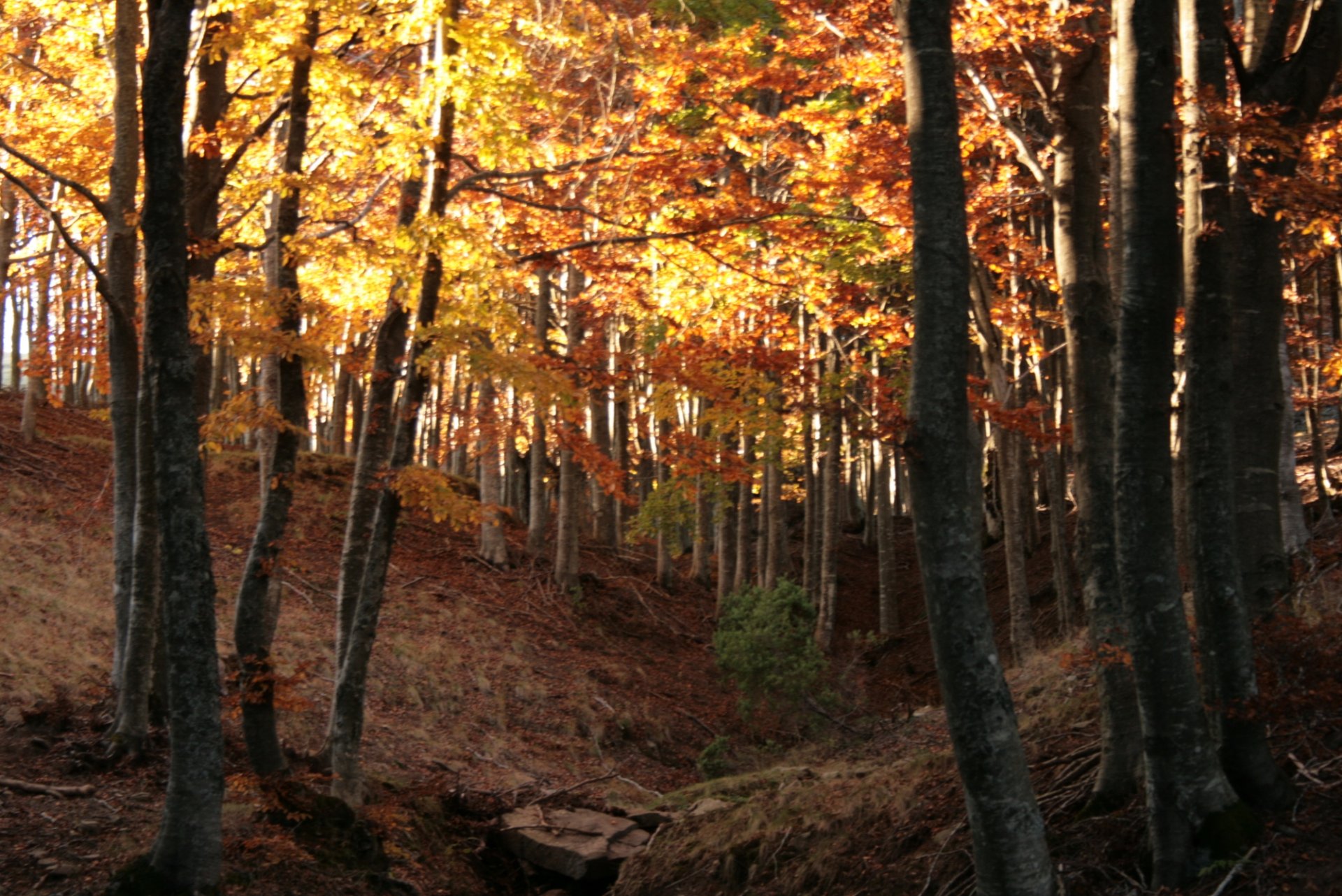 A forested valley surrounded by the Apennine Mountains, lined with spiritually significant places
A land of forests and monuments to the Christian faith, of profound silences and soulful revolutions, Casentino inspires a spirit of meditation and reflection. ...
Morekeyboard_backspace
Other towns and cities in Casentino