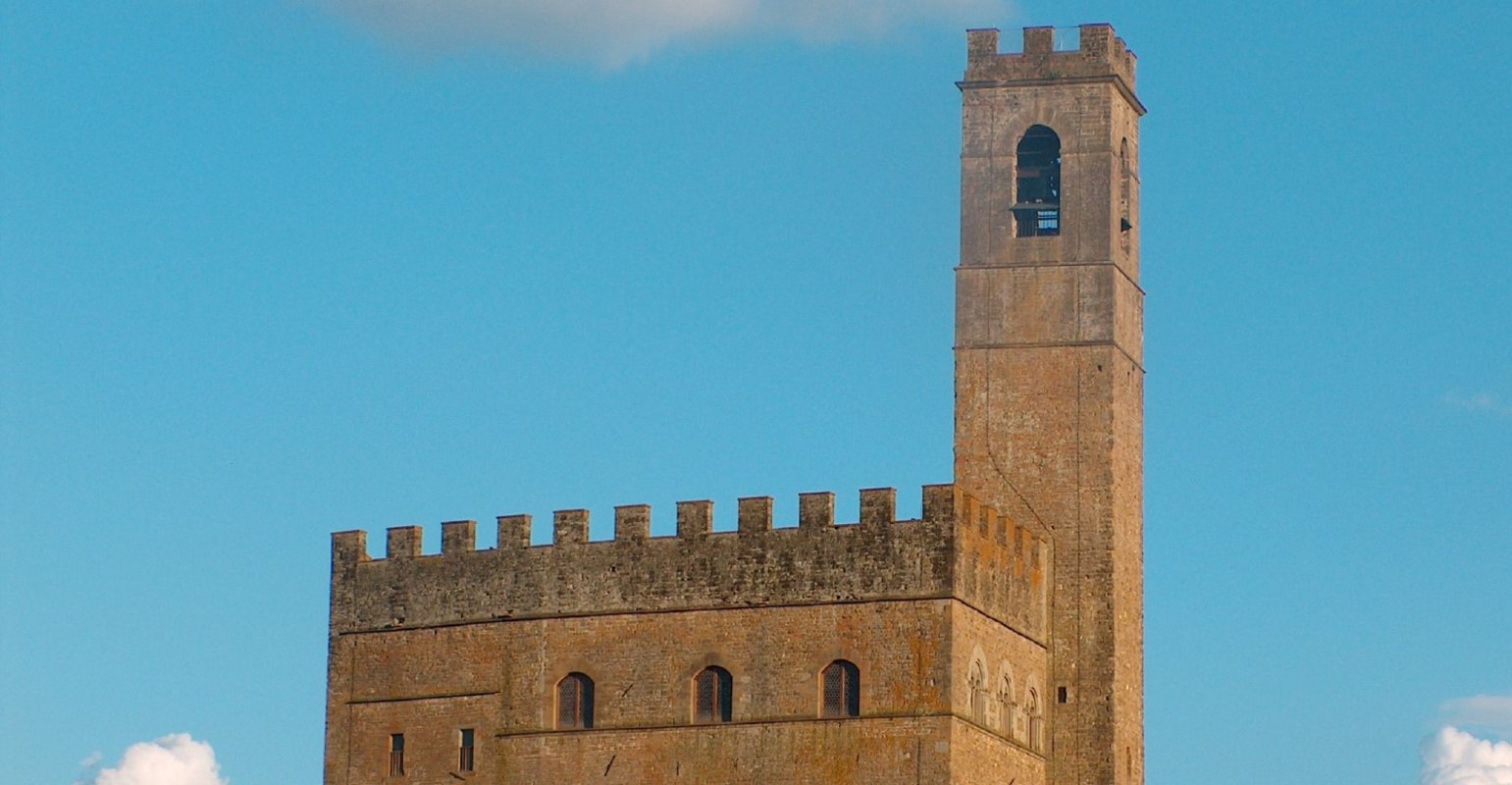 Poppi
Within the walls, there is a lot of ancient history to experience
Read the story of Poppi on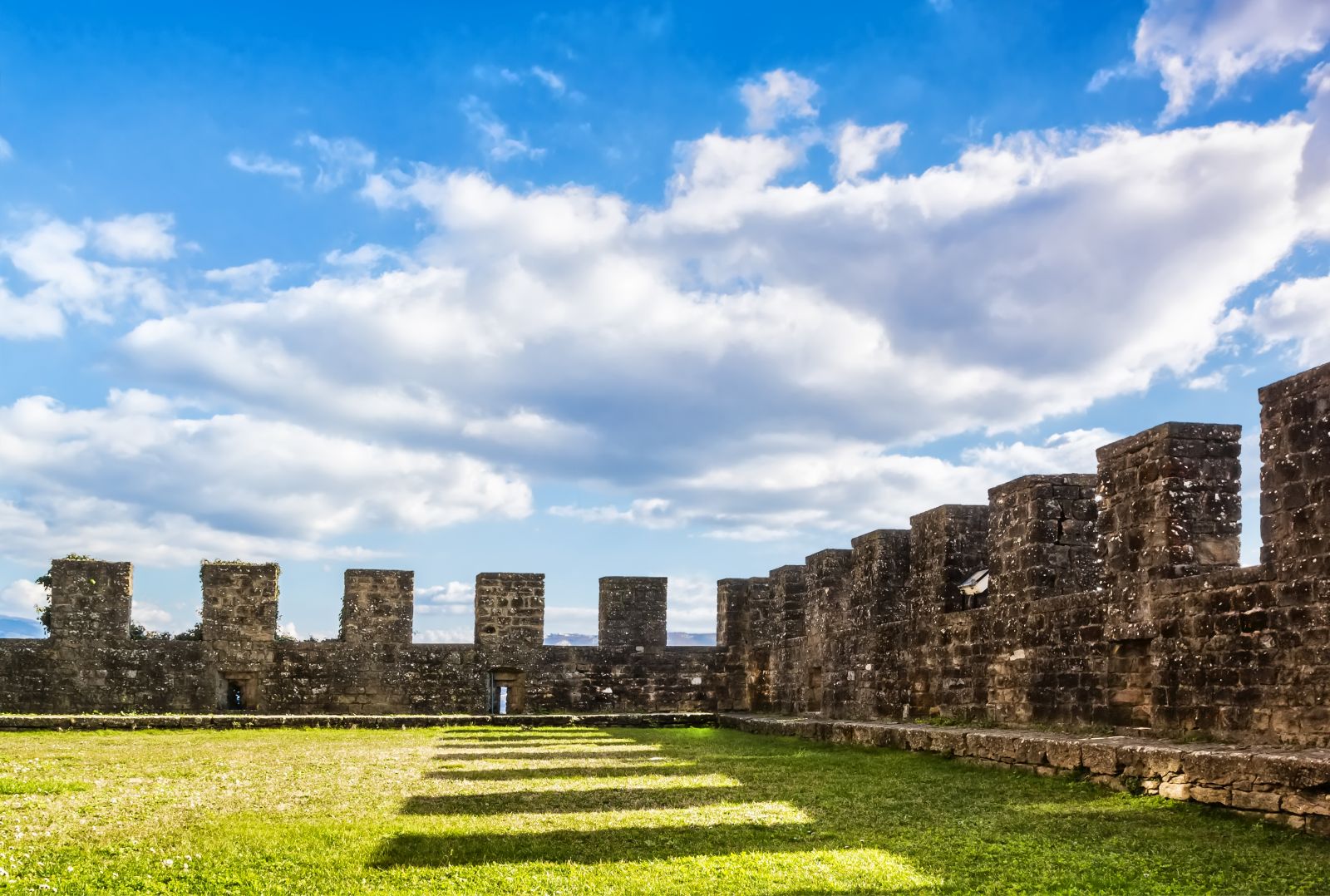 Poppi
Poppi 1904
The story of Ella and Dora, two sisters of high English society in Poppi.

Read the story
The ancient medieval village of Poppi is one of the best-preserved examples of "walled city", surmounted by the majestic castle of the Guidi Counts: also in excellent condition even today.
In the XII century the name of Poppi started to appear in documents. The most important one is from 1191, an Imperial act with which Henry IV confirmed dominion of the Guidi Counts over a series of territories and castles between Tuscany and Romagna, including that of Poppi. For three centuries the Guidi family exercised undisputed dominion over Poppi and her population, finishing important fortification works such as the town walls, completed in 1261, and the stronghold.
The powerful Guidi's submission of Poppi to the Guelph Florentine Republic dates back to 1266. Before the end of the century Poppi enters Italian history due to the battle of Campaldino, fought just a few kilometres from the village. This was the 11th June 1289 and its outcome determined the beginning of the definitive supremacy of Florence over Arezzo on one side and the major force of the Guephs over the Ghibellines on the other. The passing of Poppi to Florence was however consolidated only in 1440, after the other decisive Florentine victory at Anghiari.
So Poppi became the seat of a Vicariate that administered justice of the entire Casentino area. Fully part of the Grand Duchy state founded by the Medici family and maintained by the Asburgo-Lorena, Poppi finally lived centuries of peace and development, during which the economical traditions of woodland and pasture were joined by artisan wool and wood work, also linked to the activity of "strolling sellers" of utensils and other furnishings.
The manufacture of wood products was then transformed into a tradition that every year is renewed in some areas of Poppi. Recently the town became a part of the National Park of the Casentine Forests, Monte Falterona, Campigna. Therefore, while visiting here you can opt for a full immersion into nature by choosing one of the many excursion paths that are open to the tourist.
&
TOP ATTRACTIONS IN Poppi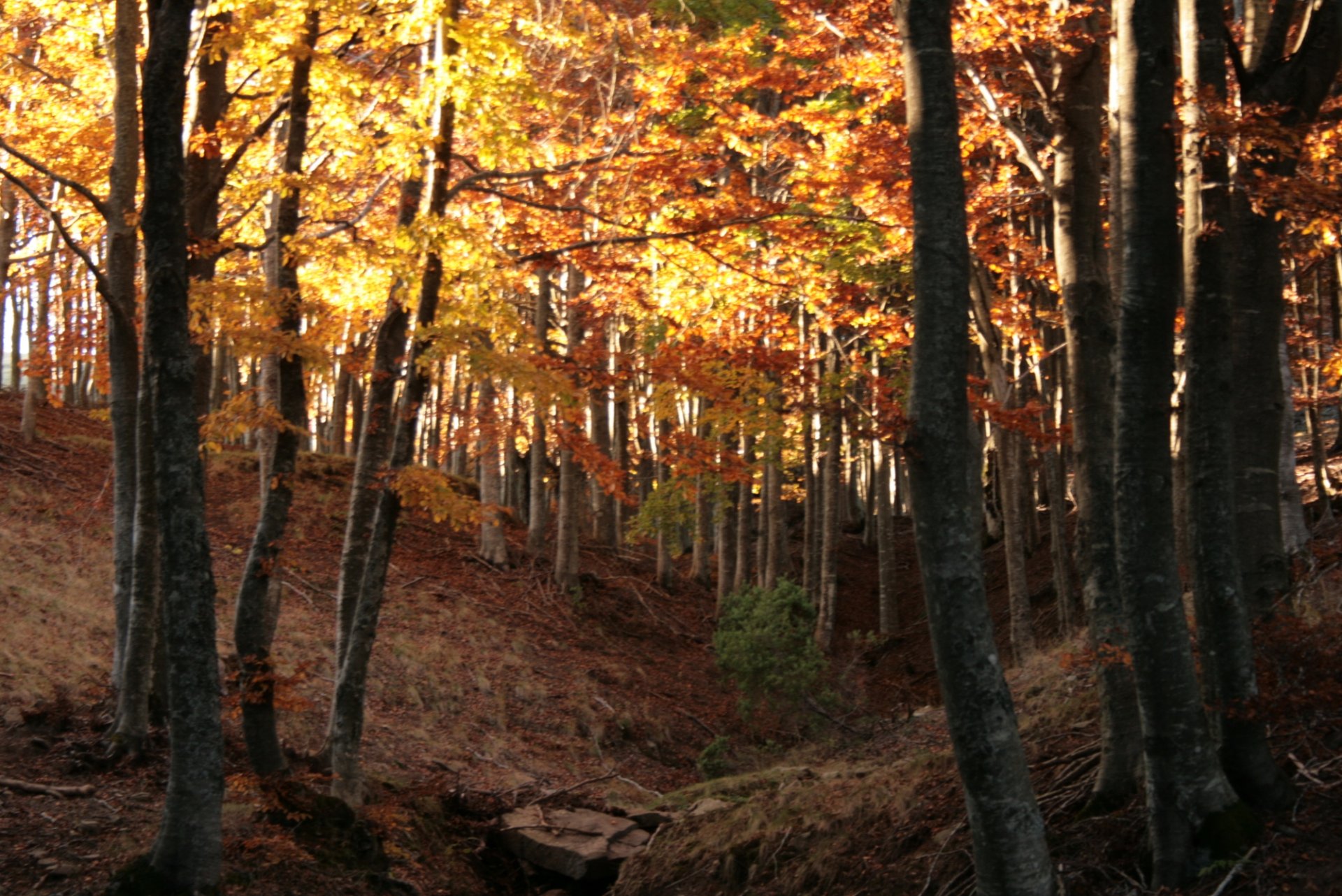 A forested valley surrounded by the Apennine Mountains, lined with spiritually significant places
A land of forests and monuments to the Christian faith, of profound silences and soulful revolutions, Casentino inspires a spirit of meditation and reflection. ...
Morekeyboard_backspace
Other towns and cities in Casentino