Art, history and crafts of a land rich in tradition
5 museums to visit in the Casentino
The Casentino Valley is a kaleidoscope of colors and natural beauty, part of which has been declared a UNESCO World Heritage Site. In addition to forests, there is an area rich in art, monuments, science and crafts. Here, we present 5 Casentino museums where you can discover the past and present of a land rich in tradition.
You might also be interested in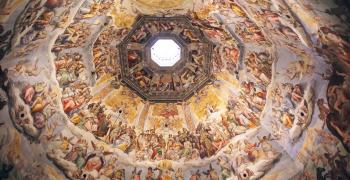 Learn more
Art and Culture
Tuscany is the cradle of the Renaissance and known all over the world for its immense artistic and cultural heritage.
continue...