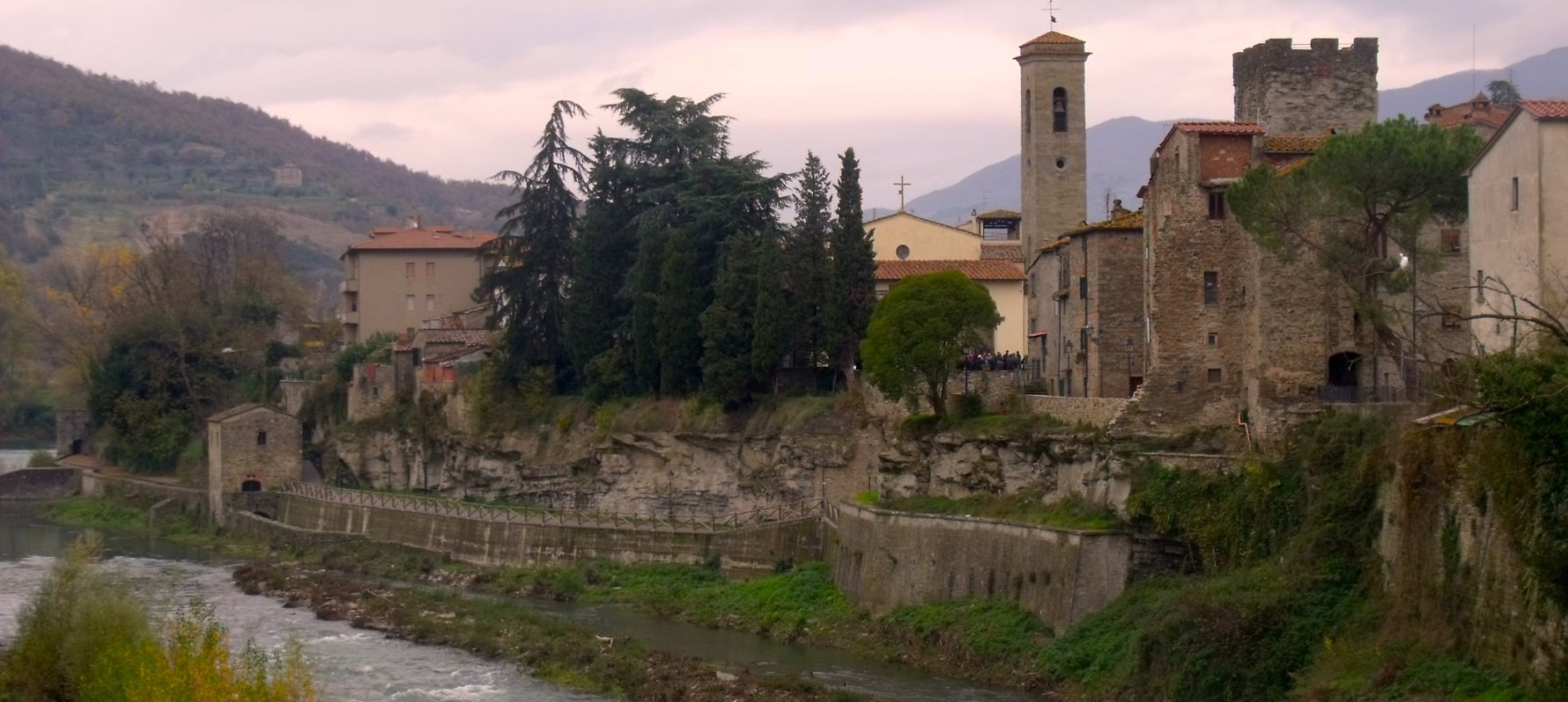 Subbiano
Rich in environmental and artistic heritage, Subbiano still preserves her ancient castle
The town of Subbiano is in the province of Arezzo and has a population of almost 6,000 inhabitants. The church of St. Mary of the Visitation and the Subbiani-Ducci Palazzo are also worth a visit. The town's name comes from the Latin "sub lanum" and tells us of the foundation of the ancient Roman village, placed under the protection of the god Janus. The first documented news of the village date back however to 1119, when its previous lord, Grifone di Grifone gave it up to Albertino, antecedent of the Albertini di Chitignano family. An Imperial bill by Henry IV, dated 1191, however specified that the Albertini were to keep just half of the court and castle in concession. That same half passed to the hands of the Guidi family, upon request of Frederick II in 1220. They were succeeded by the Tarlato family, whose greatest member was the bishop warrior Guido Tarlati during the 14th century. It was his brother, Pier Saccone, who gave Subbiano to the Florentine Republic, in the period in which the Tuscan town was about to definitively subdue the whole Arezzo area.

With a final and sudden turnaround the Subbiano people rebelled against Florence in 1343. The revolt was initially successful and the inhabitants of the village were able to chase out the hated Duke d'Atente, the lord sent by the Florentines, and to obtain a secession from the Republic. In 1384, with Arezzo by now reduced to a Florentine possession, Subbiano had to once more surrender to Florence, this time definitively. And so it became part of the future Grand Duchy of Tuscany, with which it was annexed to a united Italy in 1860. As already said, it is still possible to visit the ancient stronghold. Opposite its entrance is the church of St. Mary of the Visitation. Originally from the XIII century, it was largely altered in height and length during the 17th and 18th centuries. In 1857 a bell tower was built next to it. Inside the church you can admire the "Mary's Incoronation" and the "Deposition" frescoes, both works by the painter Giovanni Bassan. In the apse is a 17th century, wooden crucifix, still very venerated today by the Subbiano people.
&
TOP ATTRACTIONS IN Subbiano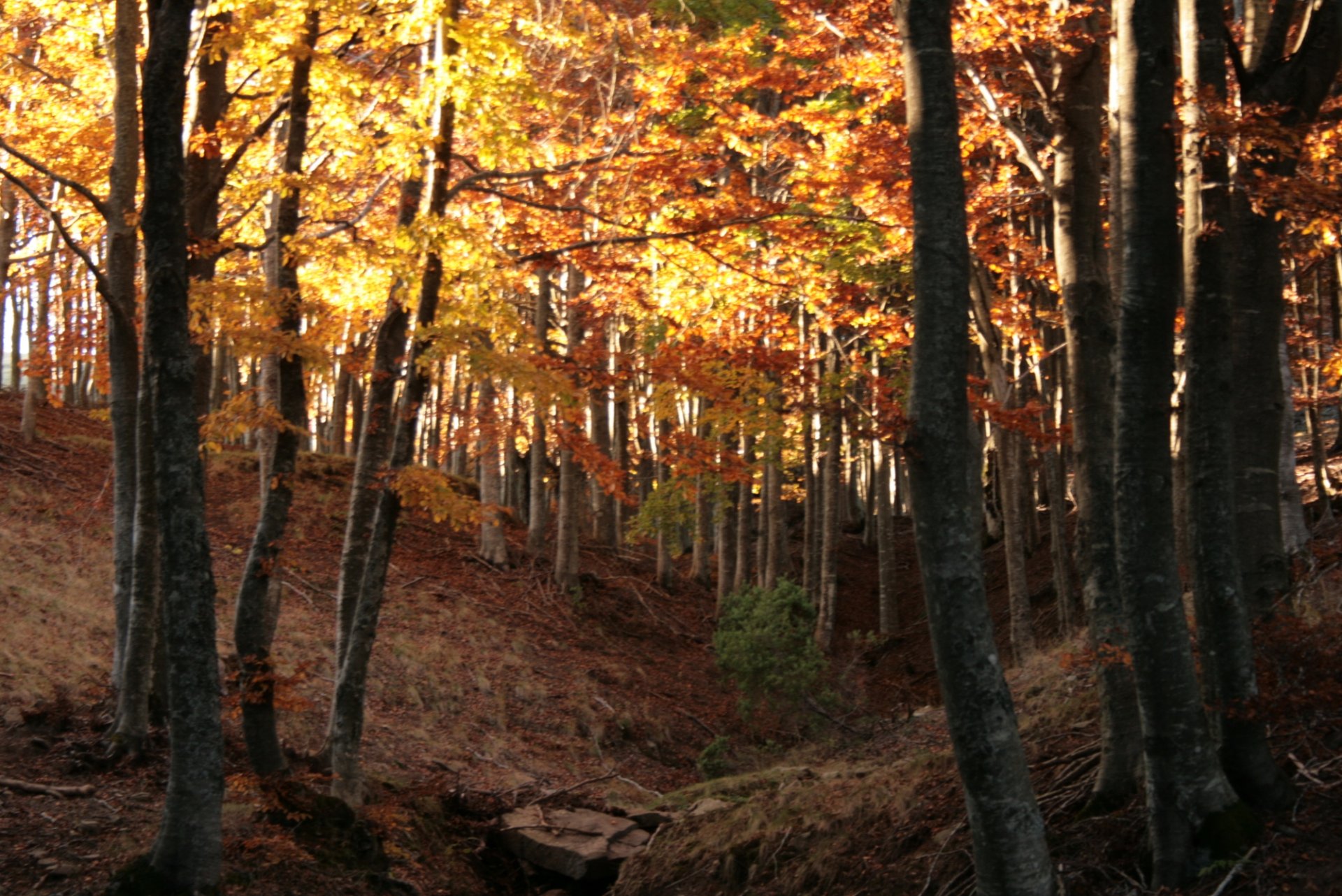 A forested valley surrounded by the Apennine Mountains, lined with spiritually significant places
A land of forests and monuments to the Christian faith, of profound silences and soulful revolutions, Casentino inspires a spirit of meditation and reflection. ...
Morekeyboard_backspace
Other towns and cities in Casentino