Subbiano
An authentic corner of the casentino, along the resplendent banks of the arno
The history of Subbiano is closely tied to the history of the Arno: it's not a coincidence that the town is the first that you come across on the left bank of the river as you climb up the Casentino valley. Standing as a testament to the strong bond between the town and the river are the ruins of the many water mills that were built along the banks of the Arno.
Arriving in Subbiano from the south, you can enjoy a pleasant view of the Lombard tower that sits beside the castle and which overlooks the banks of the Arno, reflected in its waters just as the oldest part of the town is. And speaking of the town, be sure not to miss a visit to its historic piazzas and the old mill.
If you're looking to explore the traditions and cultures of this corner of the Casentino, then head to the Museum of Farmhouses, where settings of the domestic life of farmers in this area of Tuscany have been carefully reconstructed. The Documentation Centre of Archeology Culture is also interesting, considering that in this part of the municipality, the ruins of 3,000-year-old settlements were discovered. The most popular area was once the Catenaia Alps, home to ancient clans that reared livestock and harvested food. The mountain – where the presence of water has made it particularly fertile for plant life, boasting forests of oak, chestnut and beech trees – is the ideal place for both holiday tourists and expert hikers, who can find trails better suited for their skill level above 1,100 metres. The water mills in Falciano, dotting the slopes of the mountain, are another must-see, as is the nearby Valenzano Castle.
A good time to visit Subbiano is in September, when the town celebrates their traditional grape festival: it's not your average sagra, but is rather an opportunity to taste the best local products, a moment to experience the town's most authentic traditions.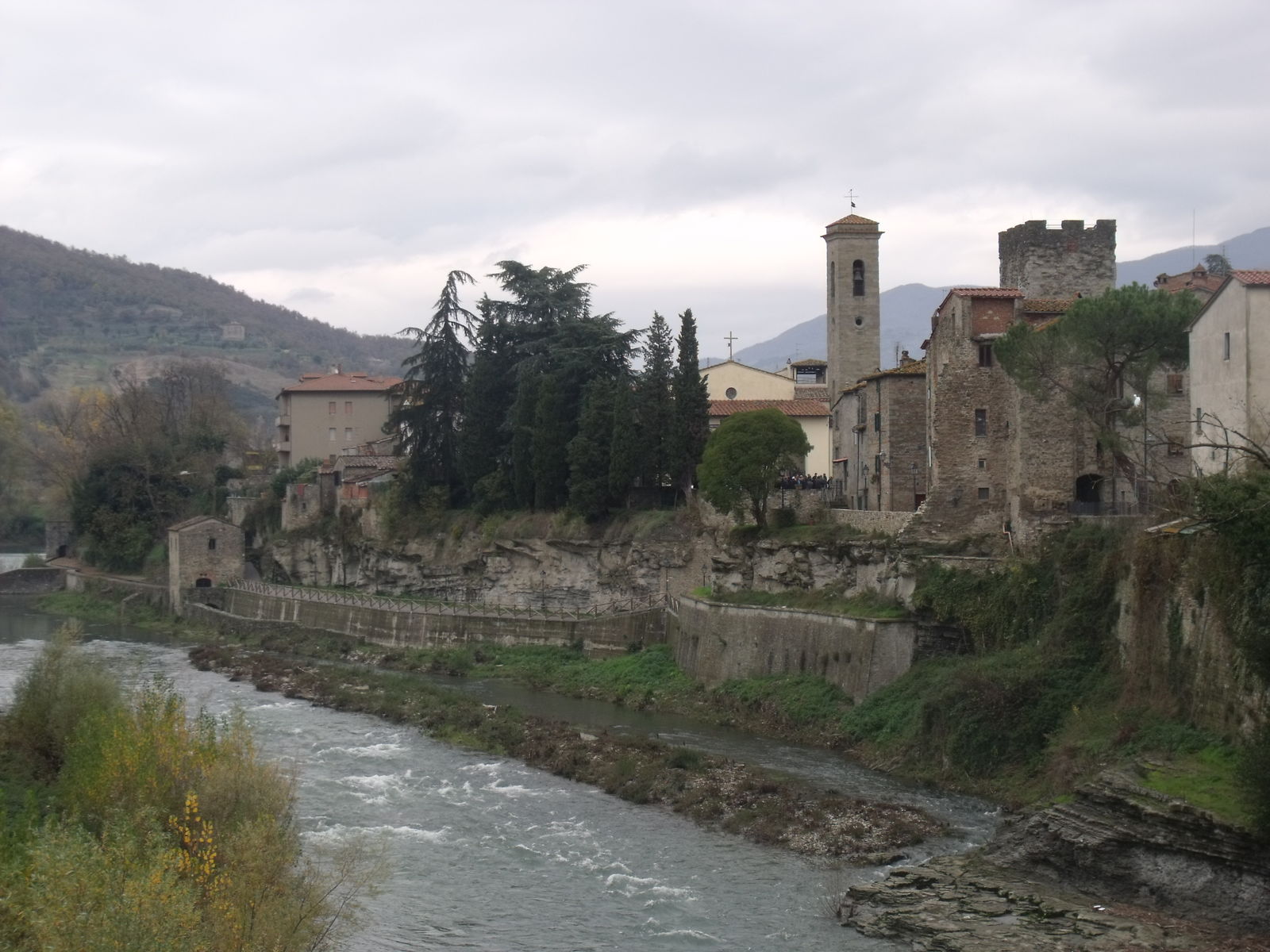 Subbiano
Between the banks of the Arno and the Casentino
Castles, legends and a rich history
Read the story
&
TOP ATTRACTIONS IN Subbiano
Social & Web
Find out what they say about us, and tell us about your Tuscany!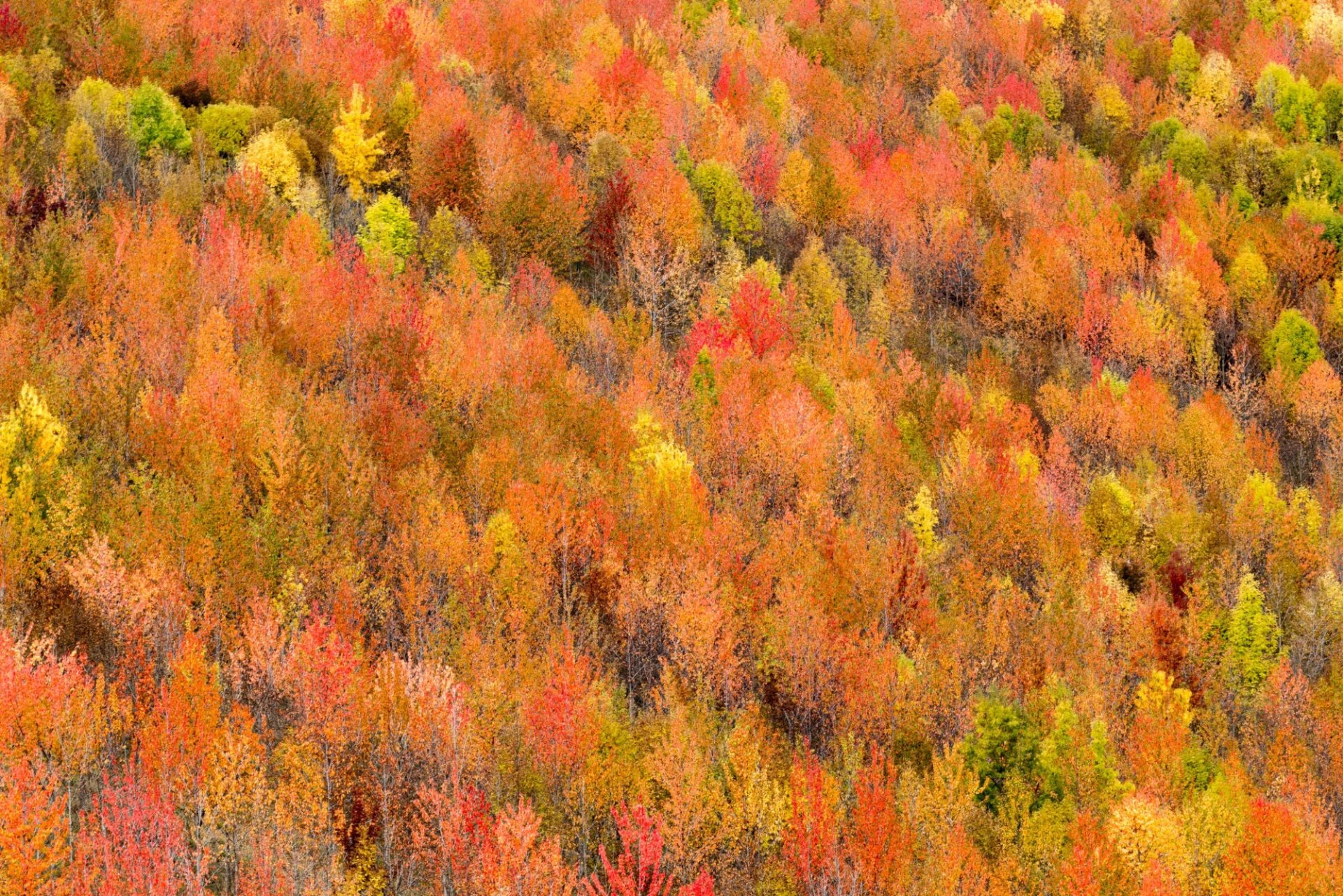 A forested valley surrounded by the Apennine Mountains and dotted with spiritually-significant places
A land of forests and monuments to the Christian faith, of profound silence and soul-stirring transformations, the Casentino inspires a spirit of meditation and reflection. ...
Morekeyboard_backspace