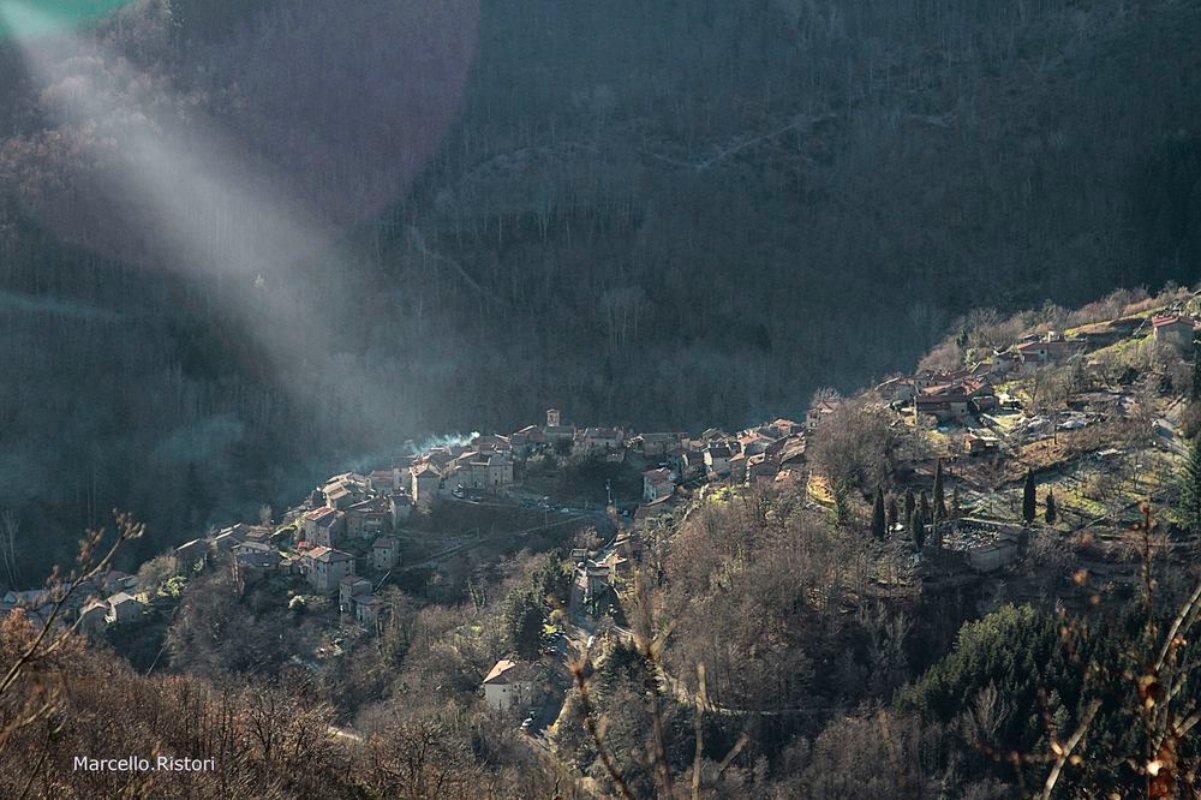 Ortignano Raggiolo
The towns of Ortignano and Raggiolo are situated in an area that is rich with chestnuts trees
Read the story of Ortignano Raggiolo on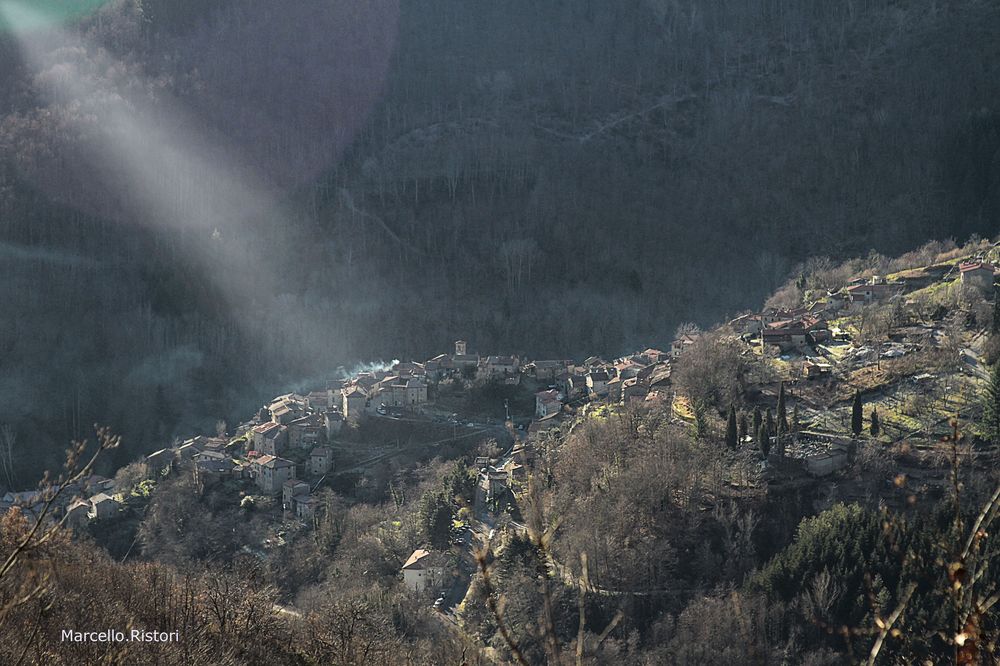 Ortignano Raggiolo
Of Fairy Tales and Myths
Between streams, stone cottages and the scent of chestnuts

Read the story
And it is the working of the very same chestnuts that marked the history of the area. In Raggiolo there is the Ecomuseum of the Chestnut, a route that, from gathering to grinding, allows the visitor to relive the ancient working techniques of this product. The history of Ortignano, from the Latin "Hortius", is documented from the XIII century. At the time the little village was a fief belonging to the Counts Guidi from Poppi, one of the most illustrious and powerful feudal dynasties, faithful to the Germanic Empire. This is also shown in an imperial certificate of Frederick II, from which we learn of the reconfirmation of the family's rights to the land. In the XIV century the bishopric of Arezzo obtained jurisdiction over the lands of Ortignano and Raggiolo, an ancient dominion of the Ubertini, thanks to the agreement given by Charles IV. In 1349 Florence took possession of the towns of Ortignano, Raggiolo, Uzzano, Giogatoio, Civitella Secca and Giogalto and united them in the limited partnership of the Florentine Valley, in turn under the administration of the Florentine Mountain podestà (Montemignaio e Castel San Niccolò).

At the end of the century the inhabitants of the Valley rebelled and forced Florence to resort to drastic measures. The heads of the revolts were hanged, while more than two hundred rebels were deported and later pardoned. The ancient castle of Raggiolo was definitively destroyed by the Milanese troops under order of Niccolò Piccinino, having arrived in Tuscany in about 1440 to fight Florence. As already mentioned, the two councils were two independent administrations until the end of the 19th century. Then, the old grand-ducal "comunitas" of Raggiolo, which had also been a mairie during the Napoleonic occupation during the first part of the XIX century, was added to Ortignano. The local economy saw the traditional activities of pasture and chestnut gathering joined by the manufacture of straw hats and, in the 20th century, a small textile and mechanics industry.
&
TOP ATTRACTIONS IN Ortignano Raggiolo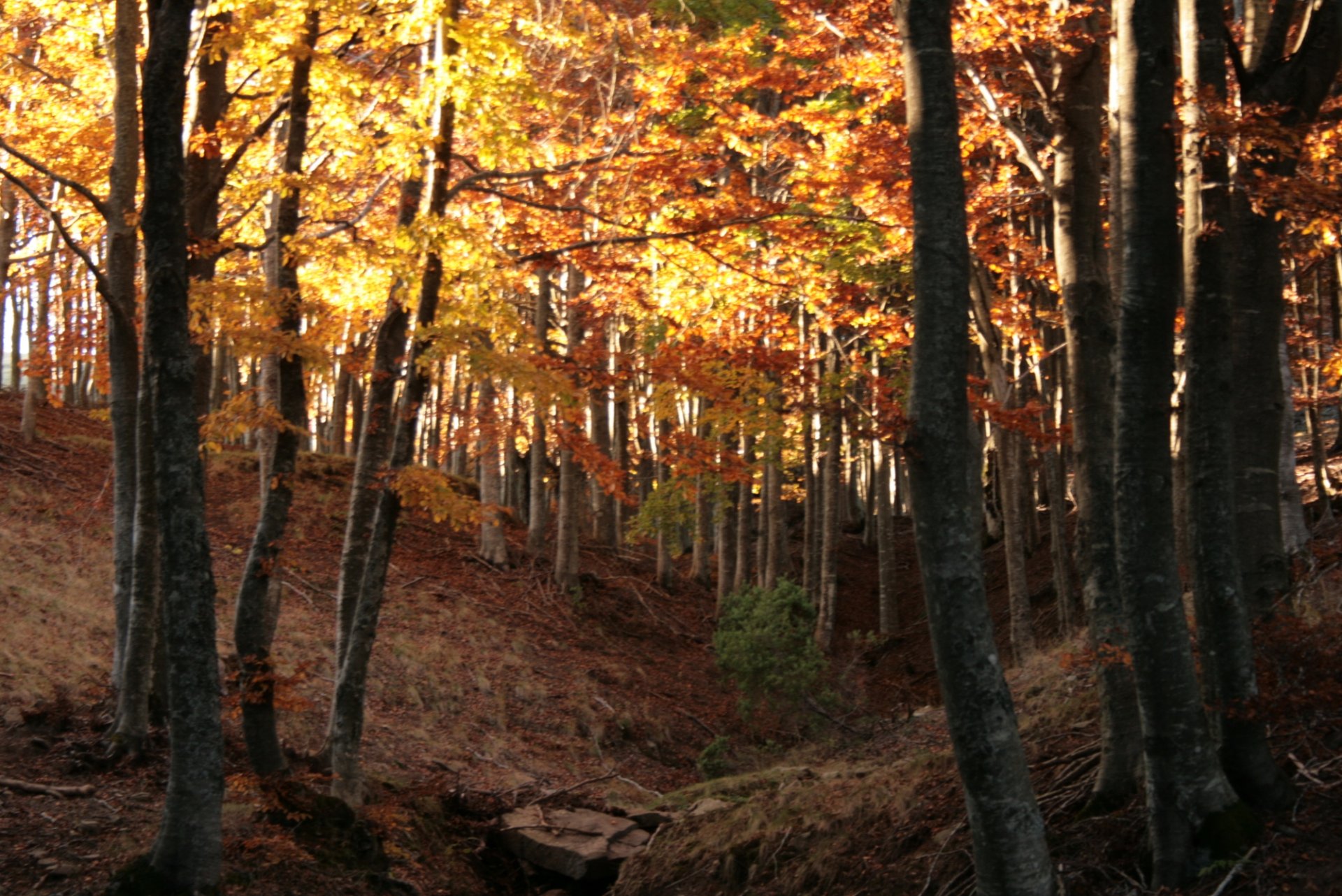 A forested valley surrounded by the Apennine Mountains, lined with spiritually significant places
A land of forests and monuments to the Christian faith, of profound silences and soulful revolutions, Casentino inspires a spirit of meditation and reflection. ...
Morekeyboard_backspace
Other towns and cities in Casentino