account_balanceMuseums
Wool Museum in Stia
In the Casentino, you can explore the culture and tradition of wool-making
The Wool Museumis located in Stia, in the Casentino, housed in the former Lanificio, or wool mill, an example of industrial archeology that was renovated as a centre for textile culture.
The exhibition route showcases historic photos, fabric samples, objects with particular symbolic value, like the bell that marked the work day, the banner of the workers' association and the Italian flag made at the wool mill during the Savoy era, and vintage clothing pieces made from the Casentino panno.
Visiting the museum is a genuine sensory experience, where you can explore and physically touch the art of wool-making, from the earliest days of civilization to the Industrial Revolution and the golden age of Stia's wool mill.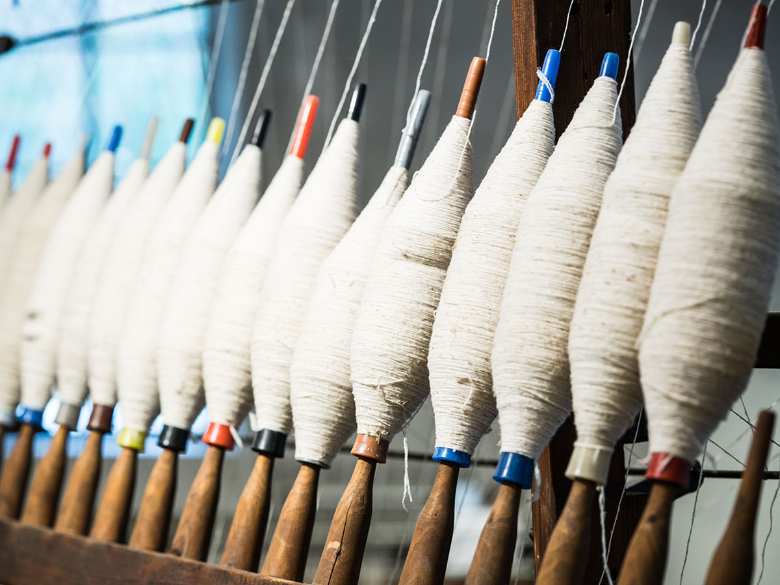 Naturally, there's a section dedicated to the typical Casentino panno, in its traditional green and orange fabrics, whose origins date back centuries: as early as the 14th century, a type of rustic wool was already being produced in this area.
The museum also offers education activities, workshops for children and itineraries for the visually impaired, introducing them to the various fibres or teaching them how to use a loom.
Info: museodellalana.it
Pratovecchio Stia
Discovering artisan skill in the villages of the Casentino
The municipality of Pratovecchio Stia is located in the distinctive Casentino landscape; surrounded by evocative forests and places of worship, it's the perfect scenery for those who love nature, mountains and hiking. Indeed, a visit to the Parco Nazionale delle Foreste Casentinesi, Monte Falterona e Campigna is just the ticket. ...
Morekeyboard_backspace