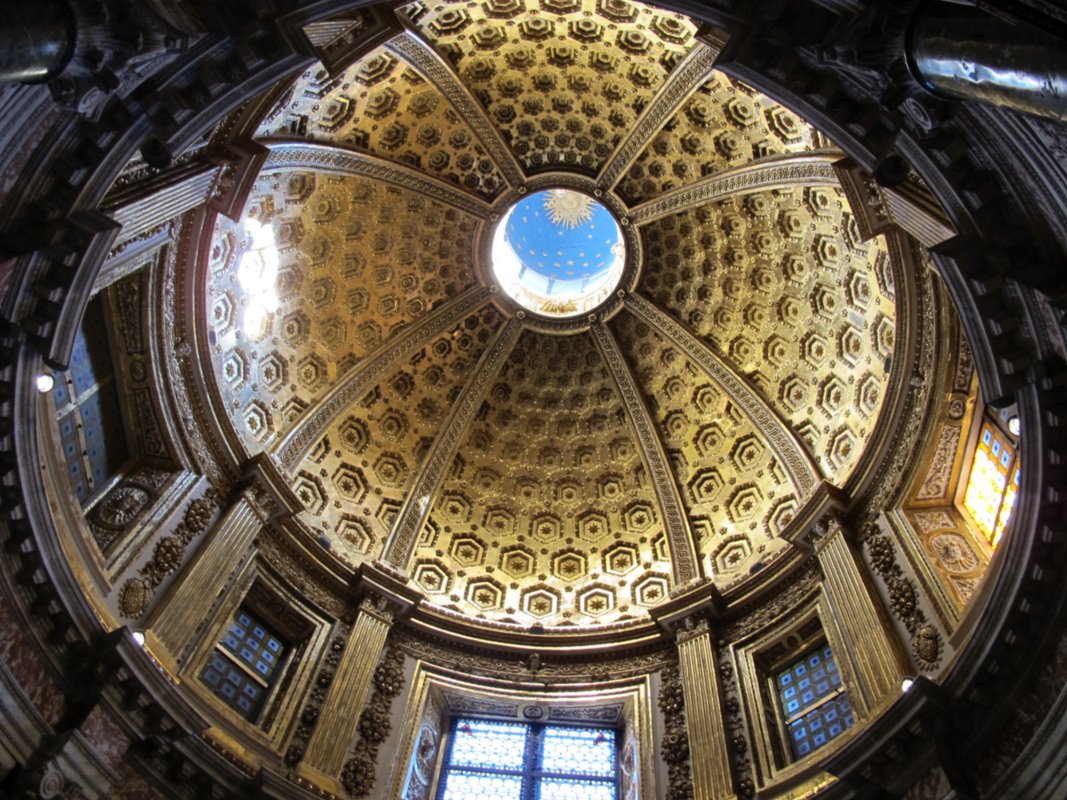 account_balanceMuseums
Merchandising for 'Art, Genius and Folly'
Bookshop brimming with gadgets and books inspired by exhibition
Visitors to the exciting exhibition called 'Art, Genius, Madness' won't want to miss taking a peek at the novel merchandise inspired by the exhibition, currently on show at Siena's Museum Complex, Santa Maria della Scala. Visitors will delight in a special line of products ranging from silk scarves and t-shirts to pencils, magnets, and notebooks inspired by the great masterpieces of the 1900s. The bookshop also features a wide range of editorial gems; visitors can chose from over four hundred titles selected specifically for this exhibition. The bookshop of the exhibition at the Santa Maria della Scala will be open every day from 10.30am to 6.30pm. For more information call: 0577-283586.
This exhibit showcases works by Van Gogh, Kirchner, Munch, Ernst, Dix, Grosz, Guttuso and Mafai Ligabue. The show is brainchild of Vittorio Sgarbi in collaboration with the Fondazione Antonio Mazzotta. It is being promoted by the Municipality of Siena and Fondazione Monte dei Paschi di Siena and organized by Vernice Progetti Culturali and the Santa Maria della Scala Museum. The show will remain open every day, including holidays, from 10.30am to 7.30pm. (www.artegeniofollia.it).
Visitors to the exhibition can also visit the San Niccolò psychiatric hospital from 10 am to 5pm. Reservation by phone only. With the ticket of the exhibition, you can also visit a noteworthy show called 'The lens of Freud'. This show, curated by Giorgio Bedoni, is open every day at the Museum Complex of Santa Maria della Scala.
You might also be interested in