Traditional and "remixed" dishes: discover all the goodness of the Tuscan territory
20 food festivals for summer: celebrating the flavors of Tuscany
Summer is the season for open-air food festivals ("sagre") in Tuscany: there are tons of gastronomic festivals running from July to September, ready to liven up little towns, from the seaside to the mountains. Sample local specialties in good company and at inexpensive prices. Here are 20 options for a summer worth savoring!
You might also be interested in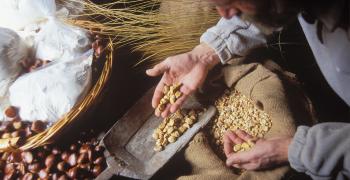 Learn more
Food and Wine
Olive oil, wine, truffle and other culinary delights make up the excellence of Tuscan gastronomy.
continue...