5 unusual sites in Tuscany
Charming and quirky sites you never knew existed
Tuscany is home to so many beautiful sites that are firm in the collective imagination that you might be wondering if there's anything to see off the beaten path. Fortunately, the region also has you covered on that front as well! With a myriad of unusual sites all over Tuscany, you'll be sure to find a few unique highlights that you probably didn't know existed. Here's our list of five charming and quirky things to see:
You might also be interested in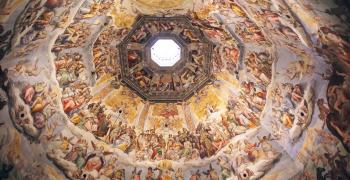 Learn more
Art and Culture
Tuscany is the cradle of Renaissance and it's famous all over the world for its huge artistic and cultural heritage, rewarded by the UNESCO that ...
Continue...