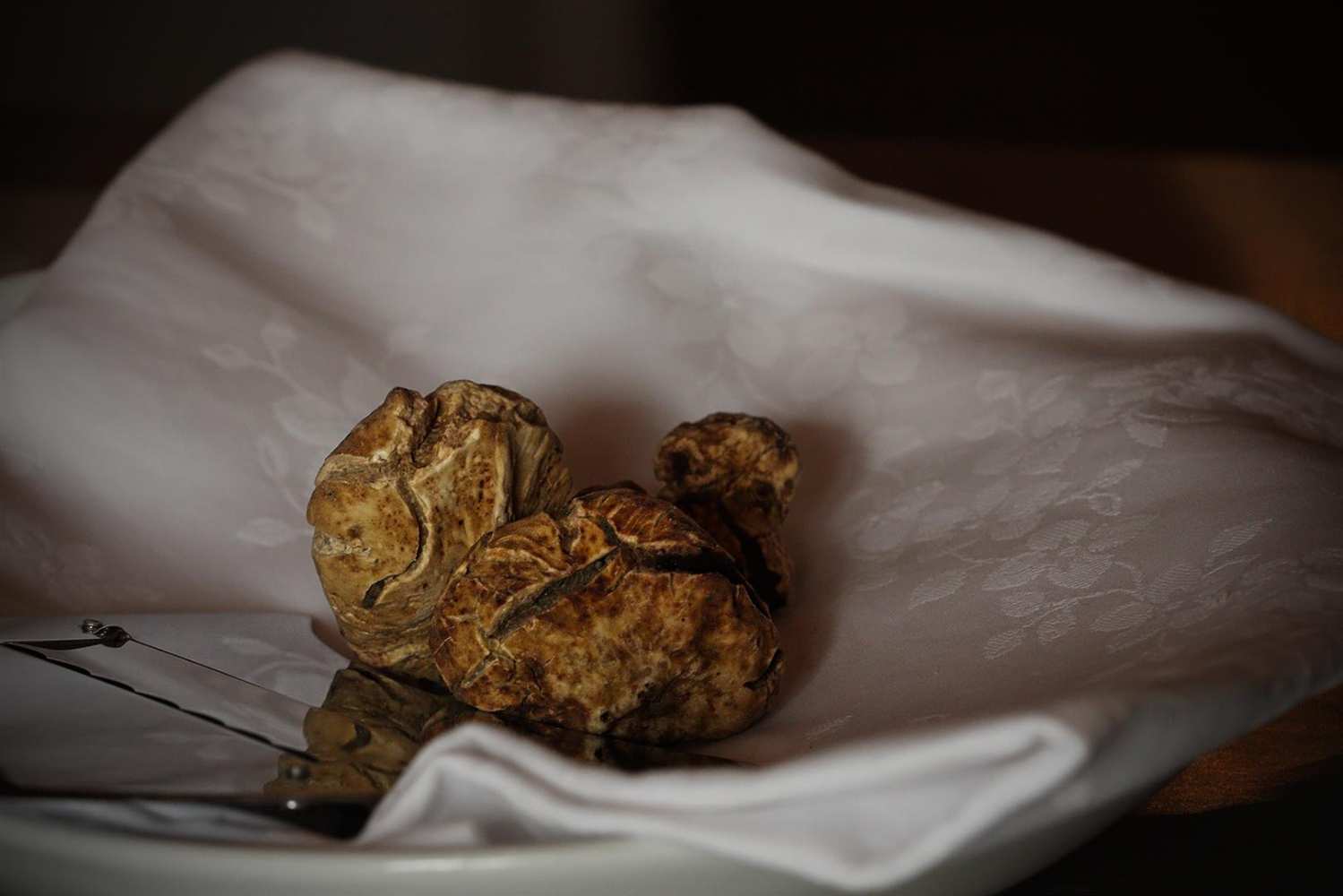 Truffle hunting in Tuscany
In Tuscany there is a long tradition of truffle hunting. In particular, in San Miniato there are professional truffle hunters looking for the white truffle. It's possible to experience a truffle hunting (and tasting of course!) with a special guide. Truffle hunting in 3 steps:
1) Find it!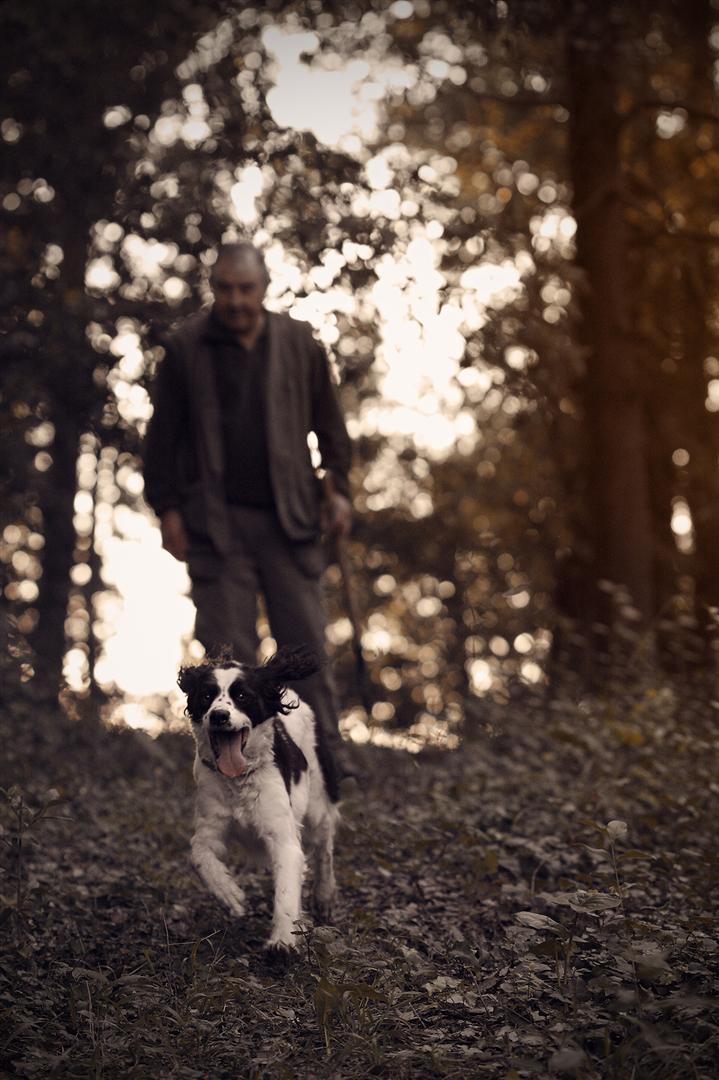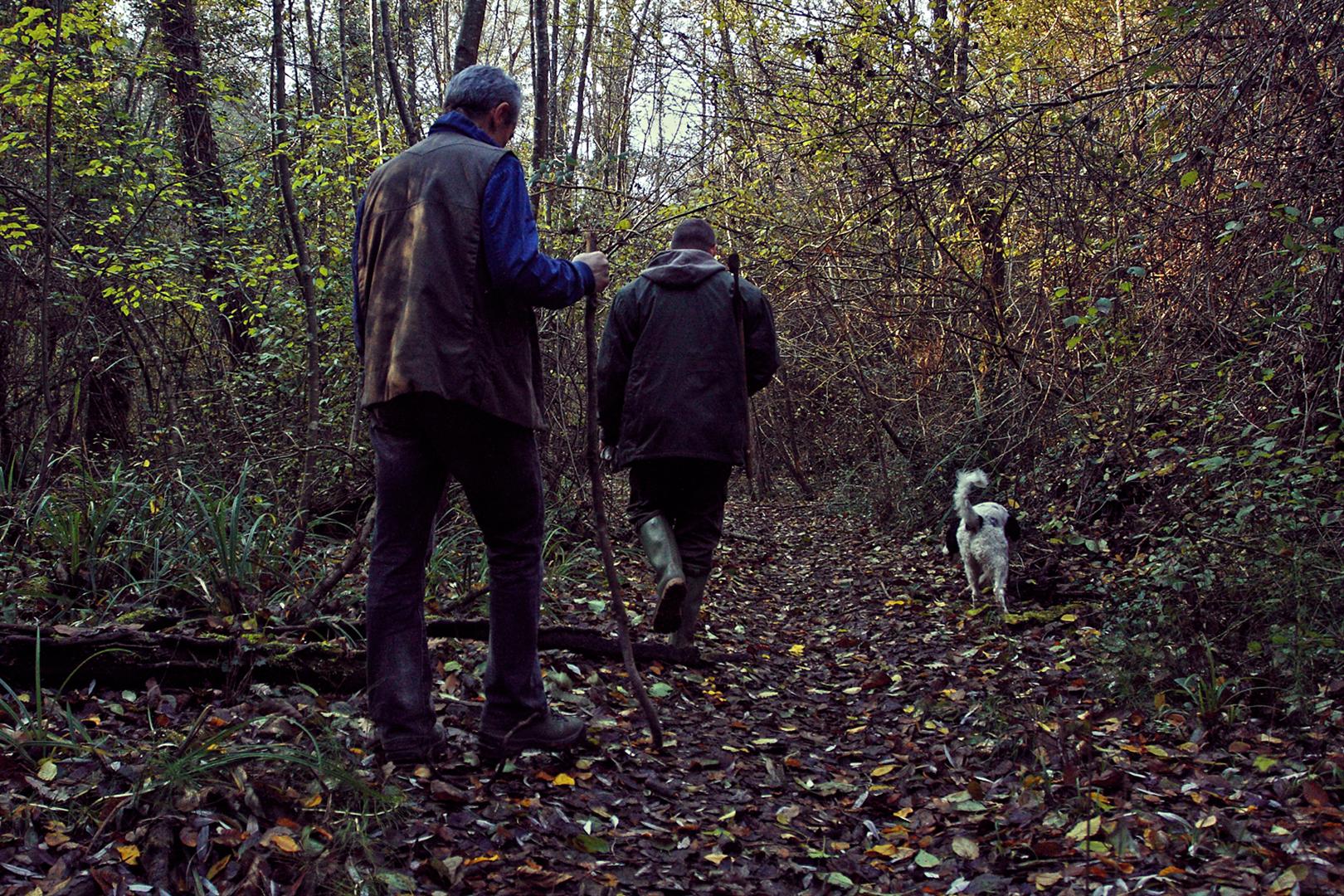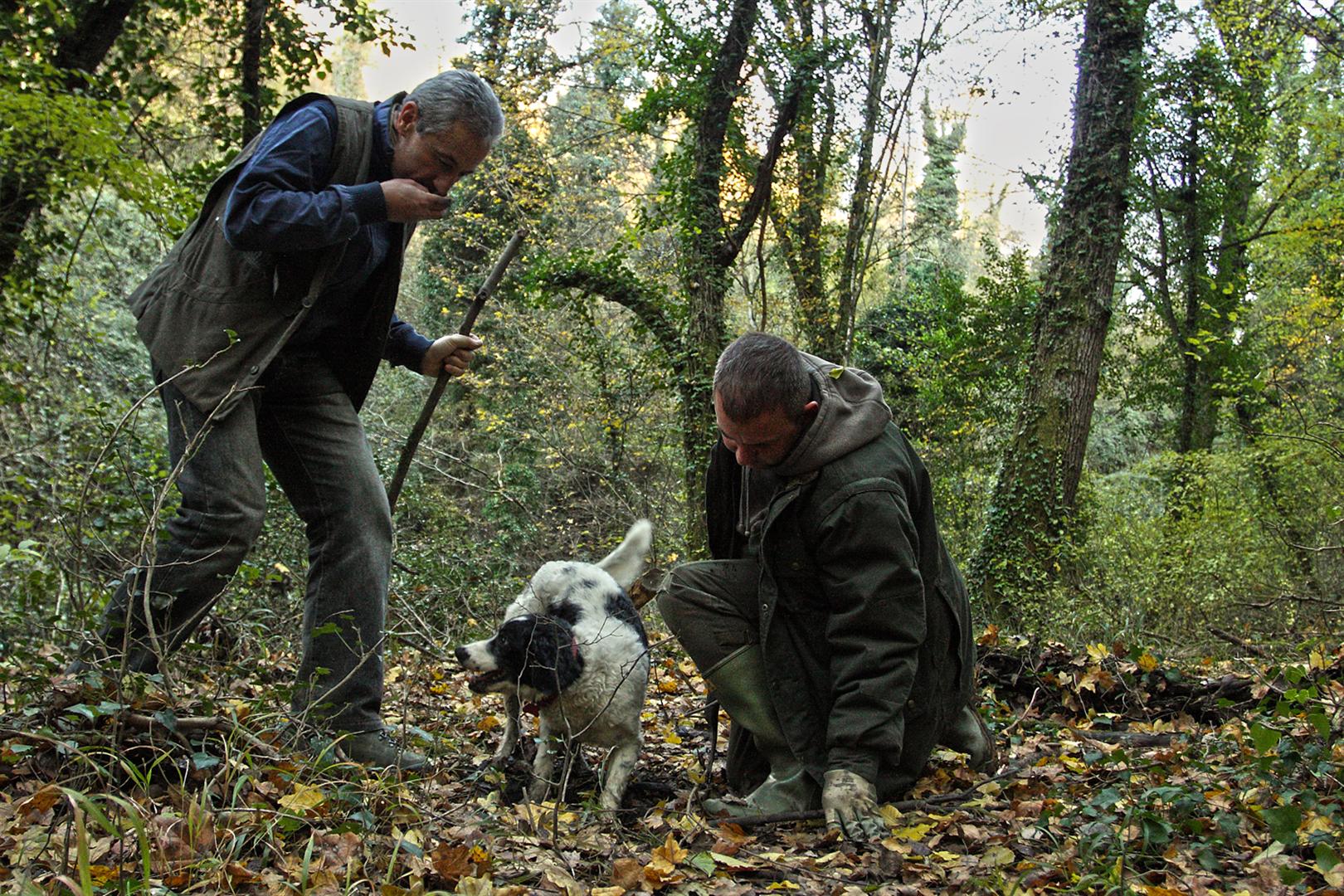 2) Look at it!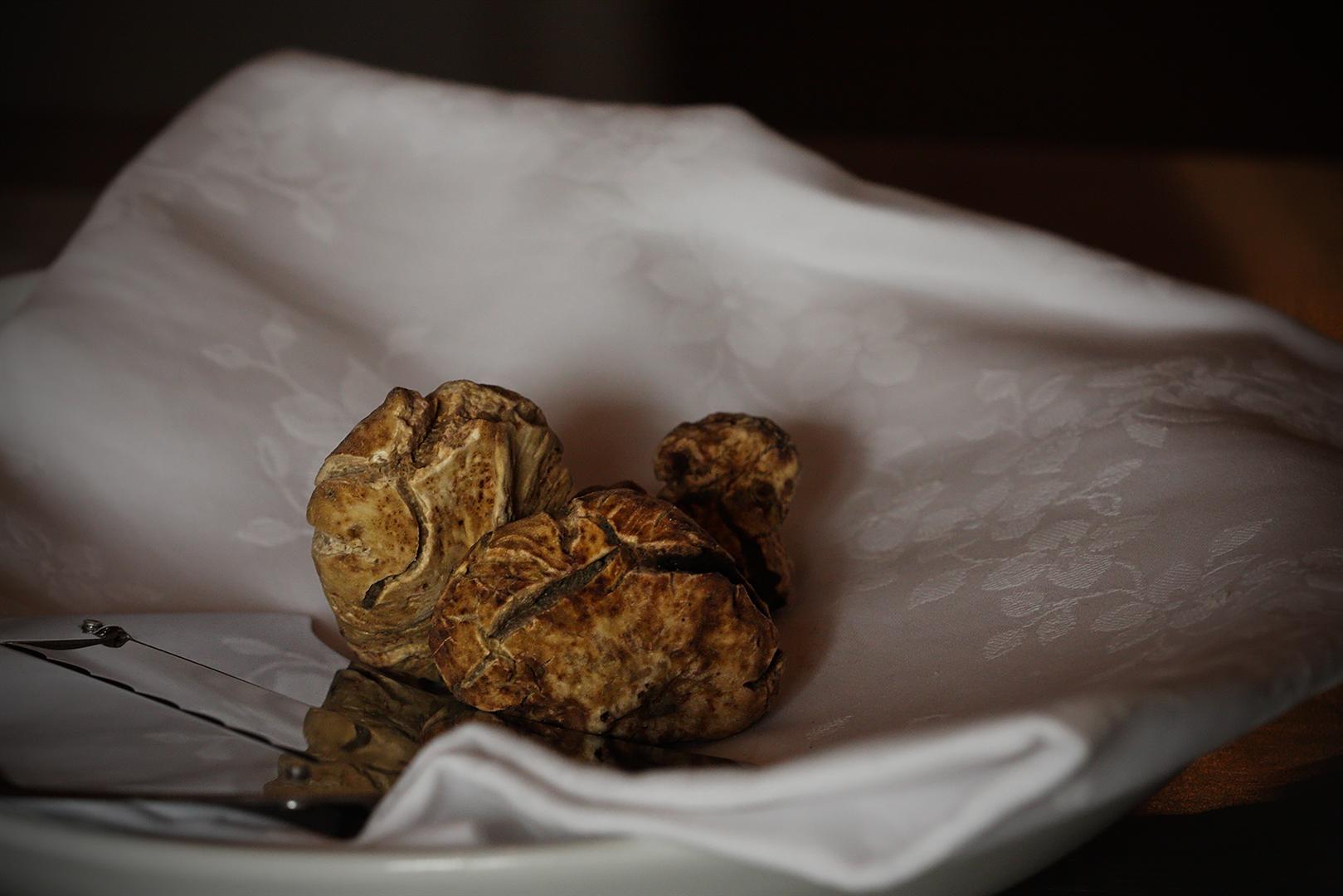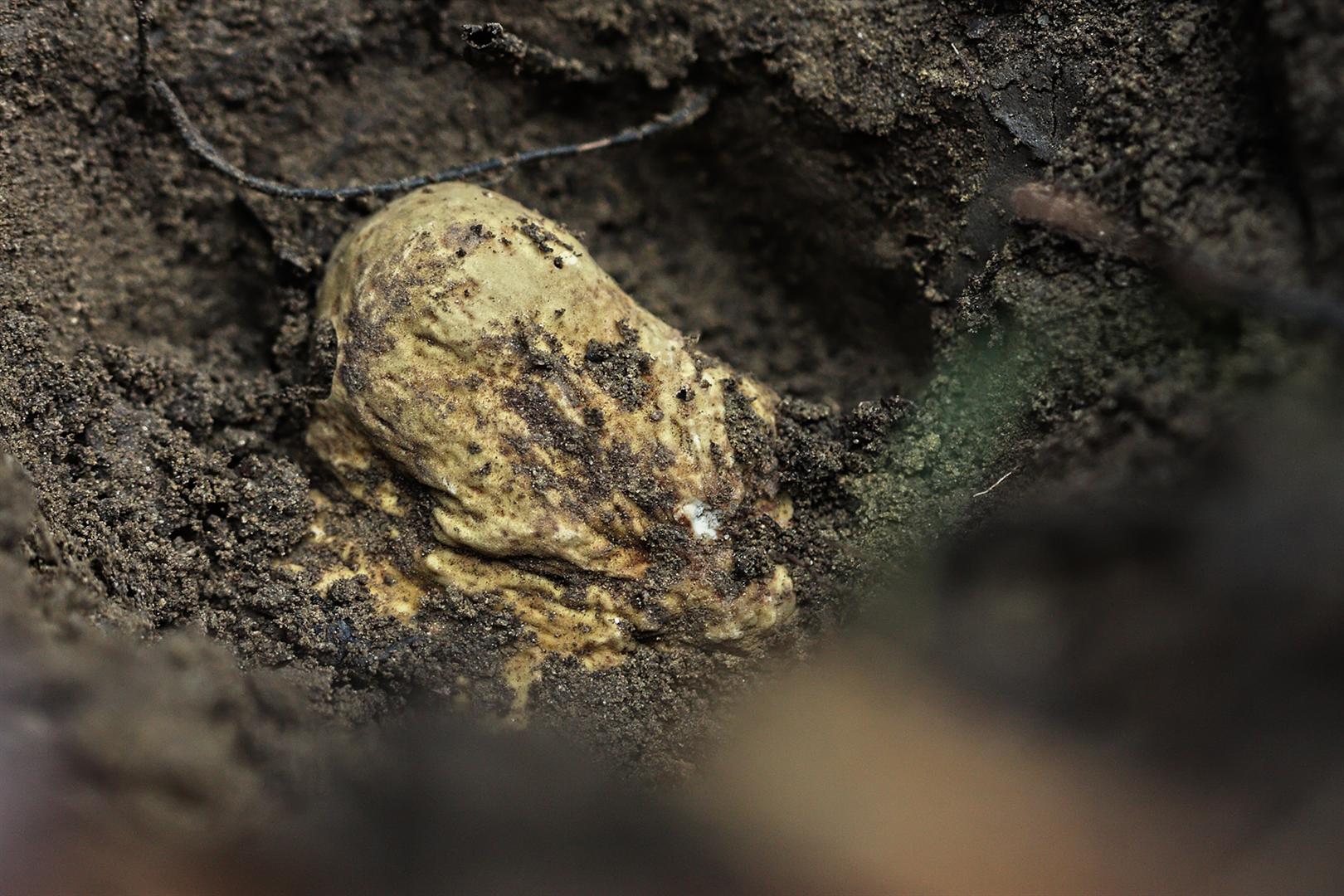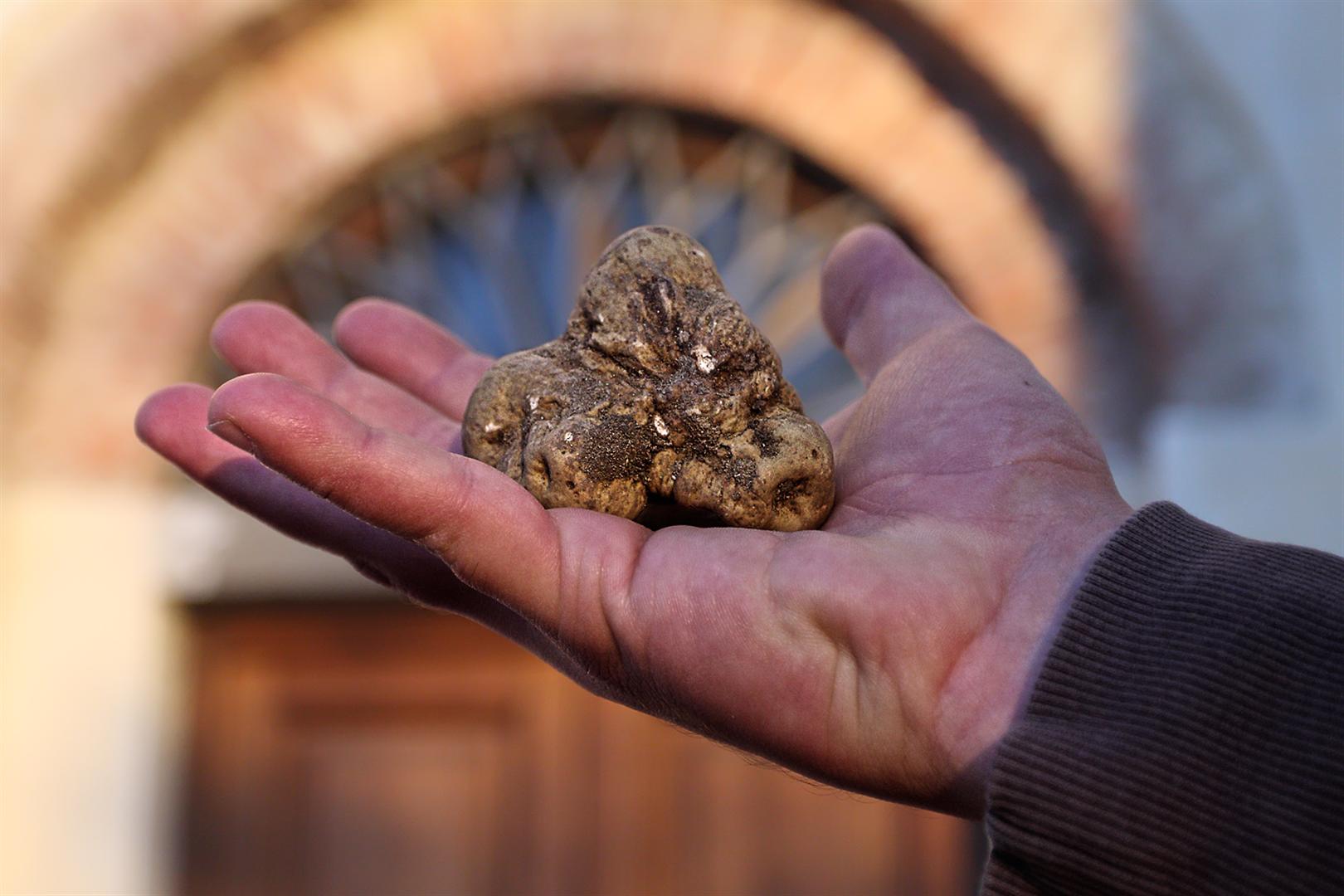 3) Taste it!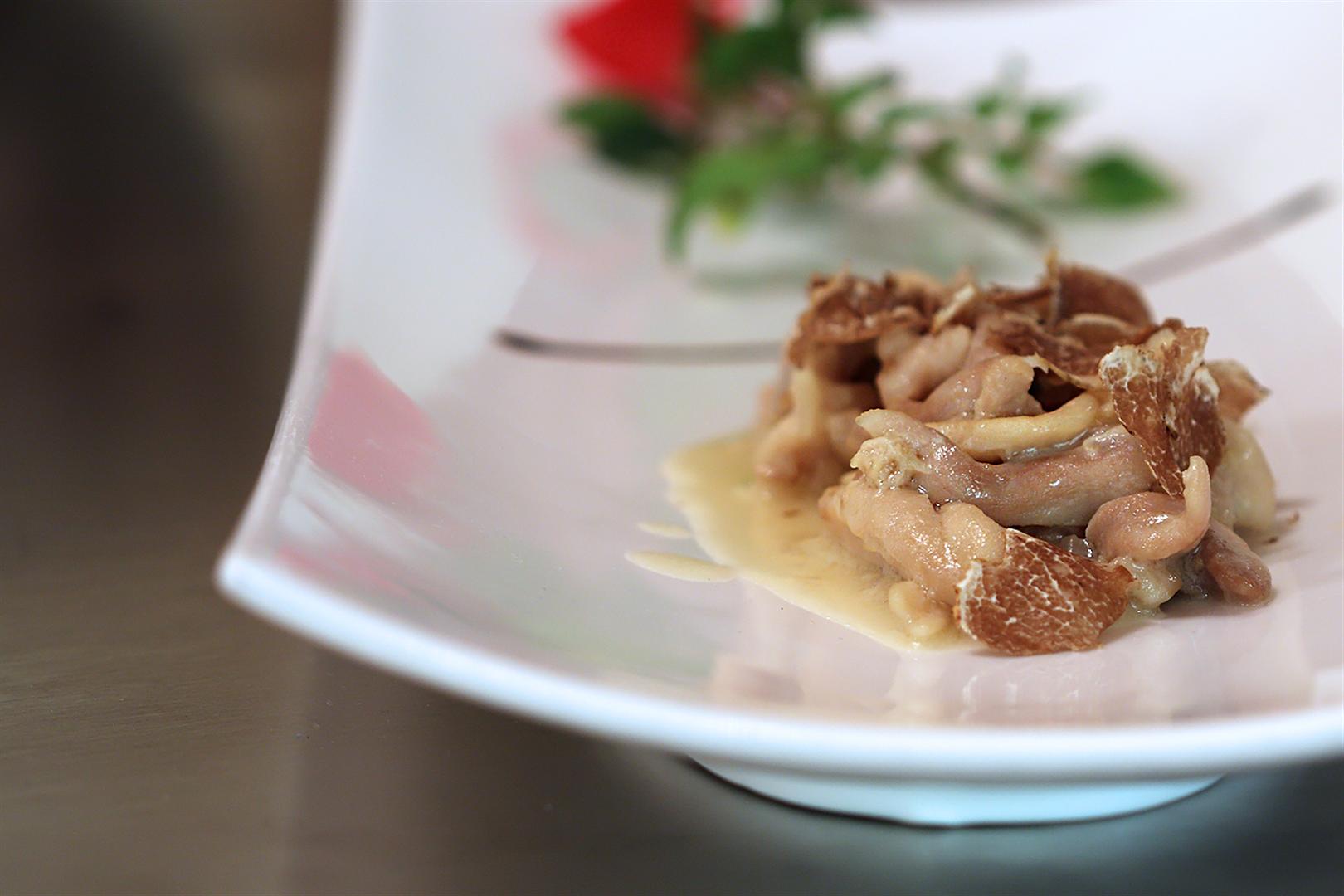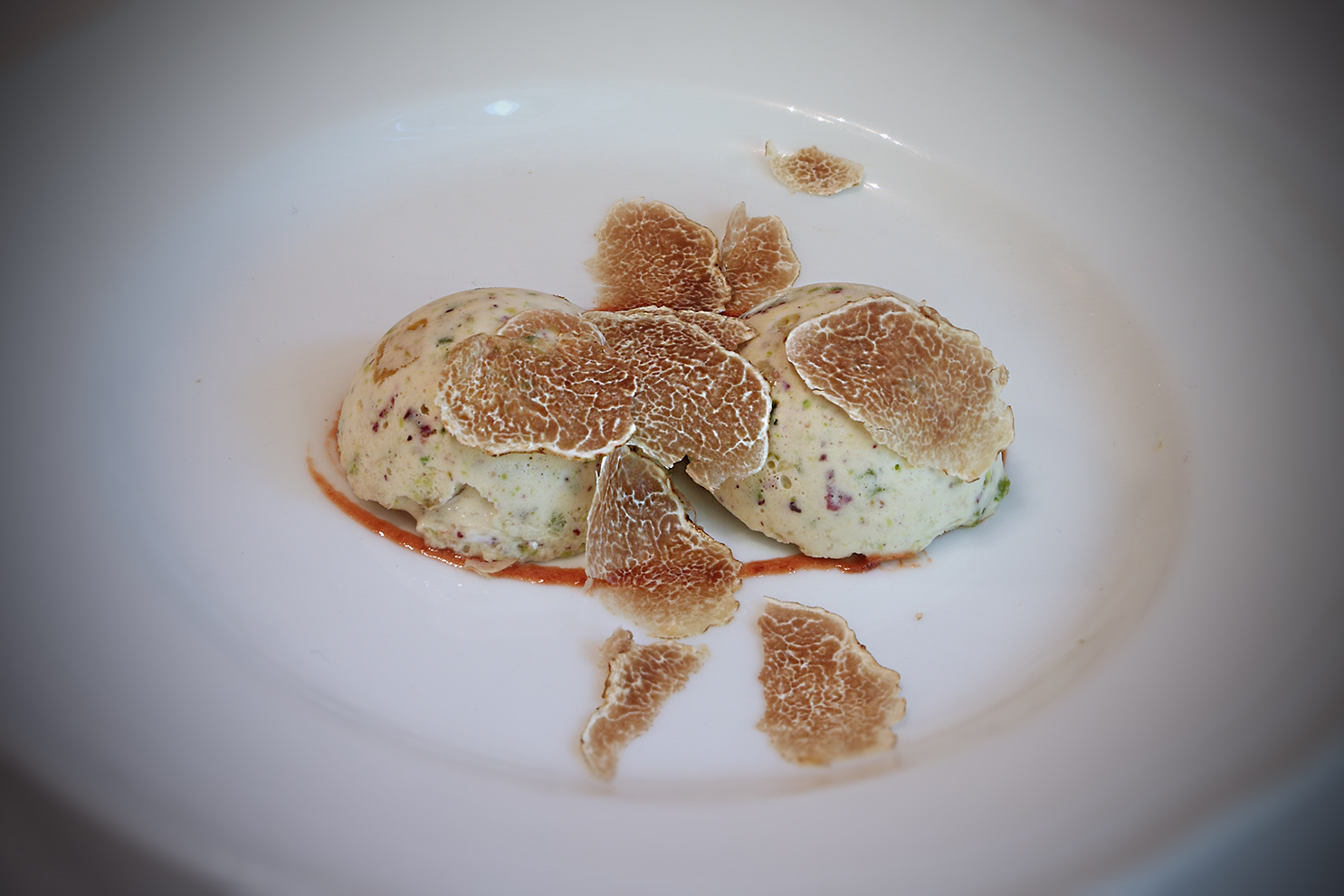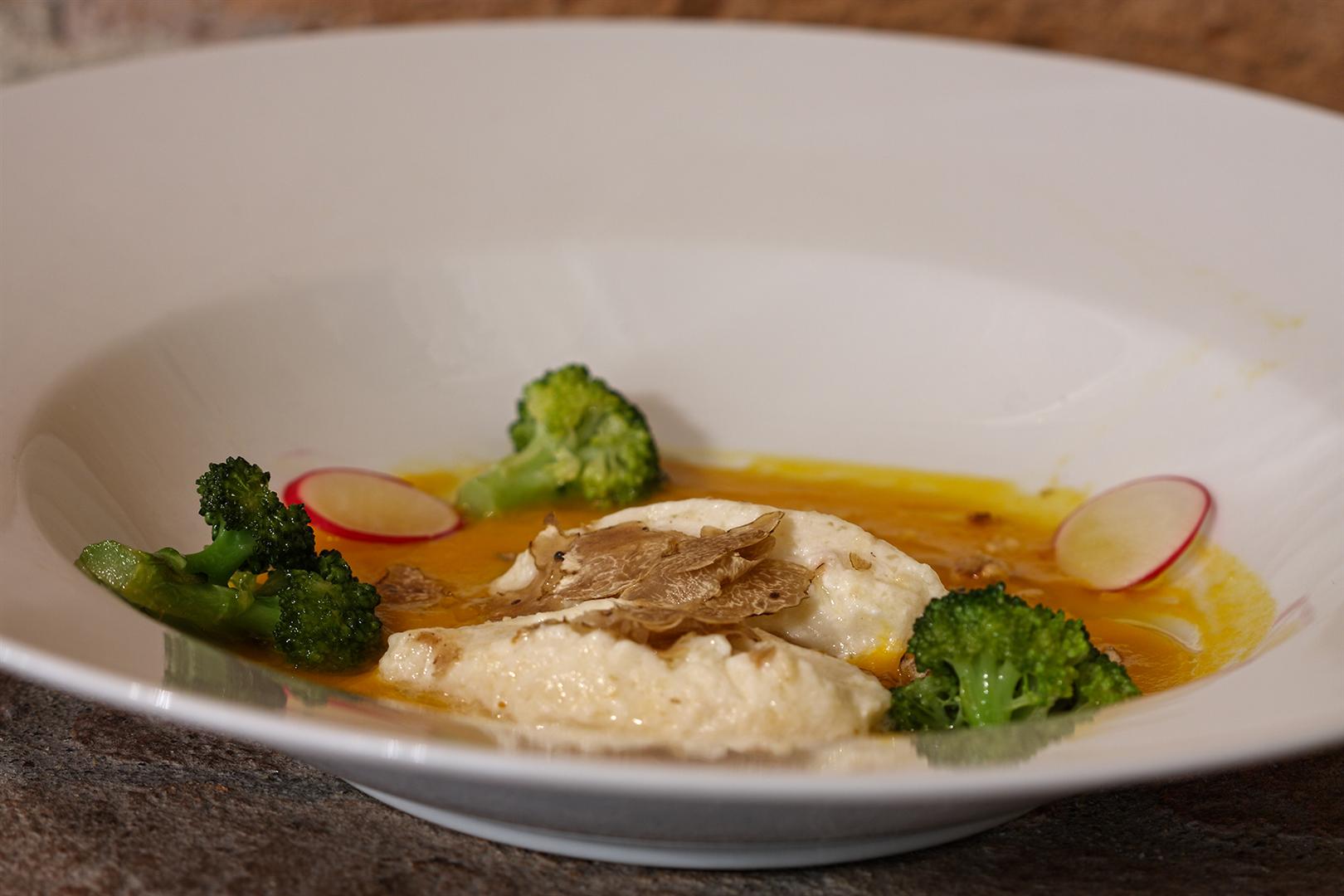 A big thank to Massimo Cucchiara of Truffle in Tuscany fot his wonderful photos!
You might also be interested in