A unique emotion: history and love for wine in the Chianti
Discovering the "most classic" Tuscany
The show begins along the Via Chiantigiana where you meet the tranquil village of Radda in Chianti: stone houses, picture-perfect views, the classic cypress trees that act like sentinels for the farmhouses up to Greve in Chianti, the kingdom of the whole place, where farmers keep the history of the noble nectar. The Cassia departs from Greve and crosses the Chianti area to Montespertoli and Barberino Val d'Elsa.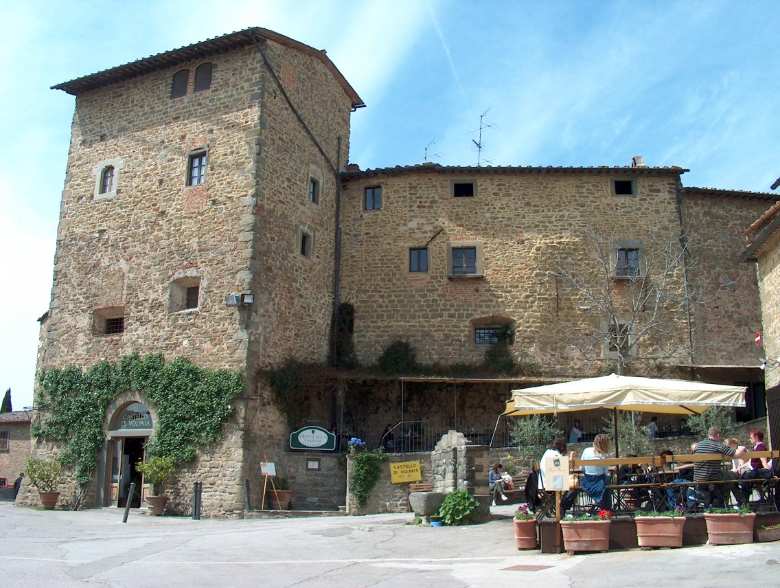 Volpaia Castle in the municipality of Radda in Chianti was formed in the 11th century as a fortified village on the watershed of two small valleys, a border land between Florence and Siena. Built by the Florentine "della Volapaia" family, during the Renaissance they distinguished themselves as erudite artists including Benvenuto and Lorenzo, the latter who was friend of Leonardo da Vinci and known for having built the planetary clock for Palazzo Vecchio in Florence on behalf of Lorenzo de 'Medici, the copy of which is now in the Museum of Science History in Florence. Travelling through corridors and tunnels, you reach the enoteca (wine shop) where you can taste wine and other products including old vintages of Chianti Classico Castello di Volpaia.
Useful information and tips
Wine therapy is one of the hottest trends in the world of wellness. The practice was already used by the ancient Greeks and Romans, and in its modern form was born in France and is still not widespread in Tuscany. Grapes are rich in organic acids and mineral salts that give great benefits to the skin with anti-aging effects, it's a real cure-all for blood vessels too. Finally, the peel and pips are rich in polyphenols, tannins, flavonoids and anthocyanins that act as antioxidants to help fight aging. Cosmetic products based on vines, grape and grape seed extracts are on the market, and the cosmetic use of grapes has become one of the hottest trends in the world of spas and wellness in the form of wine therapy.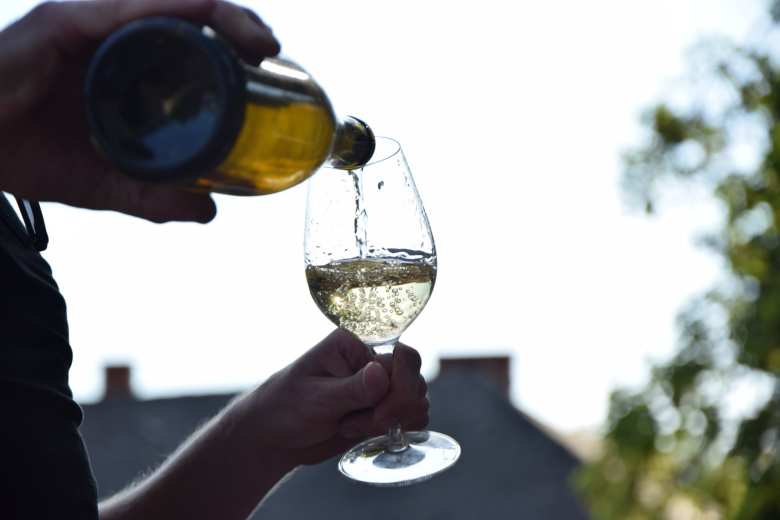 Calici di Stelle is held every year on August 10 in the fascinating territories of Chianti where you can observe the phenomenon of shooting stars while tasting a glass of the finest Tuscan wines.
You might also be interested in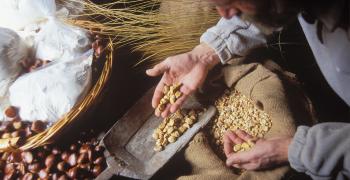 Learn more
Food and Wine
Olive oil, wine, truffle and other culinary delights make up the excellence of Tuscan gastronomy.
continue...