A love story between Giacomo Puccini and the Versilia
Discovering Torre del Lago and the great Italian composer
Giacomo Puccini was born in Lucca, but he never really liked city life. And so, in 1891, he moved to the Versilia, choosing Torre di Lago as his buen ritiro, a village that would eventually adopt the composer's name in his honour. Located on the shores of Lake Massciuccoli, the town was perfect for Puccini, who loved hunting in the swamp, admiring the picturesque sunsets and gazing at the Apuan Alps reflected in the lake's waters.
The "Maestro" would remain on the lake for the rest of his life. An open-air theatre was built on the shore (suitably named the Gran Teatro Puccini), and every summer his pieces are performed here during the Puccini Festival.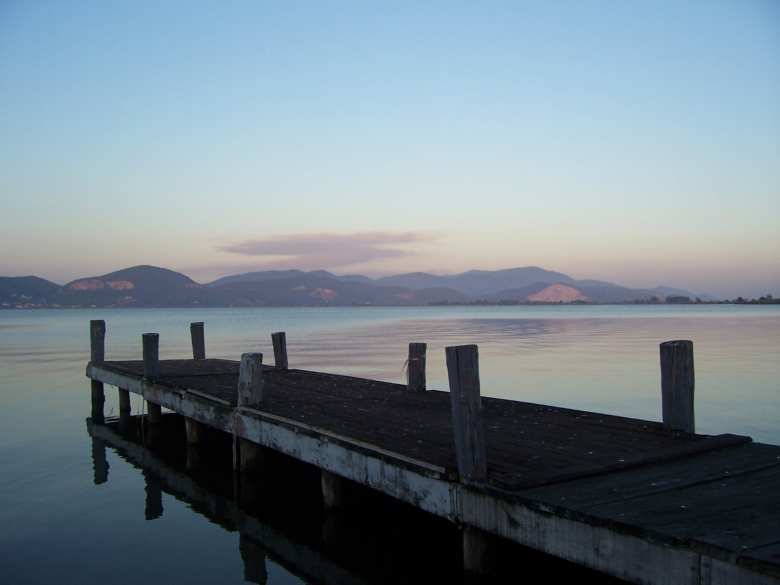 For his home on the lake, Puccini moved into the tower that gives the village its name, renovating it into a Liberty-style villa. Today, you can explore the home, part of the Puccini House & Museum, where the composer worked and entertained his friends. You can admire his piano and the many photographs and letters on display, sent to Puccini by major figures like Toscanini, Caruso and even Edison, all great admirers of the Lucca-born Maestro.
When visiting Torre del Lago, it's easy to imagine Puccini walking through the lake-side park and the splendid Villa Orlandi, the home of a close friend. We can see him dreaming of his heroines, creating the characters that we've come to love, from Tosca to Madame Butterfly, all right here, where he breathed in the peace and beauty of his timeless surroundings.
You might also be interested in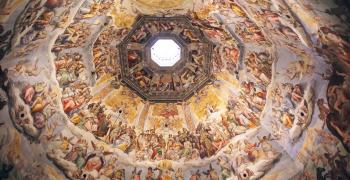 Learn more
Art and Culture
Tuscany is the cradle of the Renaissance and known all over the world for its immense artistic and cultural heritage.
continue...