9 day trips from Florence
Tuscany's capital is perfectly located for many day trips
Florence is a popular base for a holiday to Tuscany, thanks to its nearby airport and abundance of activities to do at any time of the year. Fortunately for the adventurous vacationer looking to explore at bit more of Tuscany, there are plenty of day trips close to Florence. Whether you're looking for medieval hilltop town or a beach, the countryside or another famous city, here are our top 9 day trips from the Renaissance city!
You might also be interested in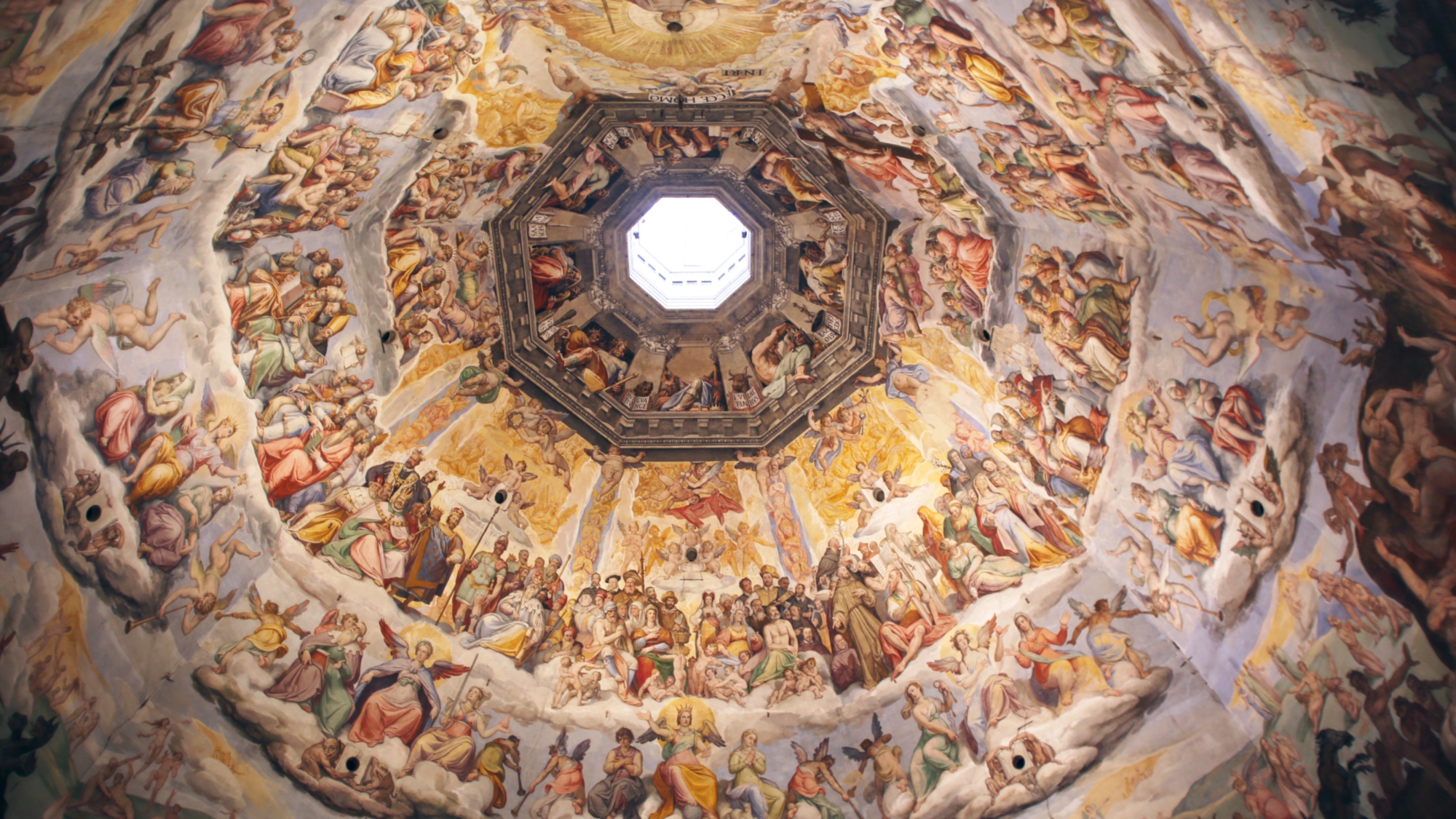 Learn more
Art and Culture
Tuscany is the cradle of Renaissance and it's famous all over the world for its huge artistic and cultural heritage, rewarded by the UNESCO that ...
Continue...